Monthly Archives:
May 2019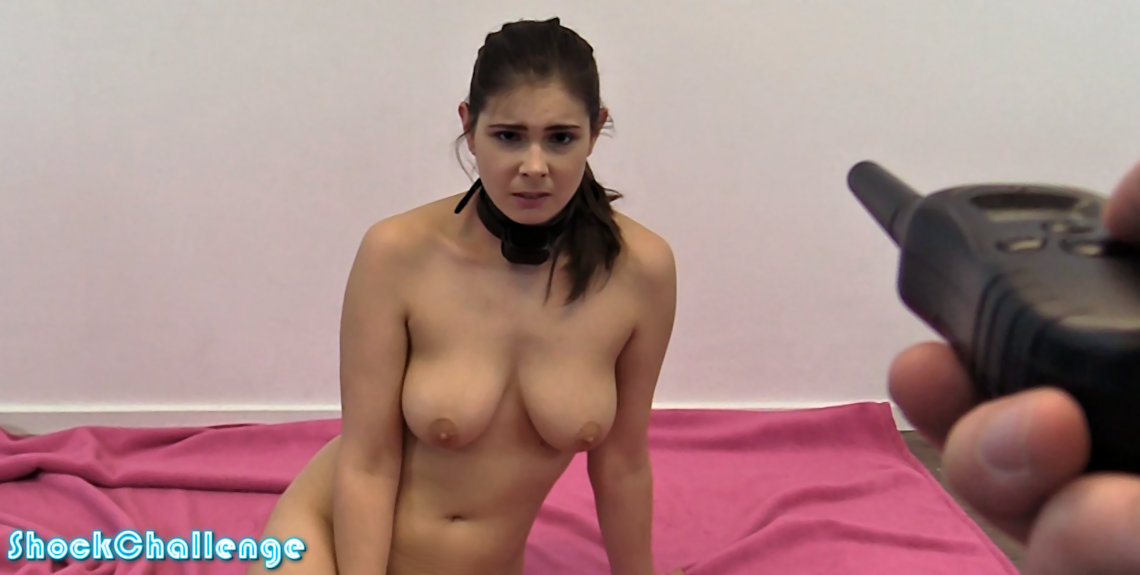 All the way from France: new girl Ulysse!! She hates electricity, pain, and being nude. Well, isn't that just perfect! Let's see if she can take our Shock Challenge!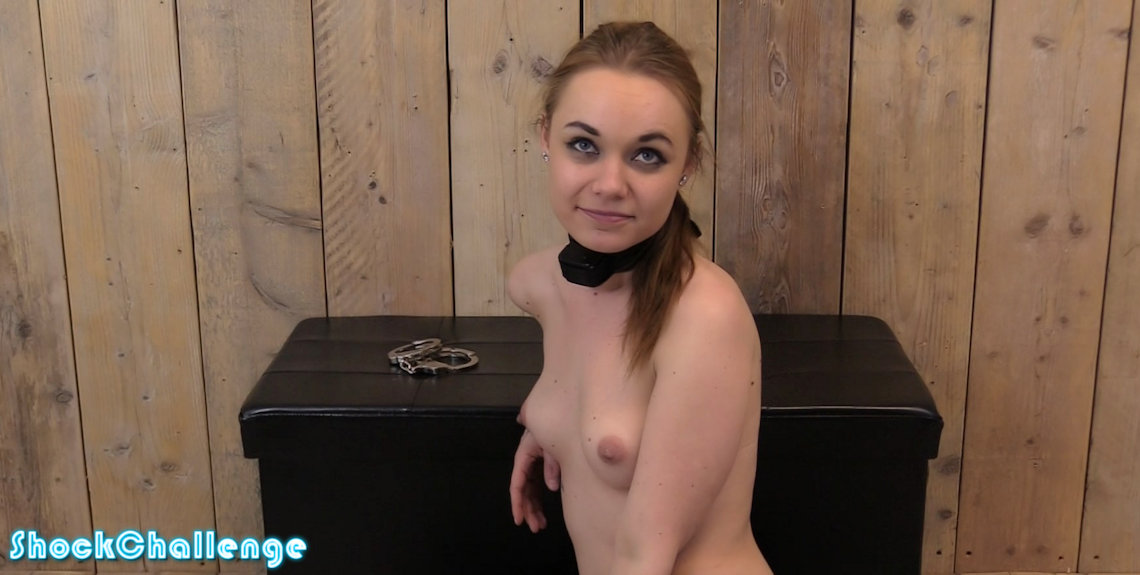 Remember this cute local girl Roxy? She is back for another challenge! Can she make it through our shock collar video, where the power level gets increased by 5 at the time? Starting at level 1, Roxy is almost laid back. But she soon starts to make some sounds when we get to the higher levels. This is not easy!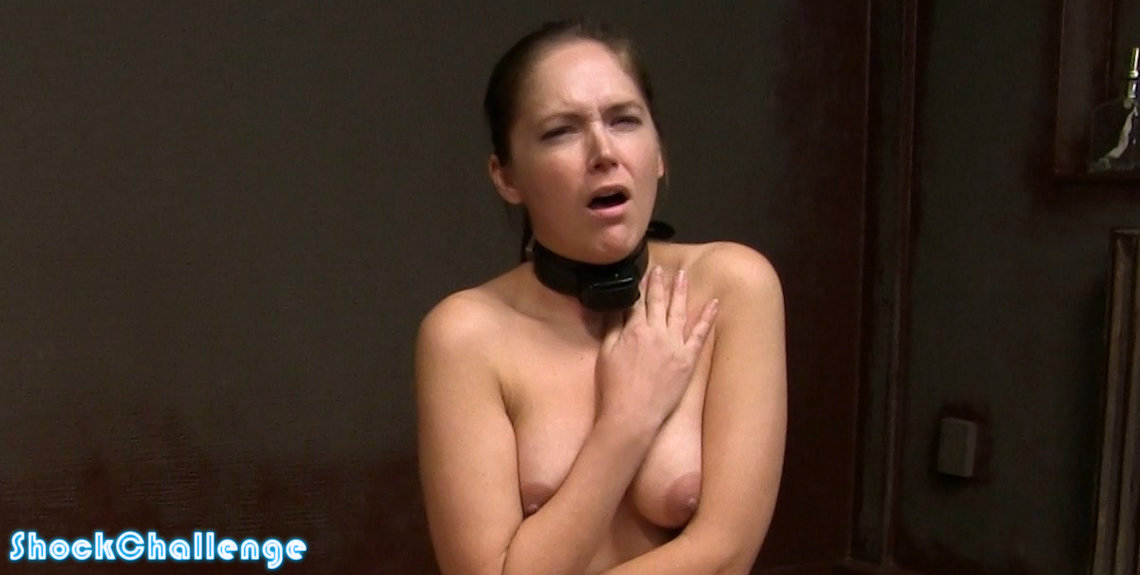 We have Rachel Adams! She is one of the toughest girls out there, and that is a good thing, because there was a little problem with the shock collar. When the battery gets low, it doesn't mean the shocks are weaker. The shocks are the same, but it somehow gets a bit stuck on the 'long-press' mode. Which means every shock lasted a bit longer even though we pressed the button only for a second. It certainly had an effect on poor Rachel!
Updated every Saturday!
Latest Updates
Archives