Monthly Archives:
July 2019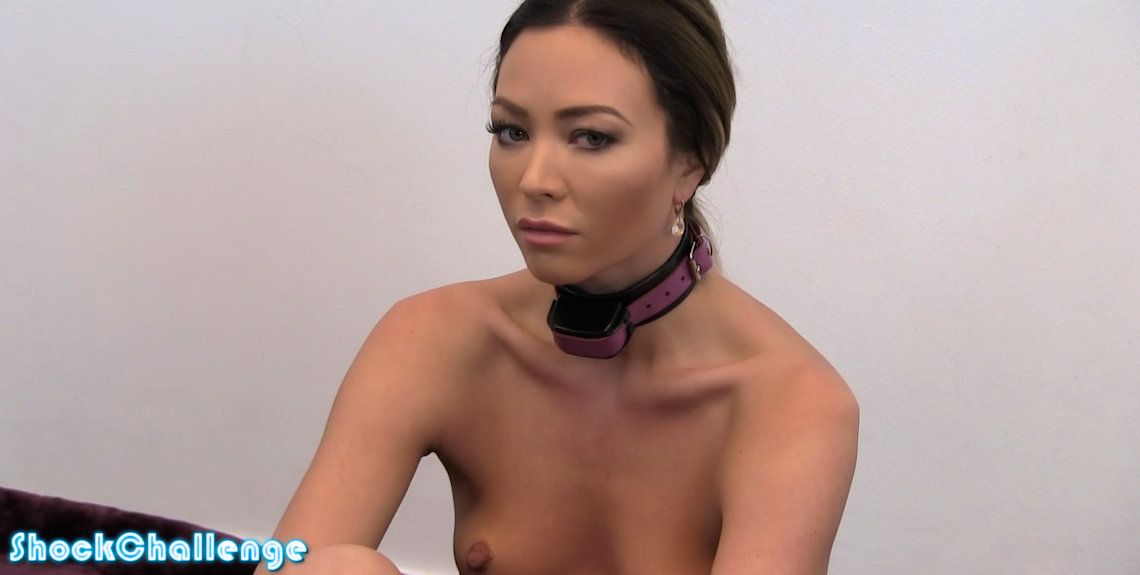 Natalia Forrest is always very loud, such a drama queen. In previous challenges, she did not get much further than level 2 before making a huge scene and tapping out. Today, we want to take her up to level 20. As you may expect, this did not go without complaining. Loudly.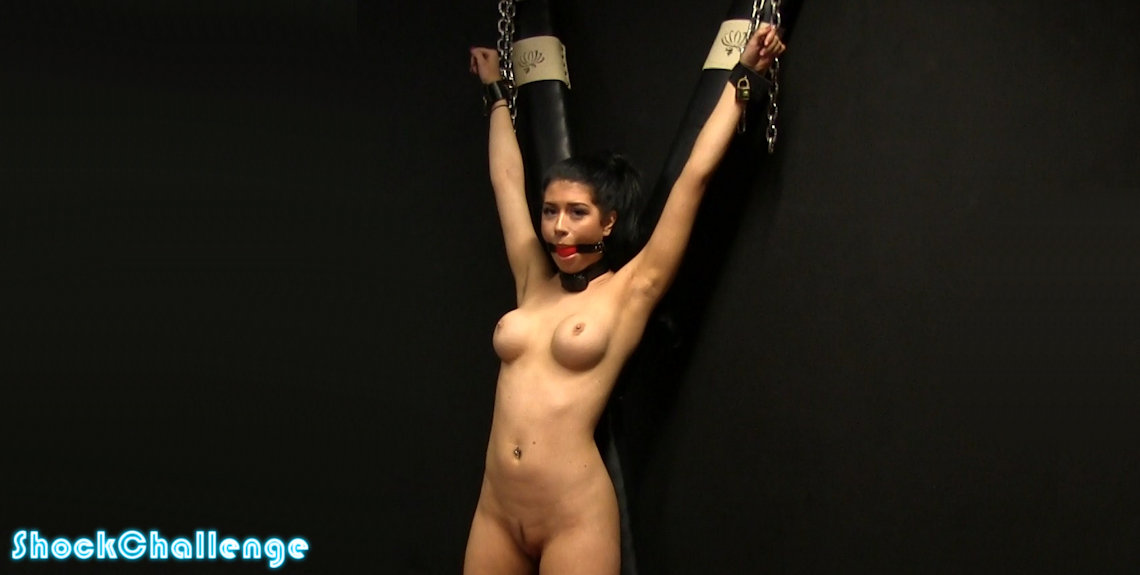 All stretched out on the cross, there is nothing Little Lanta can do to stop the shocks. She is gagged and the tight shock collar on her neck scares her a lot. We gradually increase the shock level until she can't take it anymore.
Updated every Saturday!
Latest Updates
Archives