Monthly Archives:
August 2019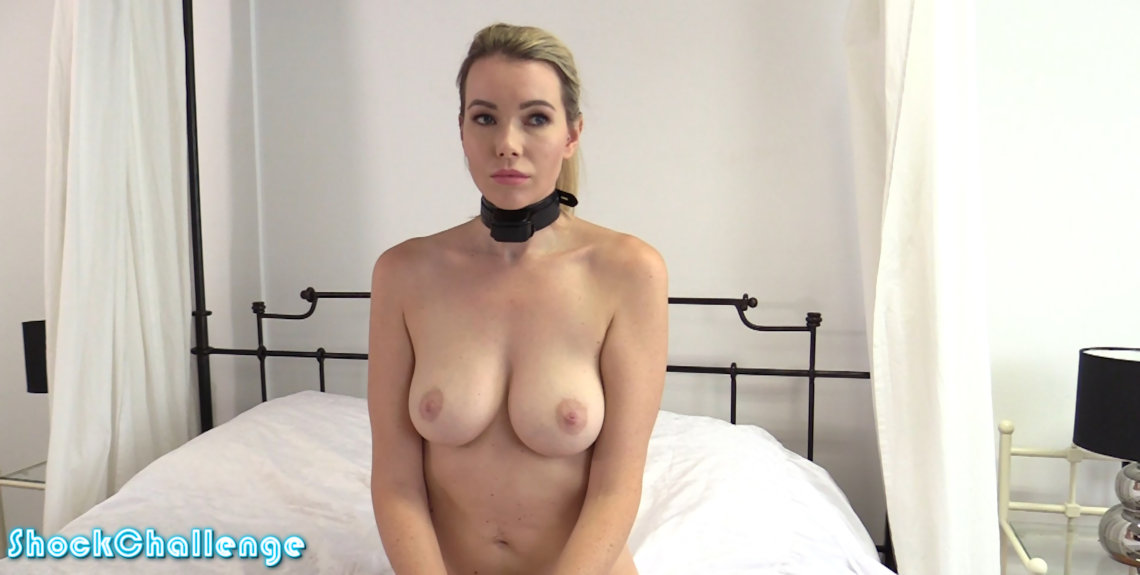 Nicky was convinced she could handle the challenge. But after the first shocks she was already losing it. She wanted to pull the collar away from her neck (which is not possible because it's tight and locked), so we had to add the handcuffs. Poor Nicky. She probably won't be back.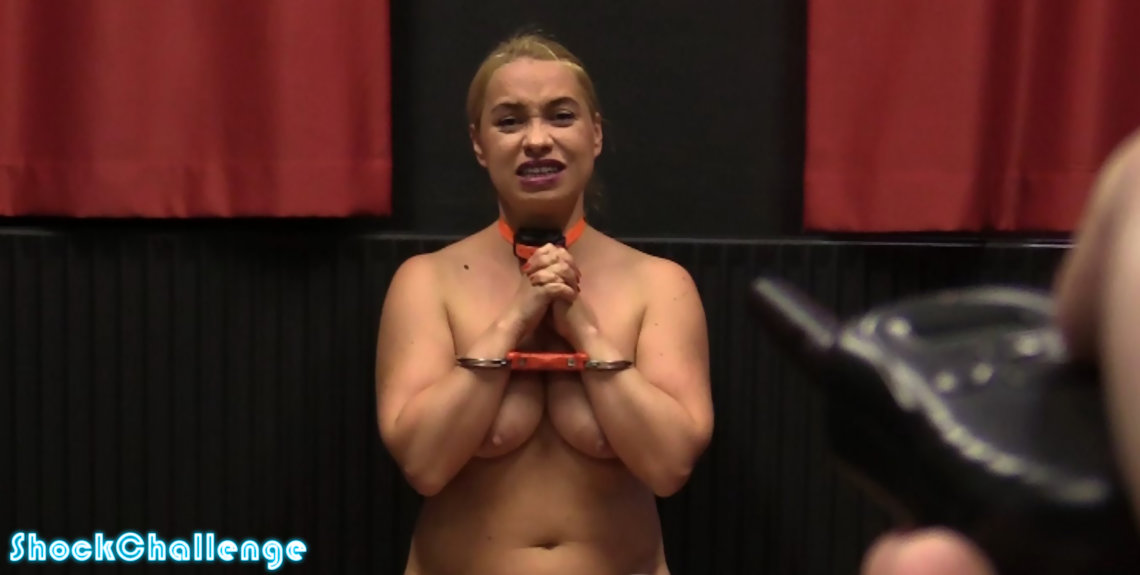 Orange speedcuffs and the shock collar with the orange strap for new girl Olga! This collar is not as reliable, but just as powerful. When shocking too fast, the second shock is not as strong. And sometimes it does not connect at all. For Olga, this is even harder, she really doesn't know what to expect with this collar.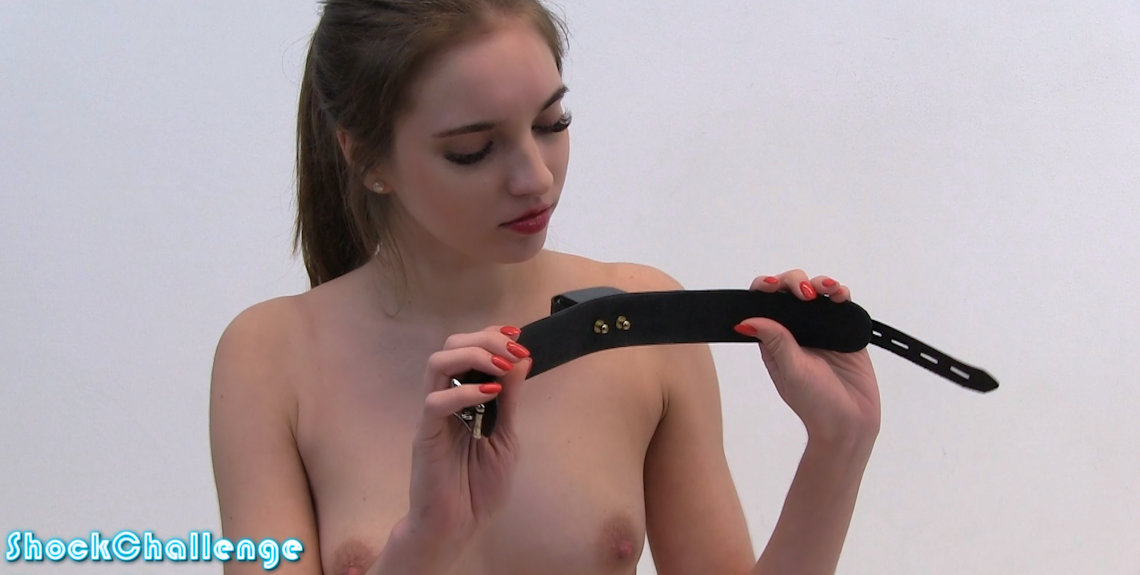 Fetish model Vika Lita needed some cash. A shock challenge is a really fast way to get some. But she had no idea what it was going to be like. It turns out it was a lot of 'OW!'. Vika just says 'ow' a lot. Yes it hurts, we know.
Updated every Saturday!
Latest Updates
Archives