Monthly Archives:
October 2019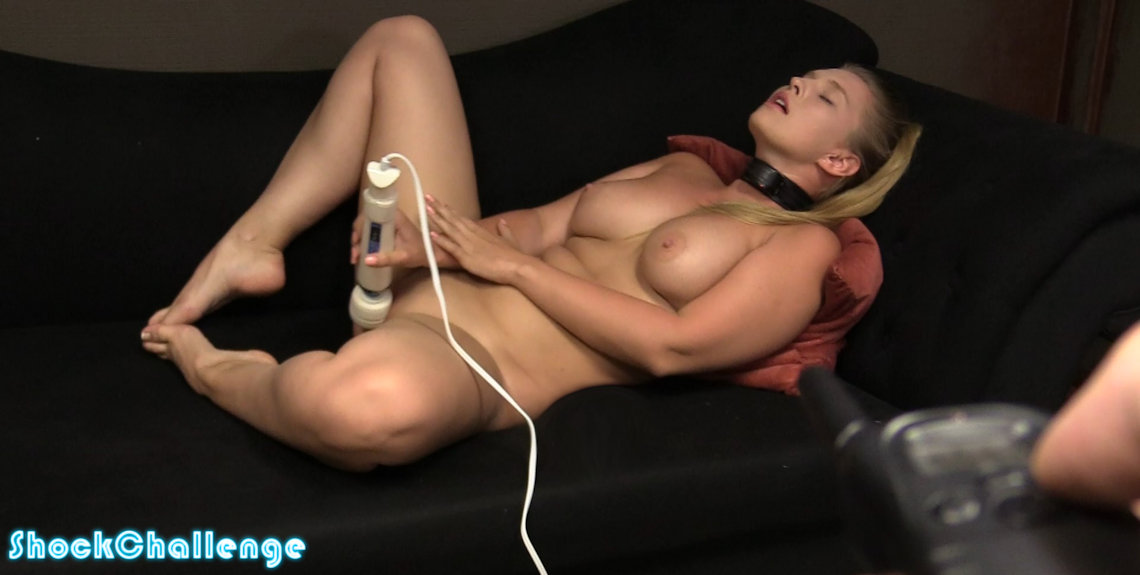 Can our busty girl Ariel reach an orgasm with the magic wand while we are shocking her at random intervals? Can she stay focused when we turn up the shock level? Watch the video and find out!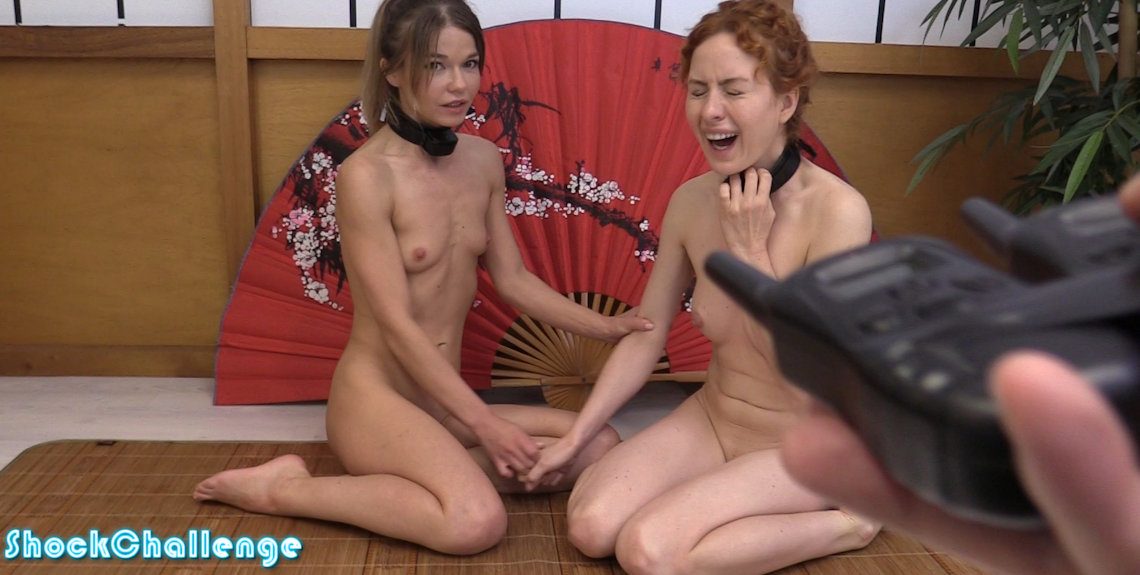 Polina (red hair) is back! And she brought her tiny friend Nedda, so they can both make some cash. We had lots of fun shocking these two and seeing their different reactions. Polina almost cries, while Nedda is more startled by the electric shocks. Don't miss it!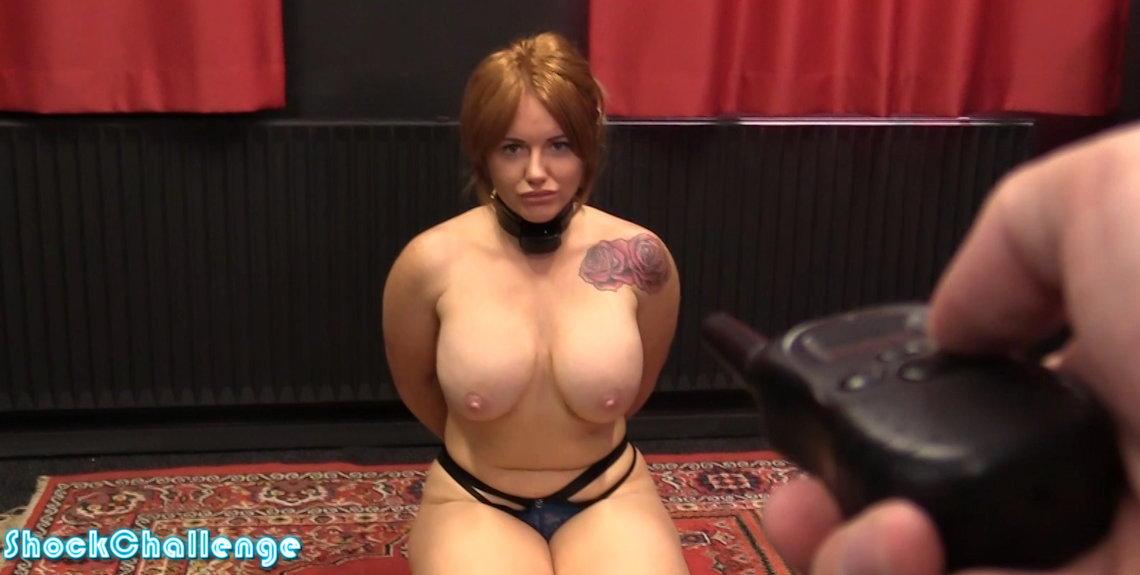 Cute Lisa Scott with her big boobs was a nervous wreck when she showed up for her shock collar challenge. But she did great! She tried to resist any sound or movements at the lower levels, but at the higher levels she couldn't stop herself from producing a few cute sounds.
Updated every Saturday!
Subscribe to ShockChallenge.com
Latest Updates
Archives