Home
/ Posts tagged "Cindy Dollar"
Tag Archives:
Cindy Dollar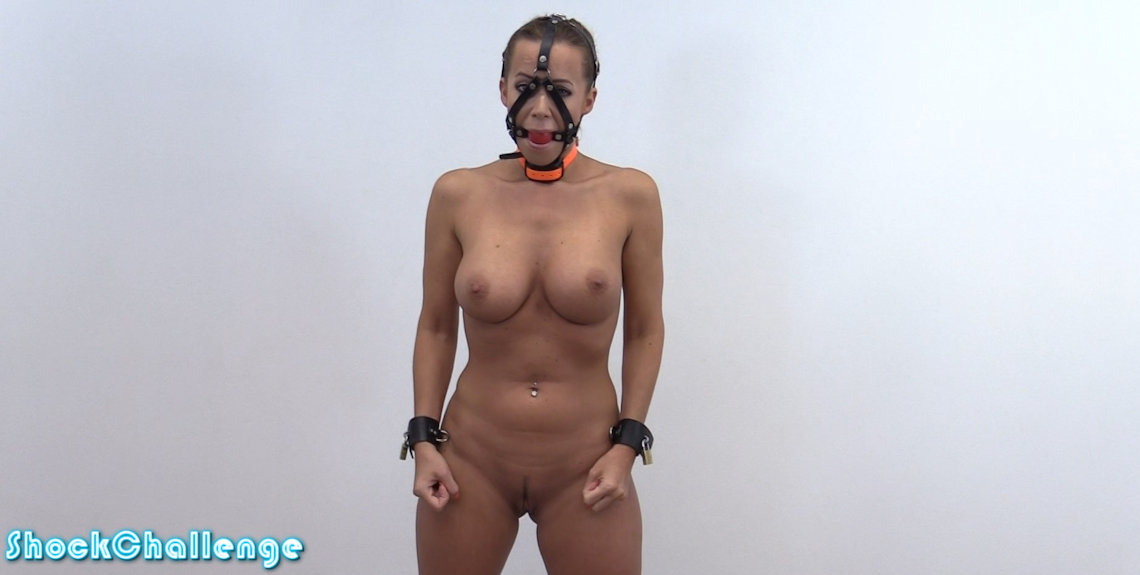 We fitted the gorgeous bombshell Cindy Dollar with a shock collar and harness gag. Her task is to remain standing. Simple! If she can not do it, she will have to wear clover clamps! We got her to her knees of course, at level 20 already! We keep shocking her until she whimpers and cries. Cindy is a tough one, but she couldn't win this one!
Updated every Saturday!
Subscribe to ShockChallenge.com
Latest Updates
Archives