Home
/ Posts tagged "Kerry"
Tag Archives:
Kerry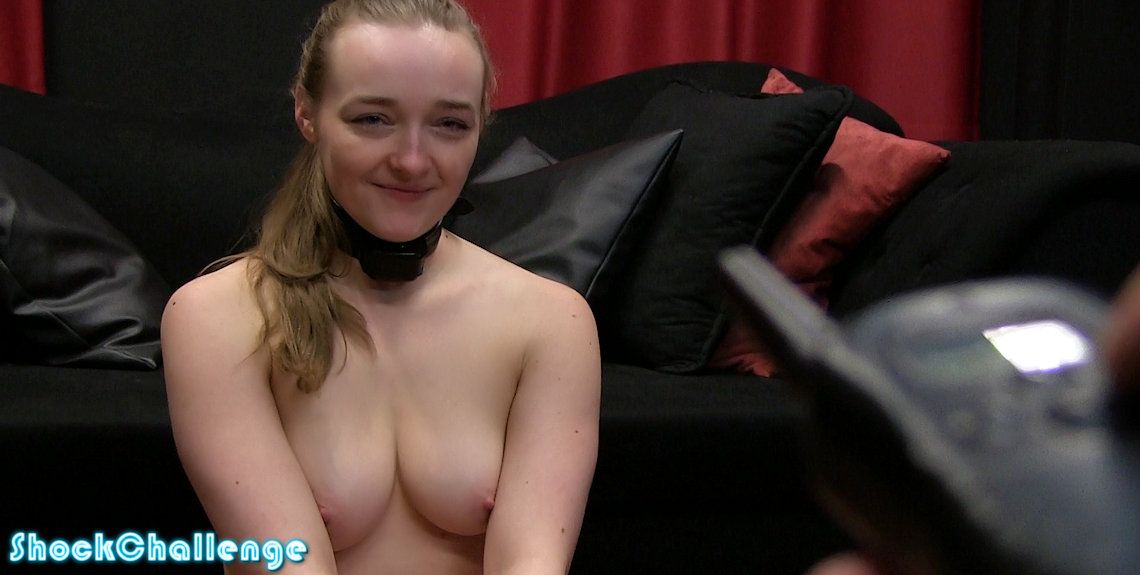 This submissive from Scotland returned to take it further than last time! TWICE as far, to be exact. Not many girls can reach level 40, but Kerry is a lot tougher than she looks. She still makes those cute sounds with every shock 🙂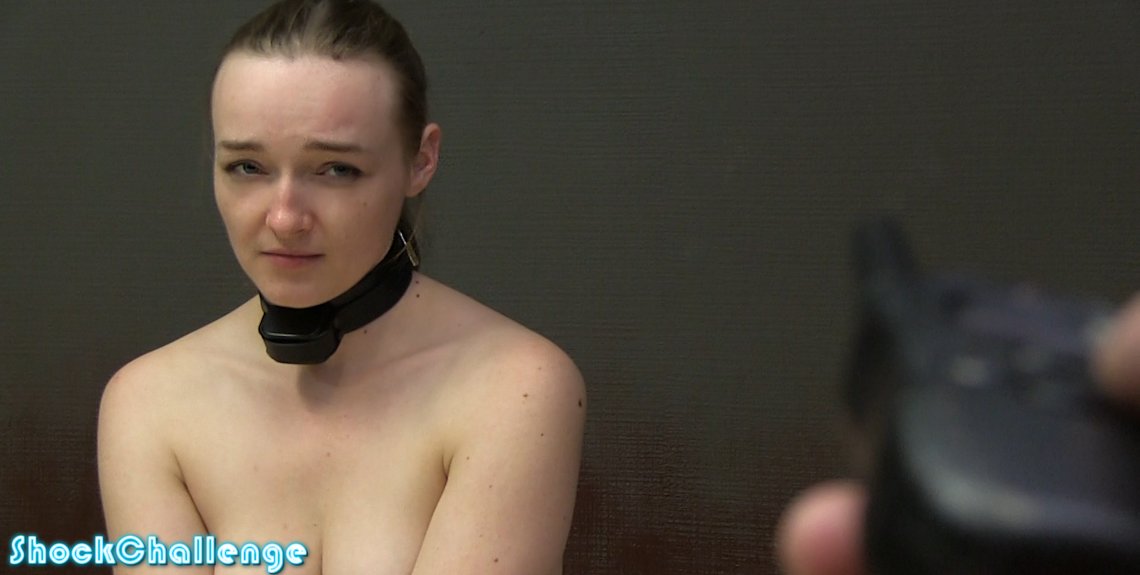 Kerry is a kinky girl! She wanted to take the Shock Challenge as soon as she found out about this website. Well, no problem! We play a few evil tricks on her, including zapping her when she is focused on something else (cuffing or uncuffing herself), and we shock her when she is facing the other way! Kerry made it to level 20! And she can probably go higher, making those cute sounds 🙂
Updated every Saturday!
Latest Updates
Archives