Home
/ Posts tagged "Polina"
Tag Archives:
Polina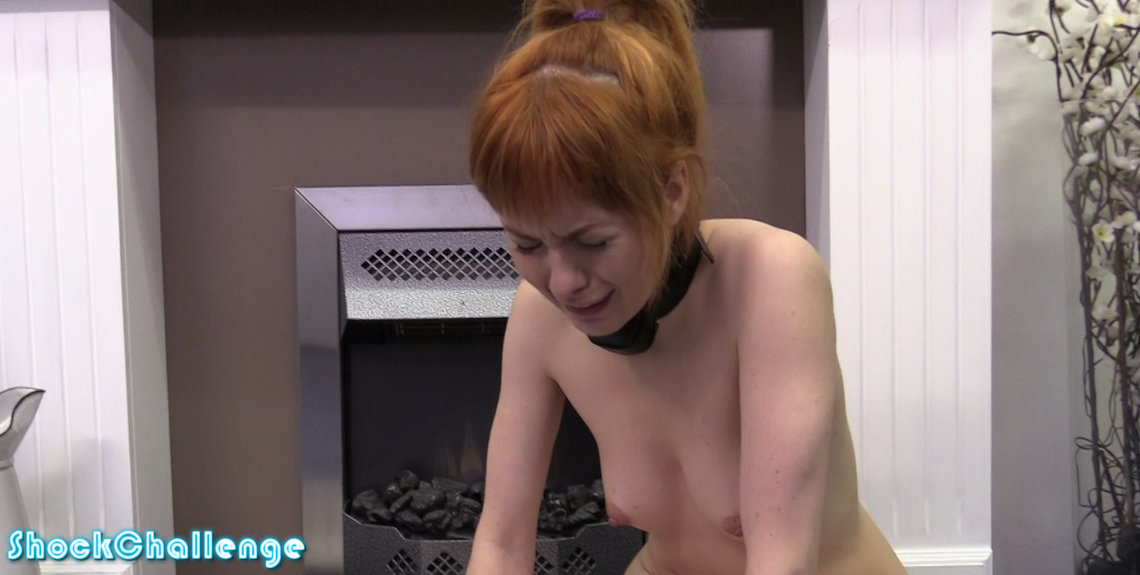 Poor tiny redhead Polina! She wanted to do the challenge for money, but she is too sensitive. Maybe the shocks are bigger for her, because she has very small neck? We are very proud of Polina though, she got to a high level on her first try. She started crying, but she made it!
Updated every Saturday!
Latest Updates
Archives