Home
/ Posts tagged "Rachel Adams"
Tag Archives:
Rachel Adams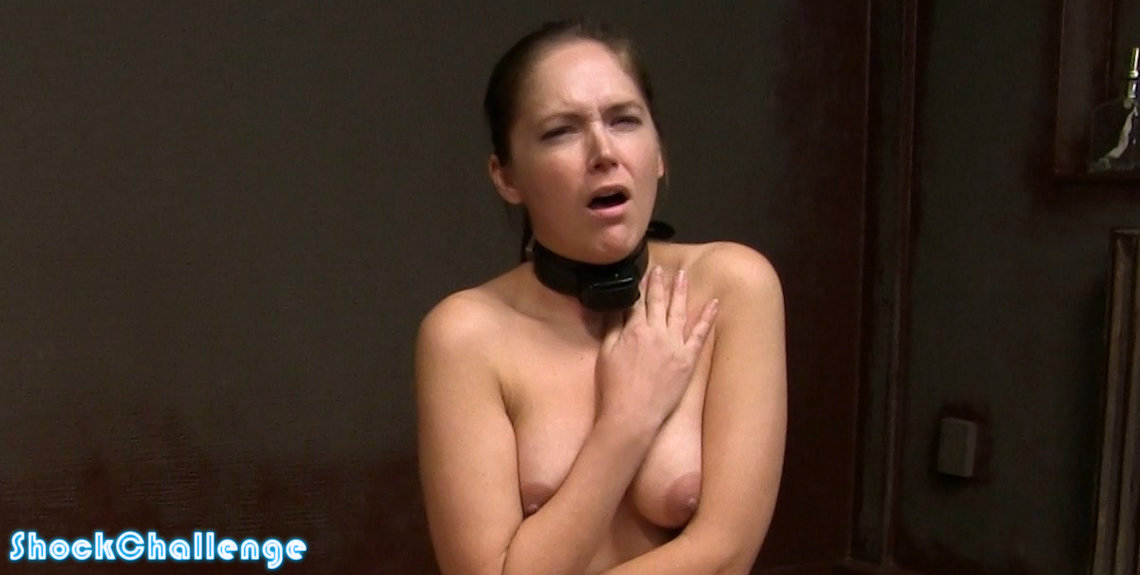 We have Rachel Adams! She is one of the toughest girls out there, and that is a good thing, because there was a little problem with the shock collar. When the battery gets low, it doesn't mean the shocks are weaker. The shocks are the same, but it somehow gets a bit stuck on the 'long-press' mode. Which means every shock lasted a bit longer even though we pressed the button only for a second. It certainly had an effect on poor Rachel!
Updated every Saturday!
Latest Updates
Archives