Home
/ Posts tagged "Anahi"
Tag Archives:
Anahi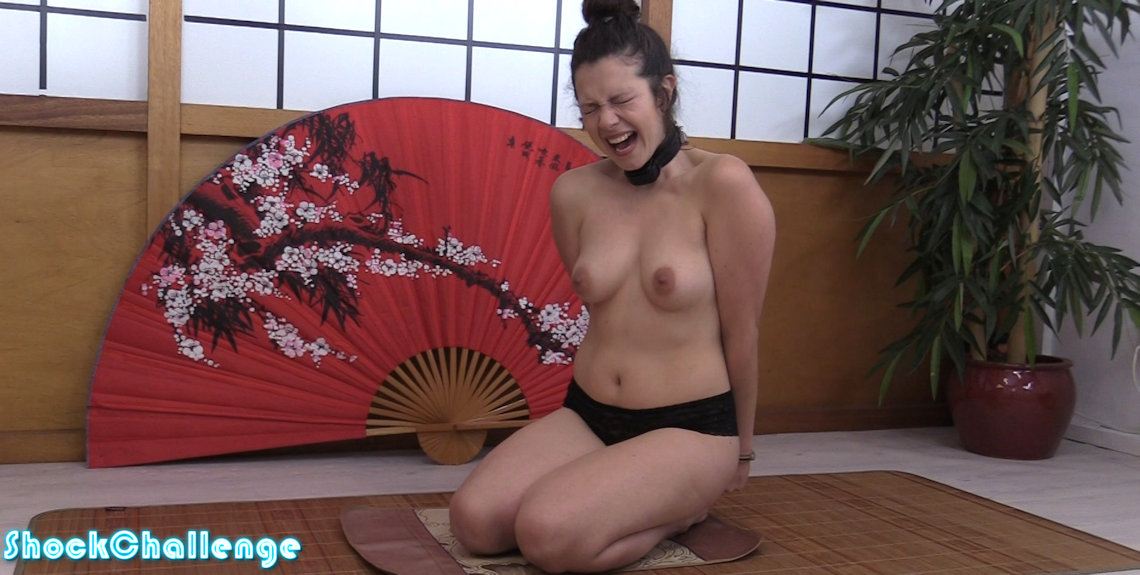 Anahi wanted to try the shock challenge, but she doesn't have a very high pain tolerance. She squeals and squeals her way through the challenge, hands cuffed behind her back. What a girl! We definitely want to do more challenges with her!
Updated every Saturday!
Subscribe to ShockChallenge.com
Latest Updates