Home
/ Posts tagged "Arienh"
Tag Archives:
Arienh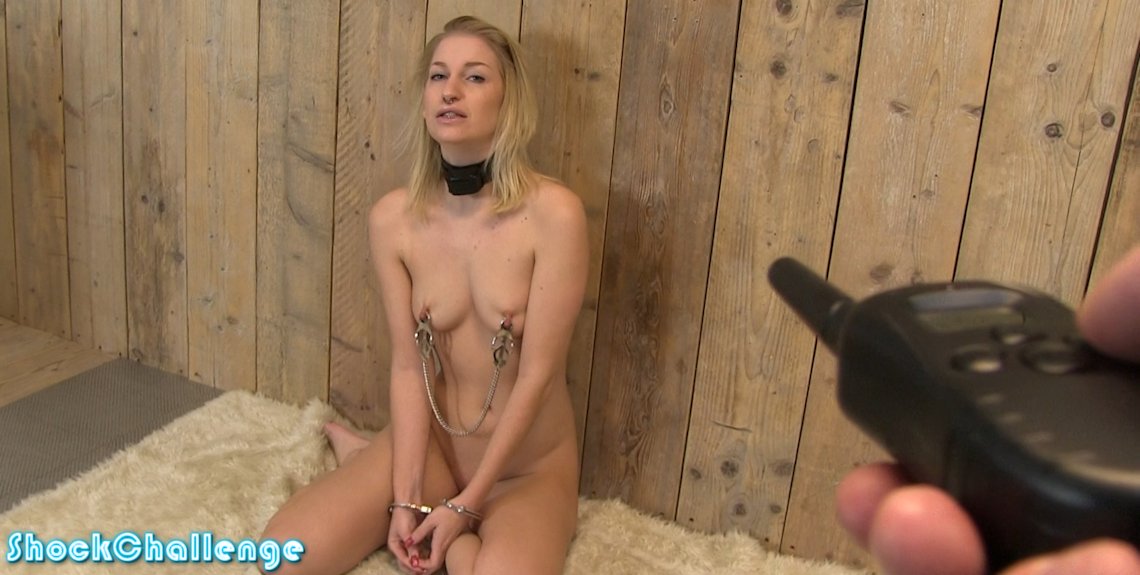 Arienh is back! This lifestyle submissive will receive regular shock collar training and she hates it. She doesn't need any instructions when she is handed a pair of handcuffs or nipple clamps. Don't miss this video with some great distracted shocks and Arienh's super cute noises!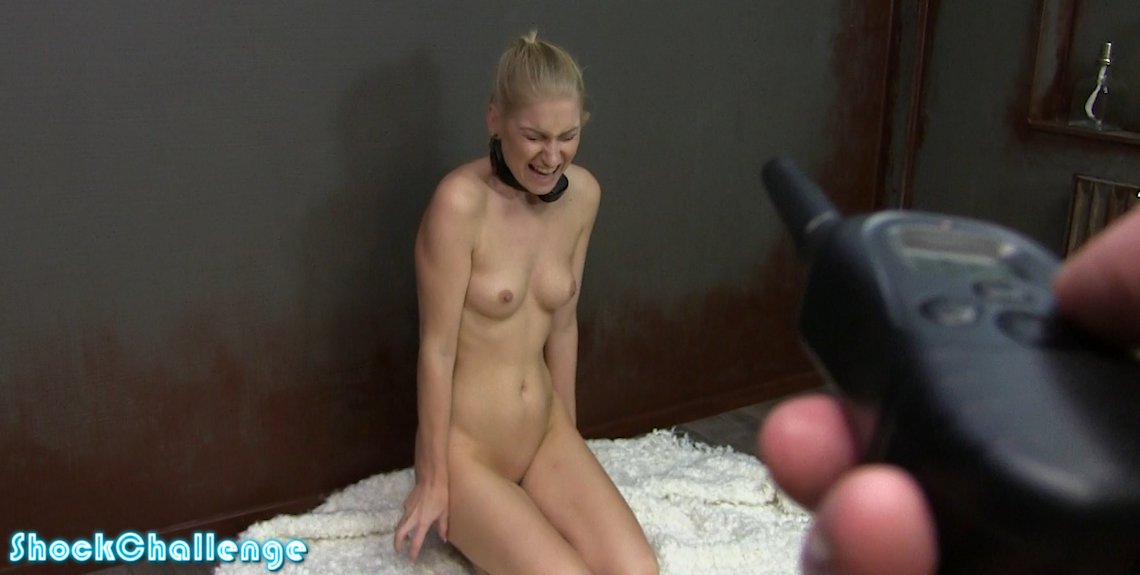 She really wanted to try it. But level 1 was already quite a shock. Literally. We steadily took her up to level 25, it wasn't easy for this tiny submissive girl. Arienh was glad she made it, but then we told her there would be one more shock… she had to press the button herself (still at level 25). Did she do it?
Updated every Saturday!
Subscribe to ShockChallenge.com
Latest Updates