Home
/ Posts tagged "Luna"
Tag Archives:
Luna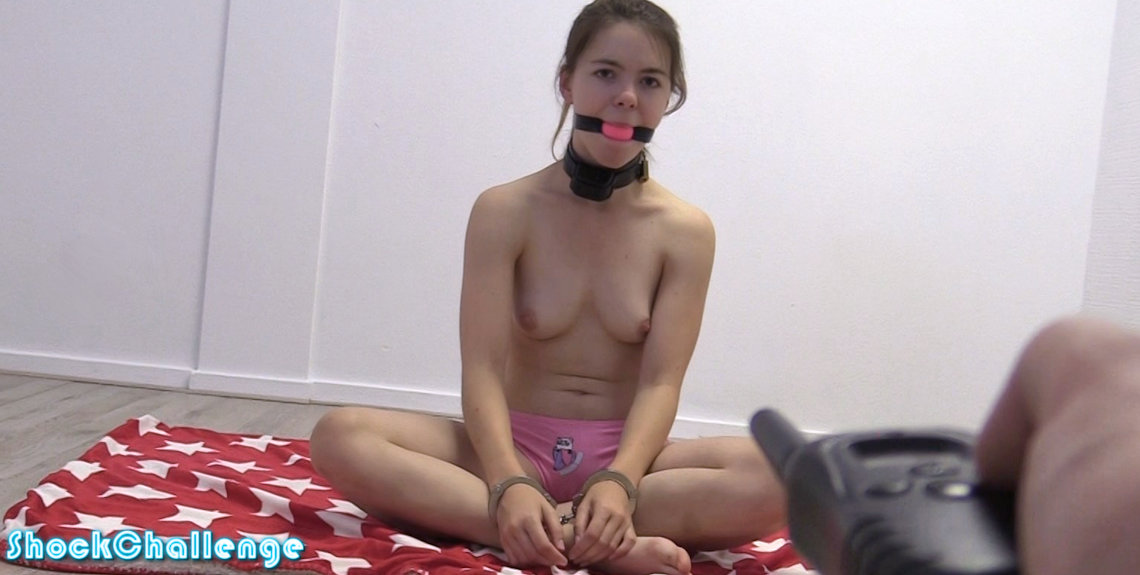 19-year old Luna is back for another Challenge! She is so cute! We tell her to lock on some handcuffs and strap in a pink ballgag, but she still makes the challenge all the way up to level 40!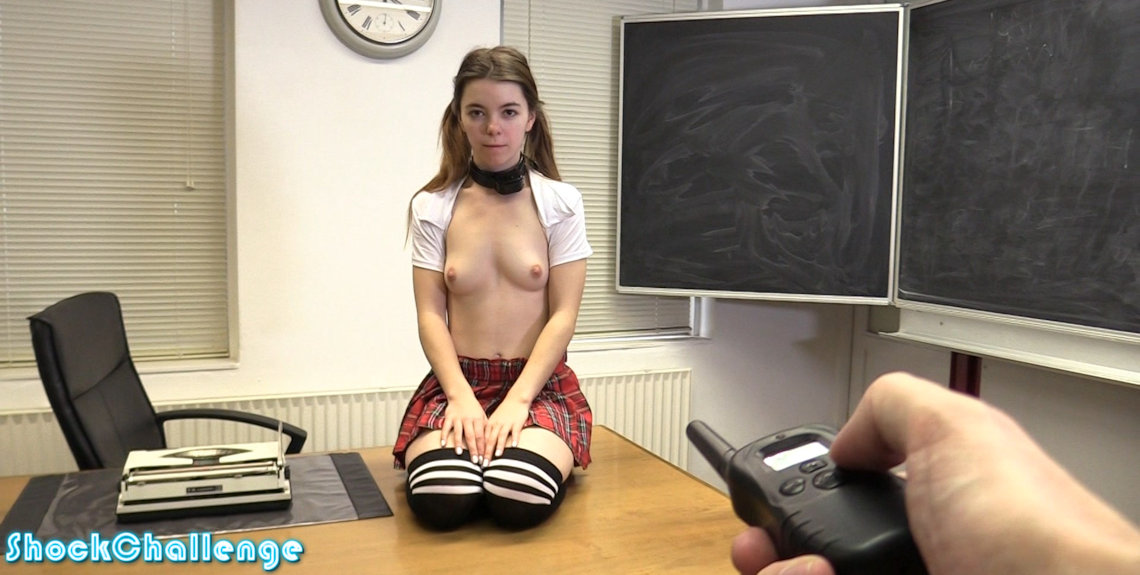 School girl Luna has been called into the headmaster's office for some very unusual detention punishment!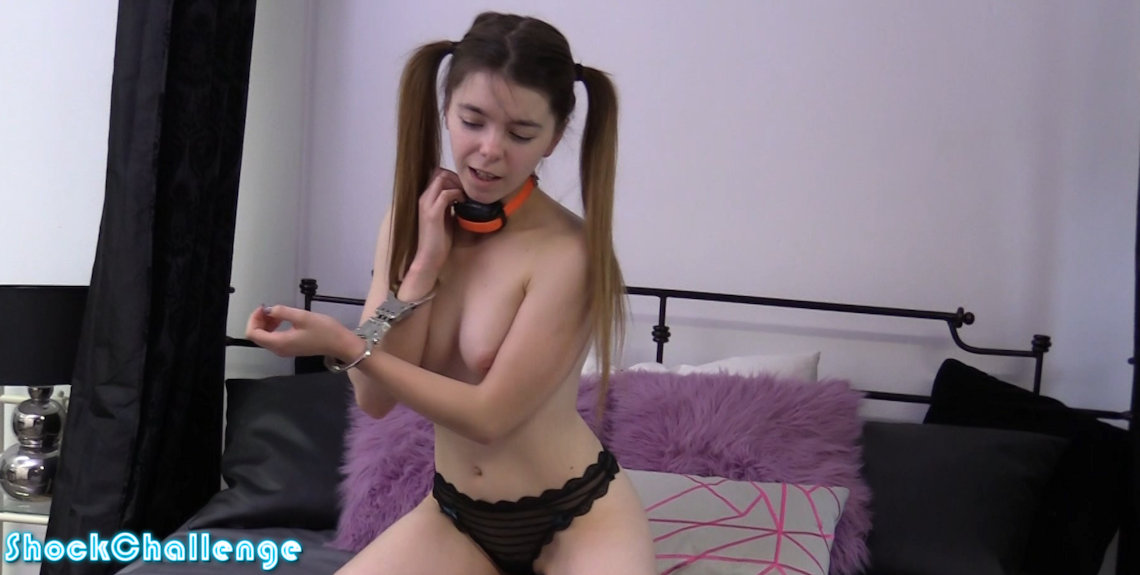 Cute 18-year old Luna wanted to make some money by taking our Challenge! We strapped the orange shock collar onto her tiny neck, even though this collar has been a bit erratic lately. Sometimes it doesn't connect, sometimes a shock is longer, higher, or lower than the selected level. Oh well, it adds a bit of randomness to this challenge!
Updated every Saturday!
Subscribe to ShockChallenge.com
Latest Updates