Home
/ Posts tagged "Sophie"
Tag Archives:
Sophie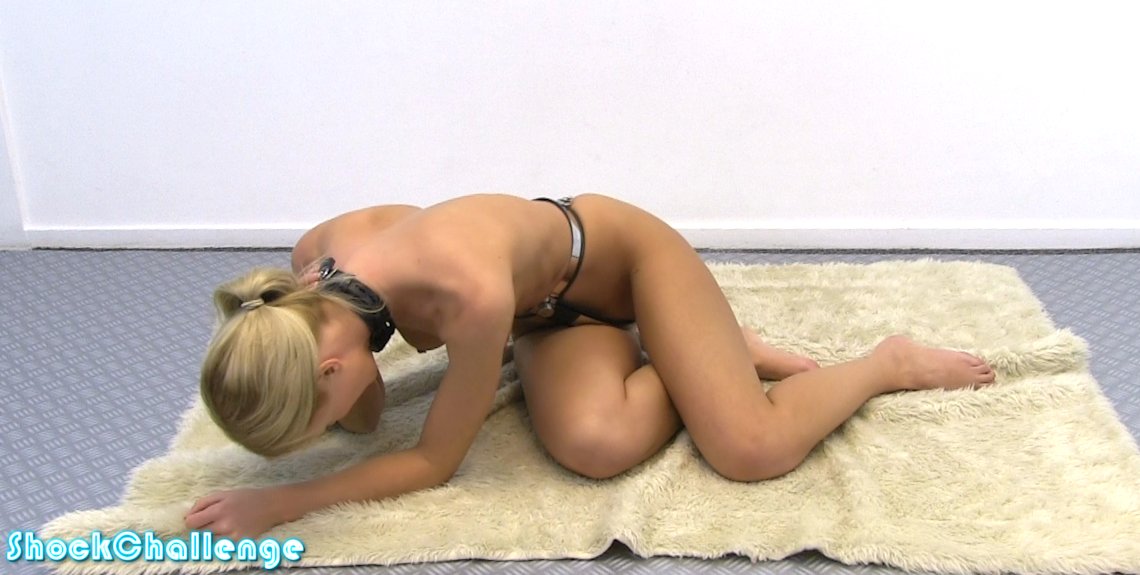 Beautiful submissive Sophie is back. She will soon start her own blog at BoundLife.com, taking over from the famous Gina. Sophie deserves her own website! She has been locked in her chastity belt for almost 9 months now, and her Master is a very strict keyholder. He sent her to us again for a shock training, because he thinks she is too weak and she breaks too soon. Well, we can not change that in one challenge, so Sophie still suffers a lot. Beautiful suffering though!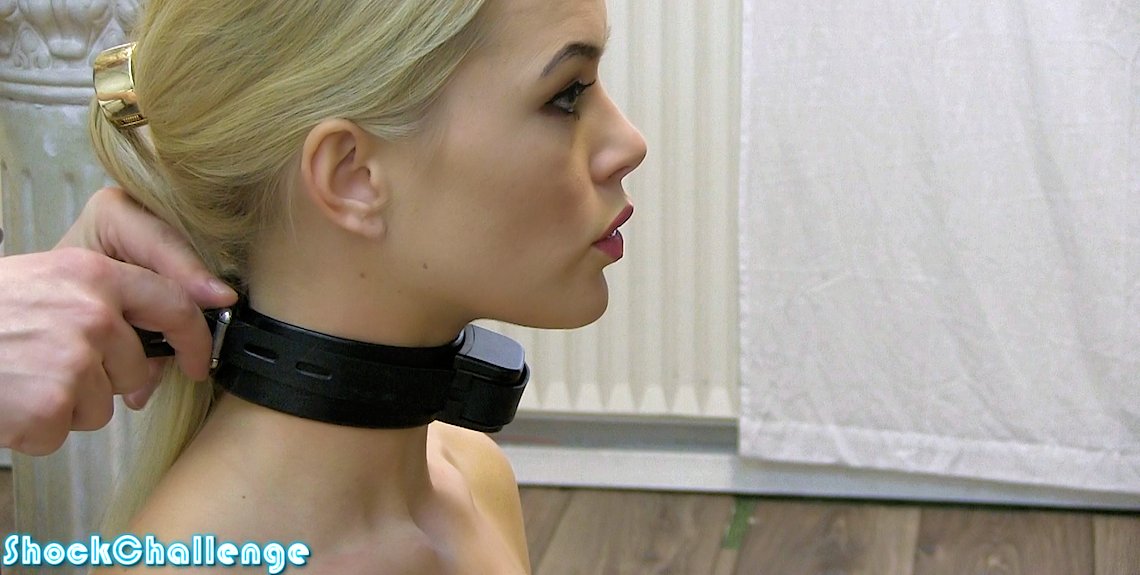 Beautiful submissive Sophie will try to take the shock collar up to level 12 for her first challenge attempt!
Updated every Saturday!
Subscribe to ShockChallenge.com
Latest Updates