Roxy tries to resist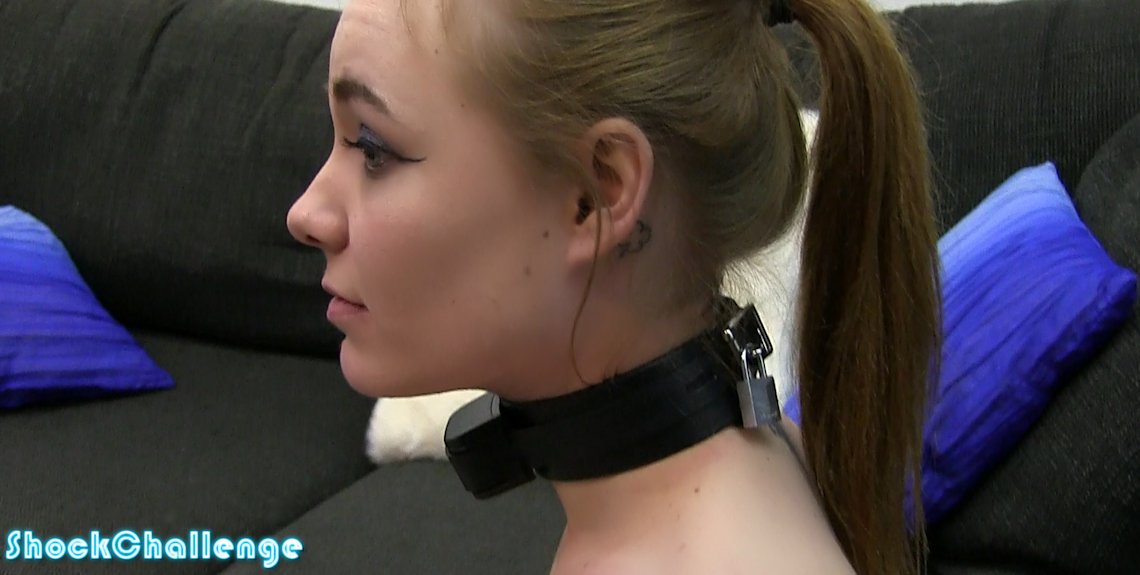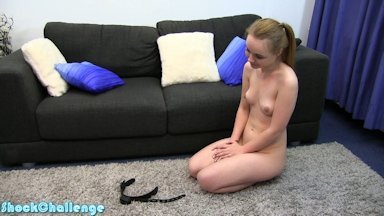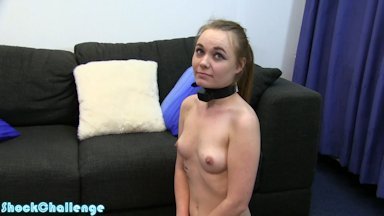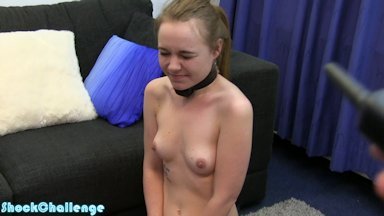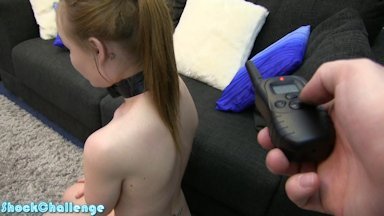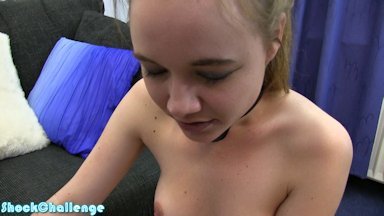 Roxy tries to resist
Roxy! Wow, this cute local girl wanted to try the Shock Challenge, and she thought she could take it. Her plan was to resist any involuntary reaction or sound. She started off well, but she started to let go of her plan at level 15. At level 25-30 she was sobbing and shaking like all other girls. Not a bad attempt!
Roxy is available for custom bondage and fetish shoots, by the way, contact us for your own Roxy video!!
Members downloads:

Updated every Saturday!
Subscribe to ShockChallenge.com
Latest Updates