Home
/ Posts tagged "Melisa Mendini"
Tag Archives:
Melisa Mendini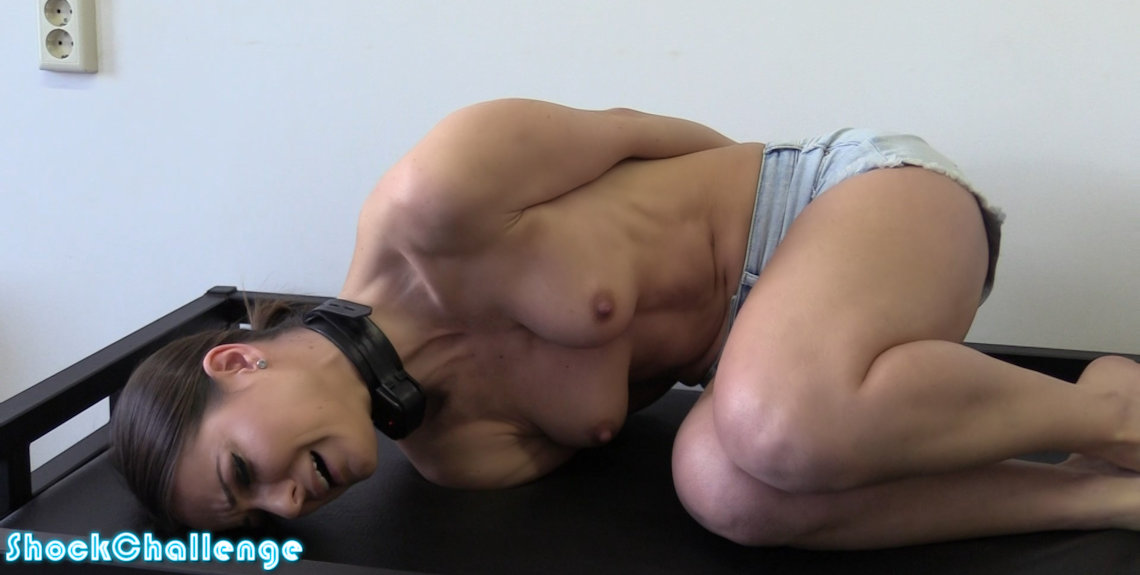 Cute Melisa Mendini wanted to try one more time! She is so brave! Unfortunately, she can not handle the shocks at all and she soon goes down crying. Watch her abs contract as she braces herself for the shocks! Melisa is strong, but not strong enough…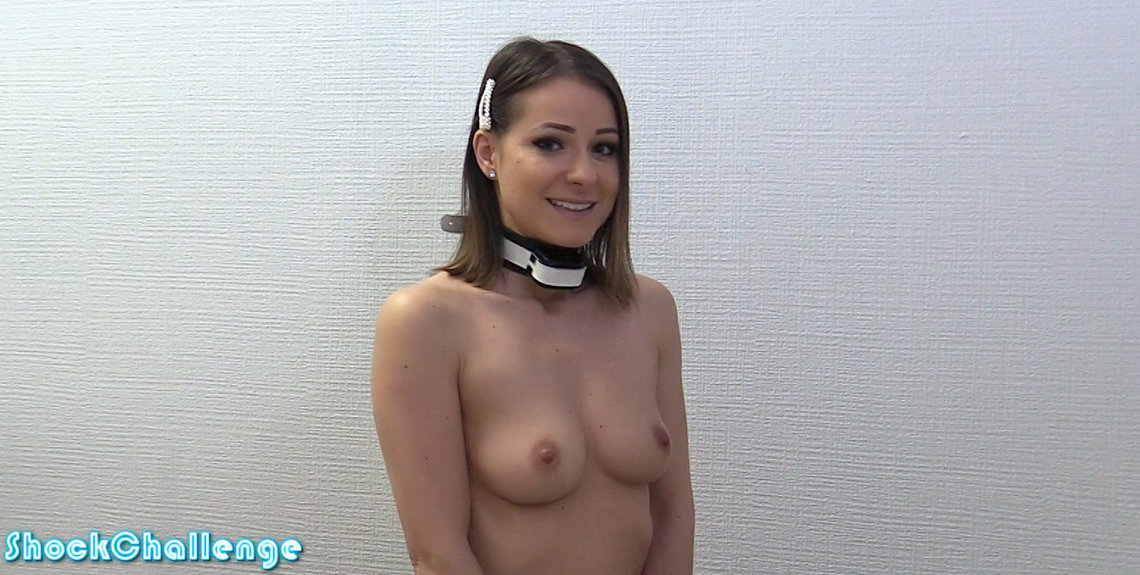 Shocking the gorgeous Melisa Mendini up till level 10 is hilarious, she can't help laughing at the stingy feeling on her neck. It is a nervous laugh, because she knows we will go much higher than 10. At level 35, it is not that funny anymore…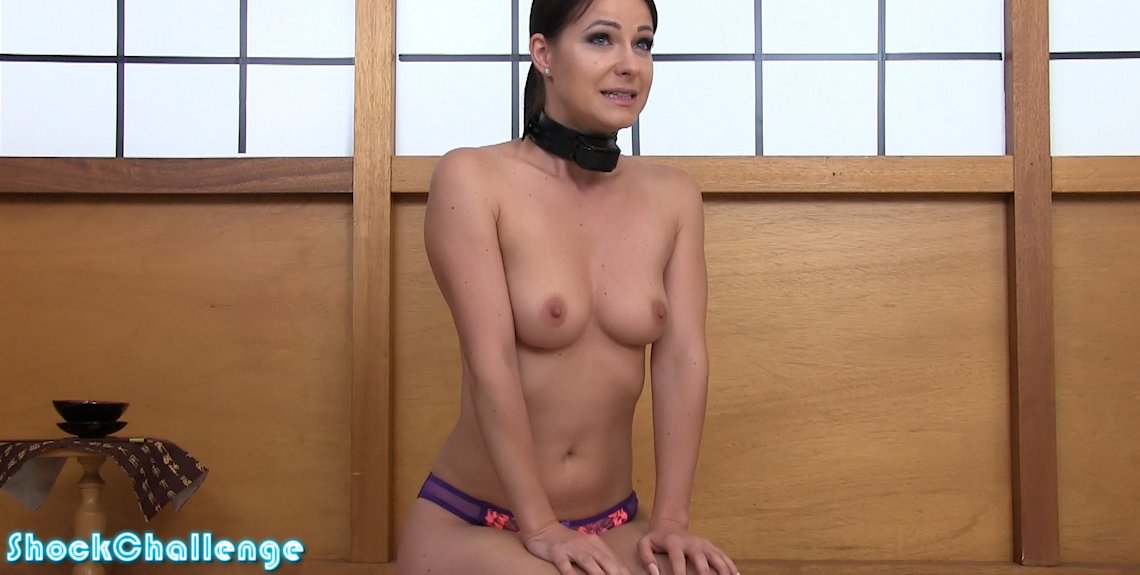 Melisa is so tiny (and very fit!). She was also very very nervous about this challenge. She does not like pain. And this was going to hurt a lot. Her nervous giggles turned into tears when we took her all the way up to level 21. Ouch.
Updated every Saturday!
Subscribe to ShockChallenge.com