Home
/ Posts tagged "Melisa Mendini"
Tag Archives:
Melisa Mendini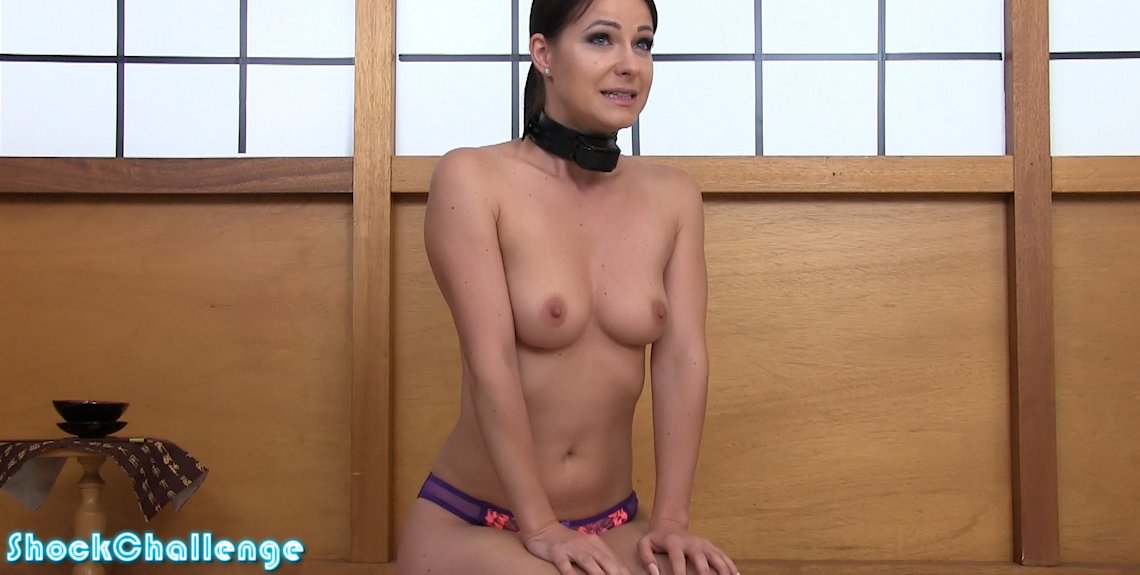 Melisa is so tiny (and very fit!). She was also very very nervous about this challenge. She does not like pain. And this was going to hurt a lot. Her nervous giggles turned into tears when we took her all the way up to level 21. Ouch.
Updated every Saturday!
Subscribe to ShockChallenge.com
Latest Updates
Archives