Monthly Archives:
January 2022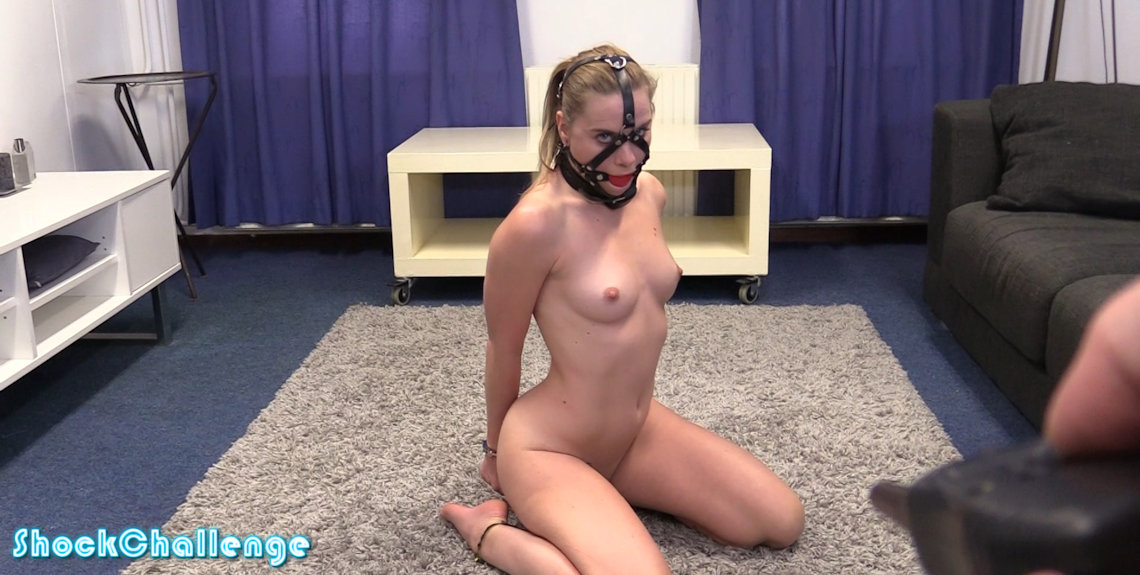 Naomi Denise a toned fitgirl, she seems to be very tough. How high can we set the level of her shock collar before she gives in? Watch the video to find out!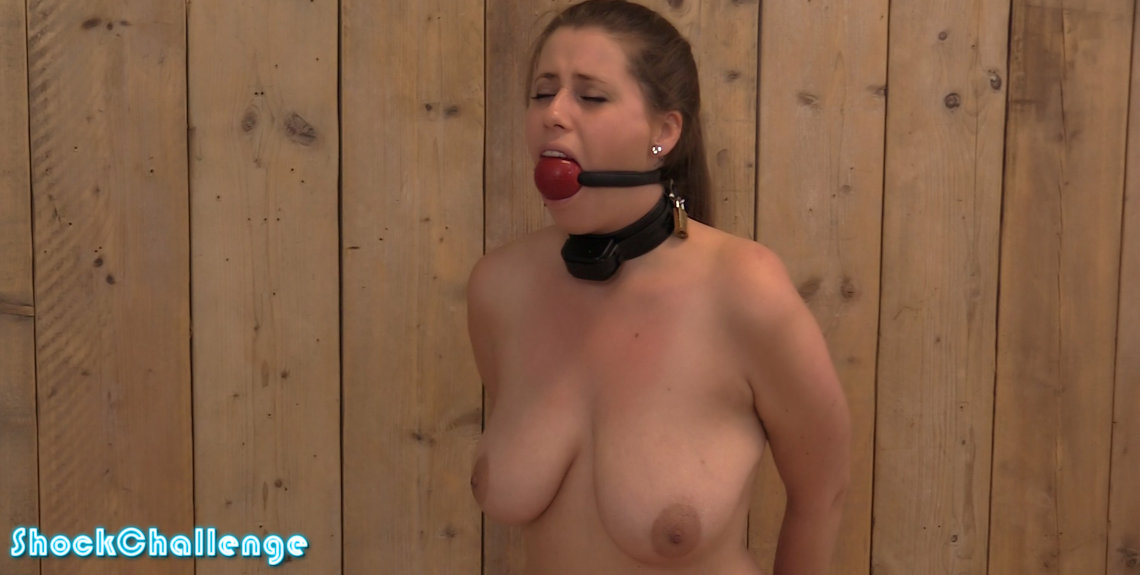 Lady Lyne is back for another shock collar challenge! She tries to be brave, but the increasing shock levels and the 2 inch ball gag give her a really hard time!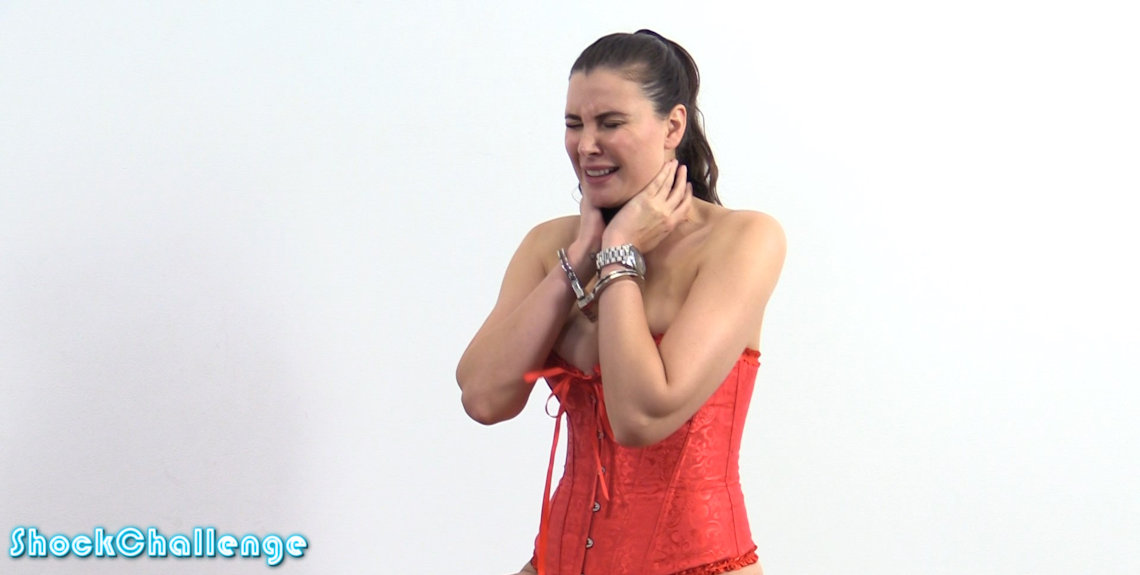 Beautiful Alisa is back to win some more prize money in the shock challenge competition. She soon regrets it, as she remembers how painful a shock collar can be. Alisa gets locked in hinged handcuffs as she tries to make it to the end.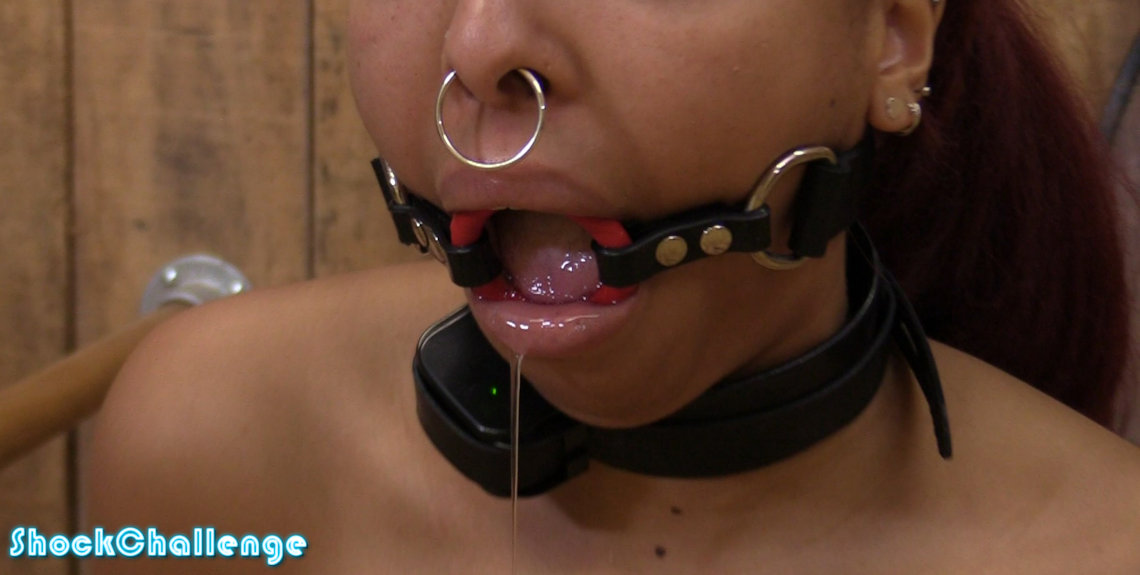 Thiccy Niccy is now a resident at HuCows.com. She is very tough, but she could use some more training with the shock collar. Cuffed and ring gagged, Niccy goes through her training like the obedient submissive she is. Very good performance!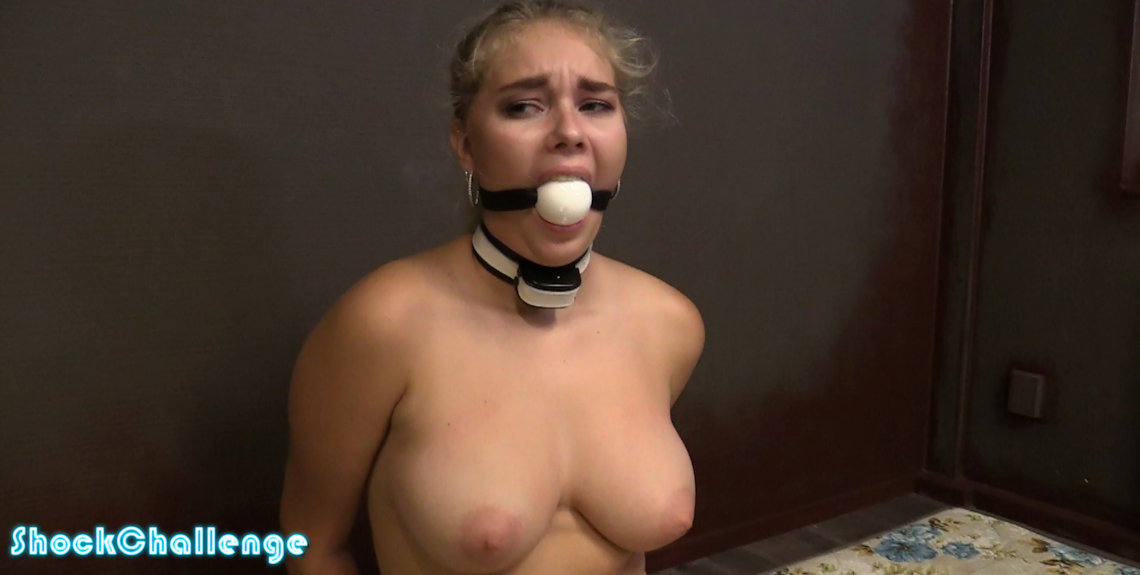 Back already? Cute 18-year old Denise wanted another go at the Shock Challenge. Somehow, we think she didn't really improve her resilience since last time. See for yourself!
Updated every Saturday!
Subscribe to ShockChallenge.com