Monthly Archives:
January 2020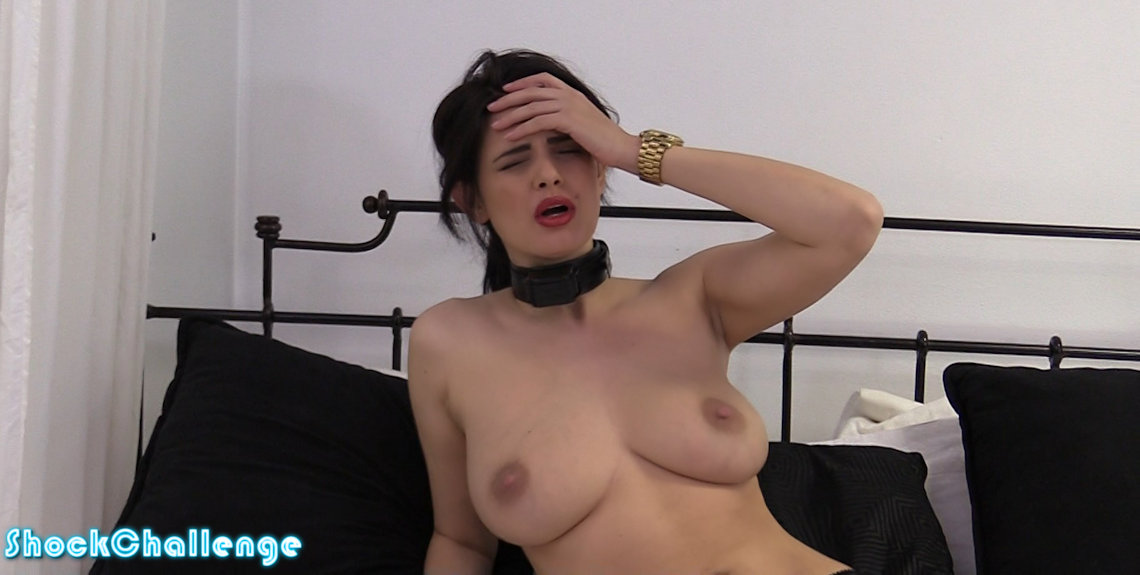 One of our first contestants returns: the gorgeous Yasmine wanted to try again because last time she only got to 15. She has some curious reactions to the shocks!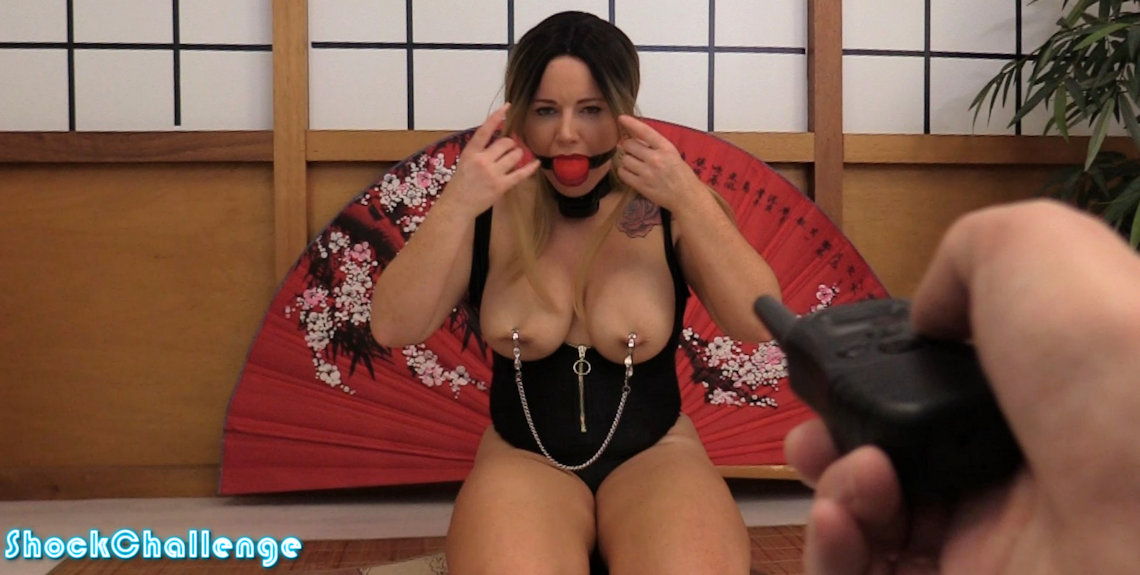 Lisa Scott is back! Those boobs are amazing! We told her to clamp herself as part of the challenge, while she was gagged with a 2 inch ball! Amazing shock tolerance!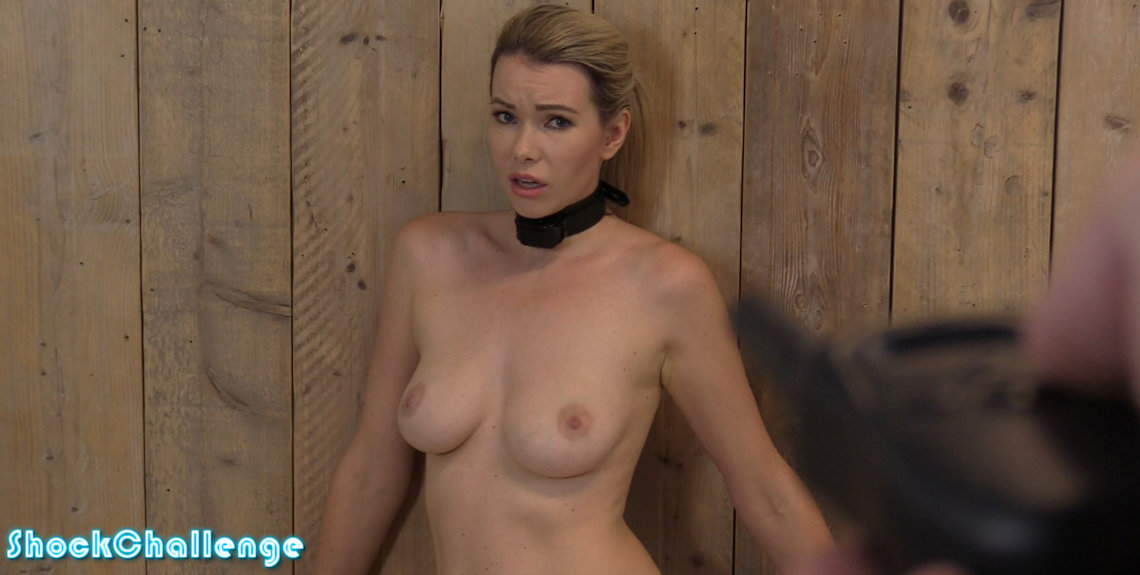 Nicky is back! This super gorgeous girl wanted to have another go at making some cash. She can't take very high level shocks, because she runs out of breath from shocks at level 20-25. We don't want her to faint!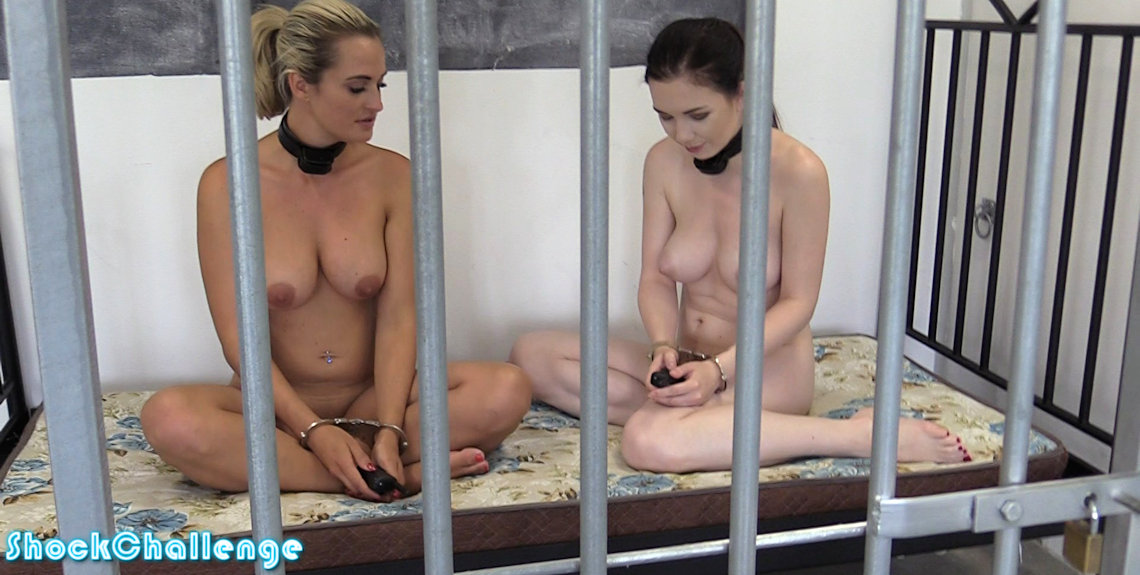 Two naked girls in prison, give them each a remote control to the other's shock collar. First one to give up will stay in the prison. Nicole Vice and Daphne really shocked each other very often! We thought they were supposed to be friends!
Updated every Saturday!
Subscribe to ShockChallenge.com
Latest Updates