Home
/ Posts tagged "Aubrey"
Tag Archives:
Aubrey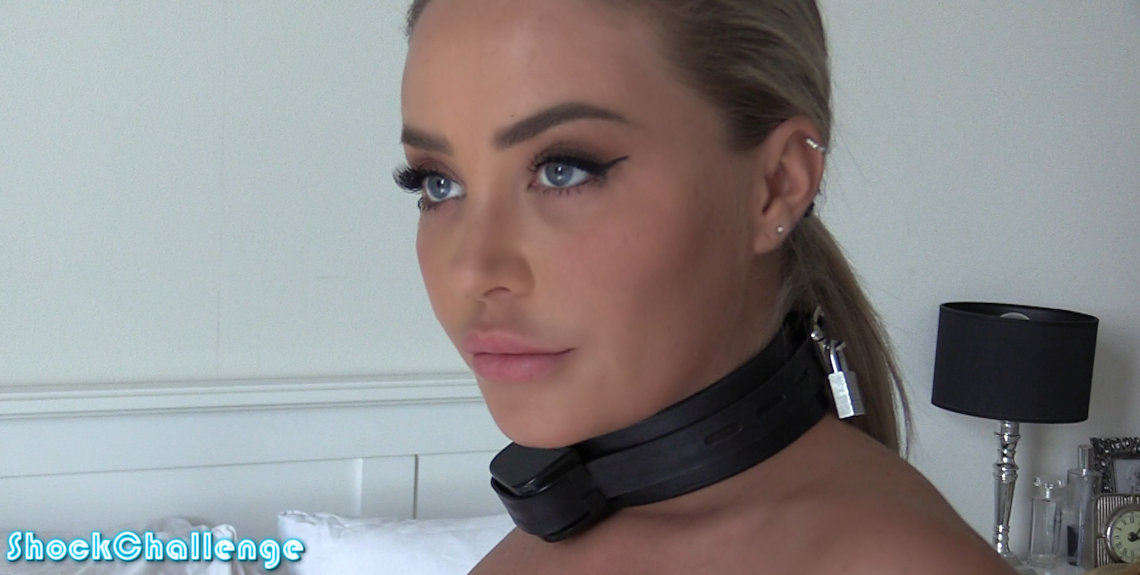 Aubrey still isn't sure what the challenge is. She knows she can make a bit of money but she is not sure what to do, so she awkwardly poses in between shocks, hoping for a nice reward.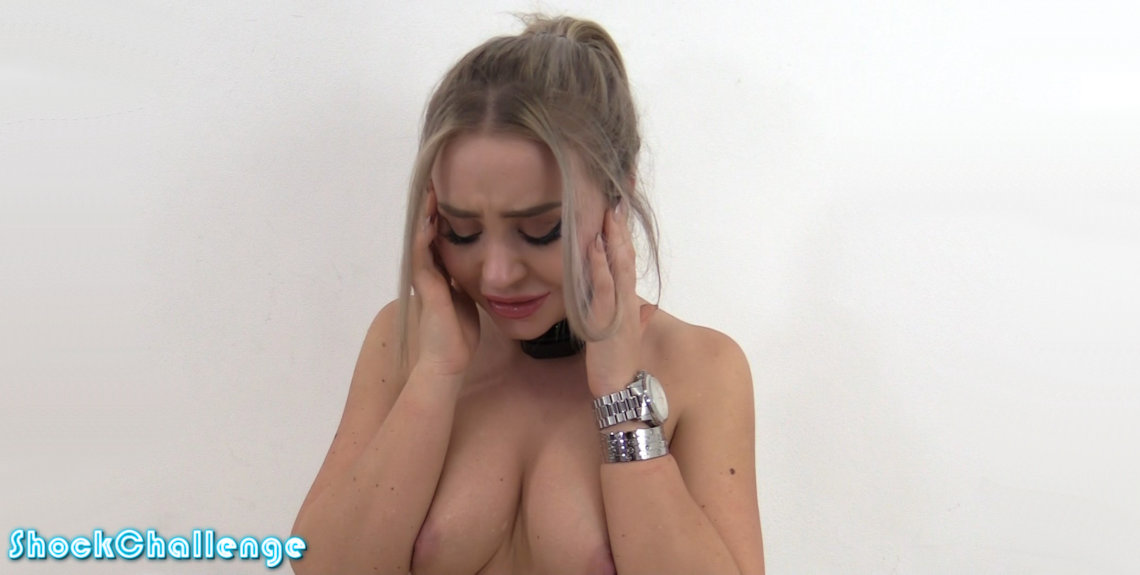 Sexy hairdresser Aubrey apparently doesn't make enough money in her day job, so she was looking for some extra cash. The Shock Challenge seemed like an easy and quick way to make some extra money, but it turned out to be way harder than she imagined.
Updated every Saturday!
Subscribe to ShockChallenge.com
Latest Updates