Home
/ Posts tagged "Alexis Luna"
Tag Archives:
Alexis Luna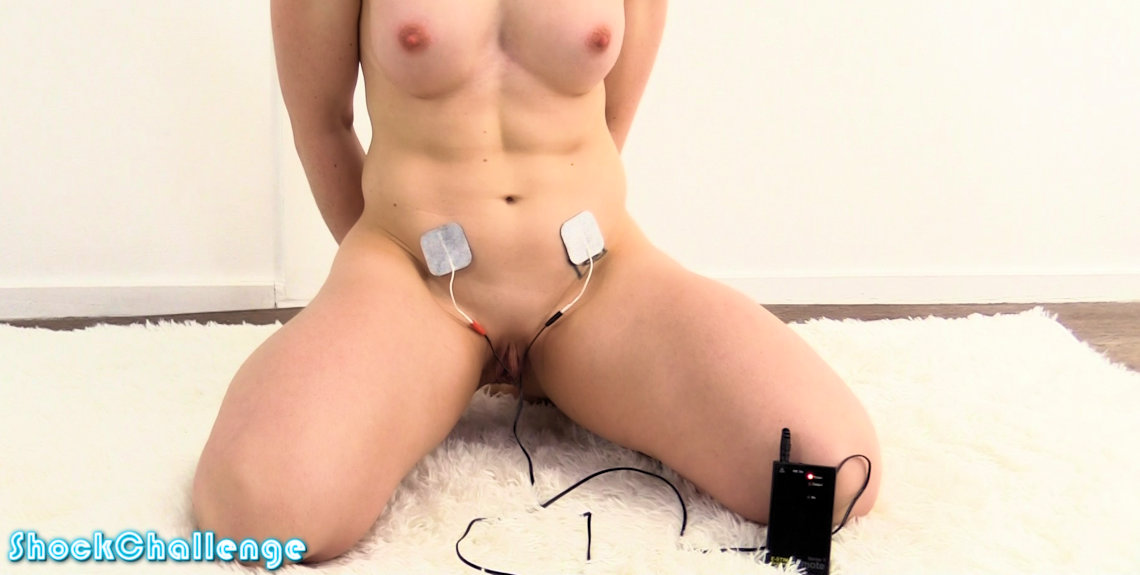 The e-stim is so much fun!! Imagine having a body builder submissive like Alexis Luna with incredibly strong ab muscles. She was very confident she could handle this challenge, but it hurt a lot more than she expected!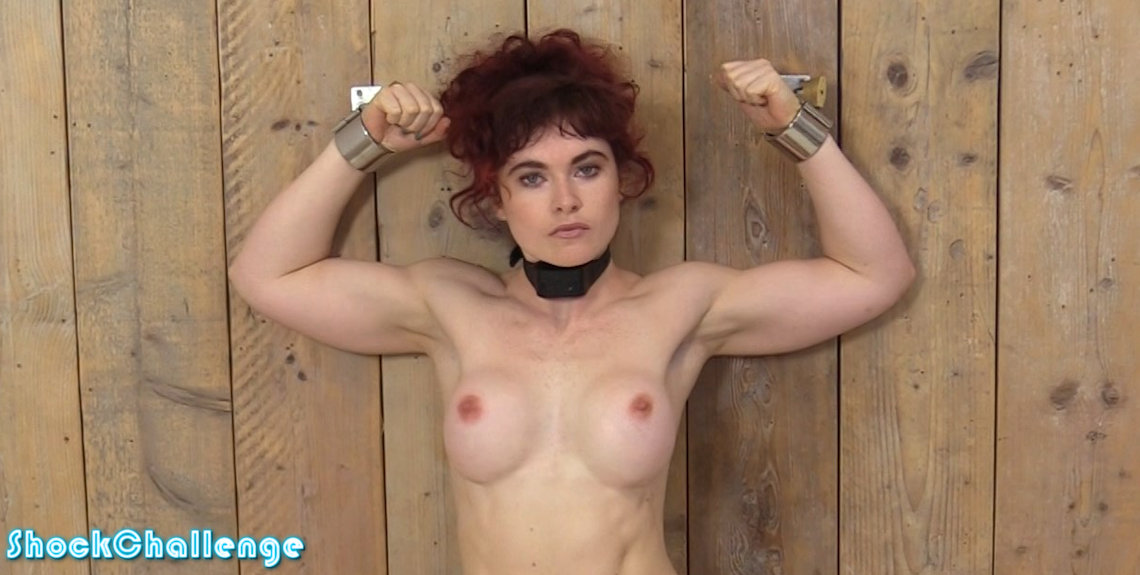 This new collar has a different scale for the power settings, it goes up to 20 instead of 100. No one tried the challenge over level 14 I think, but if there's anyone who can do it, it's strong girl Alexis Luna. She is bolted to the wall with extra heavy cuffs, look at her fantastic muscles! Can she handle this challenge??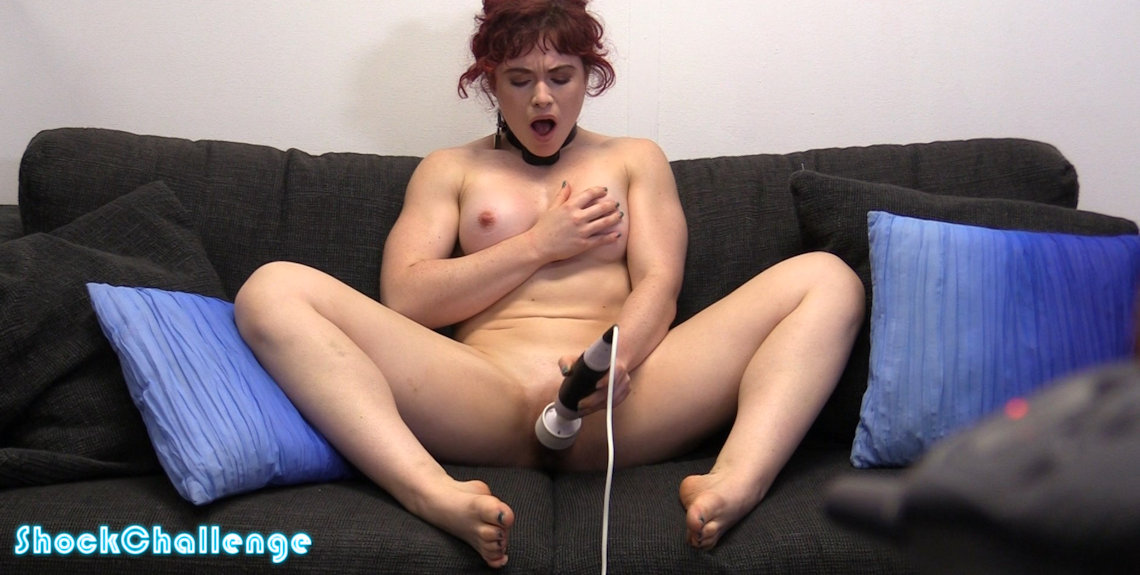 Me and Alexis Luna are having a battle. She will try to orgasm while I distract her with shocks. She gets so frustrated! I was afraid she was going to hit me. Alexis is very strong, but can she handle this challenge?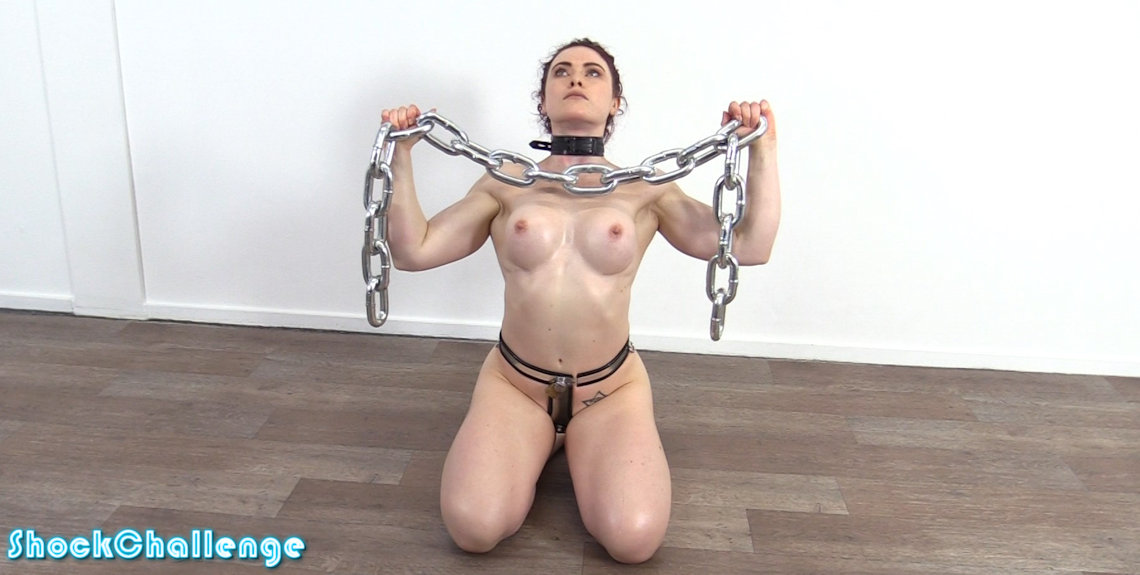 This girl is strong! Alexis Luna is a bodybuilder and she is ready to take the challenge. She starts by lifting a 12 kilogram chain to do her workout, but she can not focus enough because of the shock collar. Her shocks start at level 20, not level 1!! She gets more and more angry as she challenges me to turn it up even more. Will she get to 50? This girl is awesome!
Updated every Saturday!
Subscribe to ShockChallenge.com
Latest Updates