Monthly Archives:
June 2019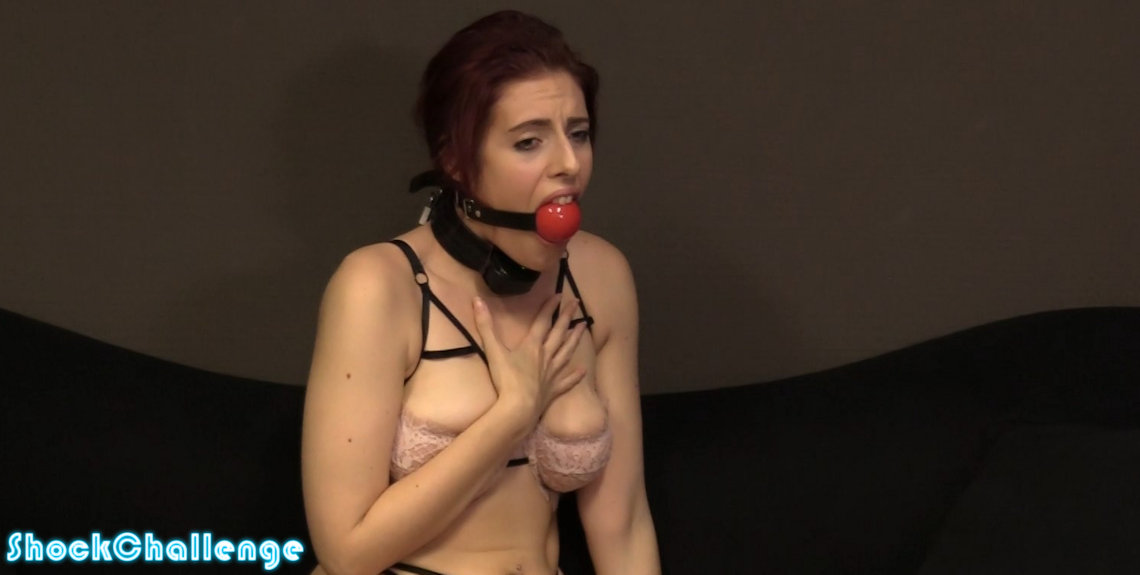 Beautiful Arabella takes the Shock Challenge! She made quite a bit of noise, and we wondered if she would make less noise with a huge ballgag. It did not make any difference, because we increased the shock level all the time, making Arabella moan louder and louder.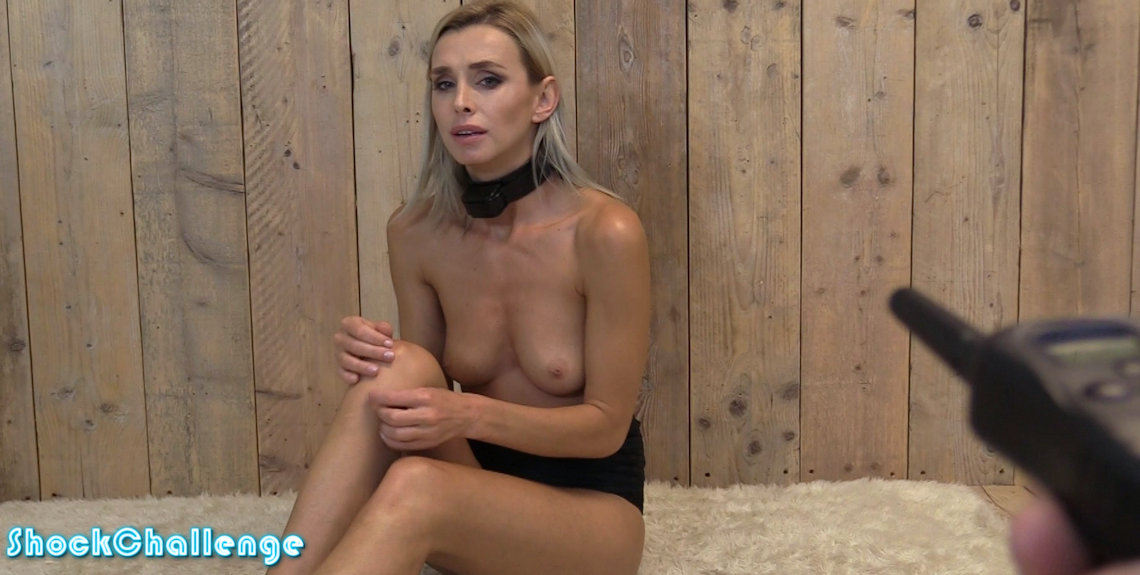 We have this super hot fashion model Coxy today, willing to take the challenge. Well, maybe not entirely willing, but she could use the money! It turns out Coxy is much stronger than she looks, she did very well! But she will probably never do this again… ever.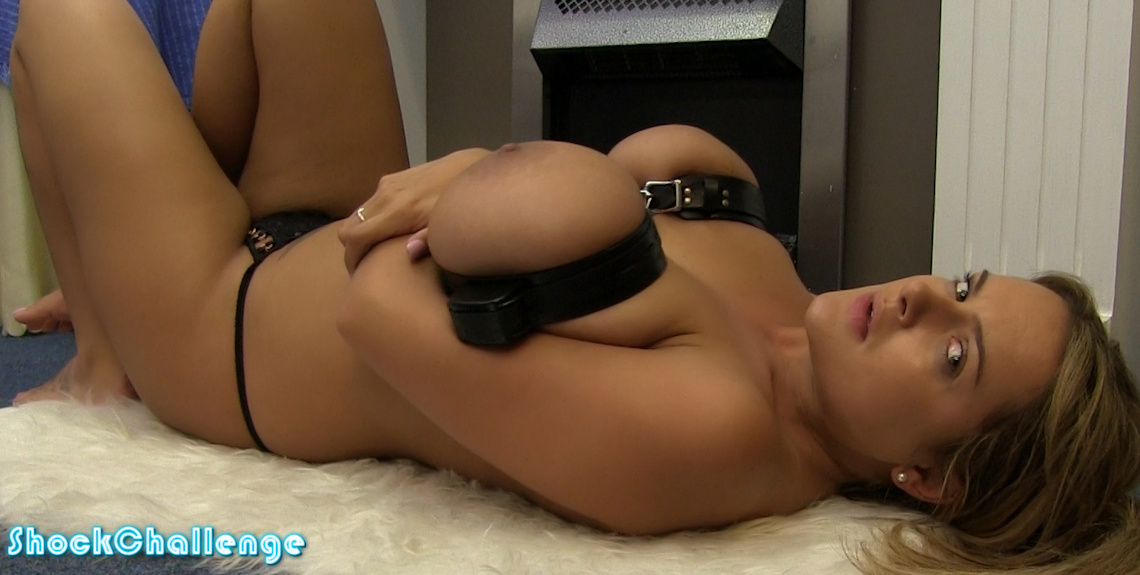 We got a lot of requests to do this to Katie Thornton, as we did to Katarina before. Even though that failed. Katie was a bit more willing to take the challenge, but boob shocking is still a very hard thing to do. Check the video to see how she did!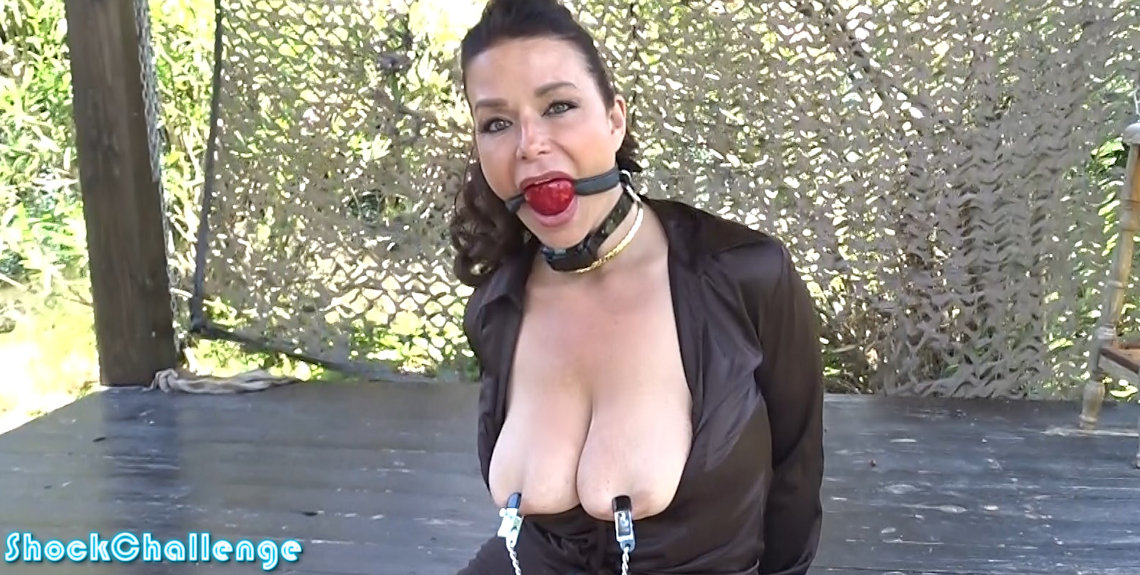 When we met JJ Plush at a bondage location shoot in Spain, we asked her if she would take the Shock Challenge. We did not expect this bondage legend to do it, but she did!! Big gag, lots of drool, nipple clamps, it was awesome. JJ tapped out at level 35, she did great!!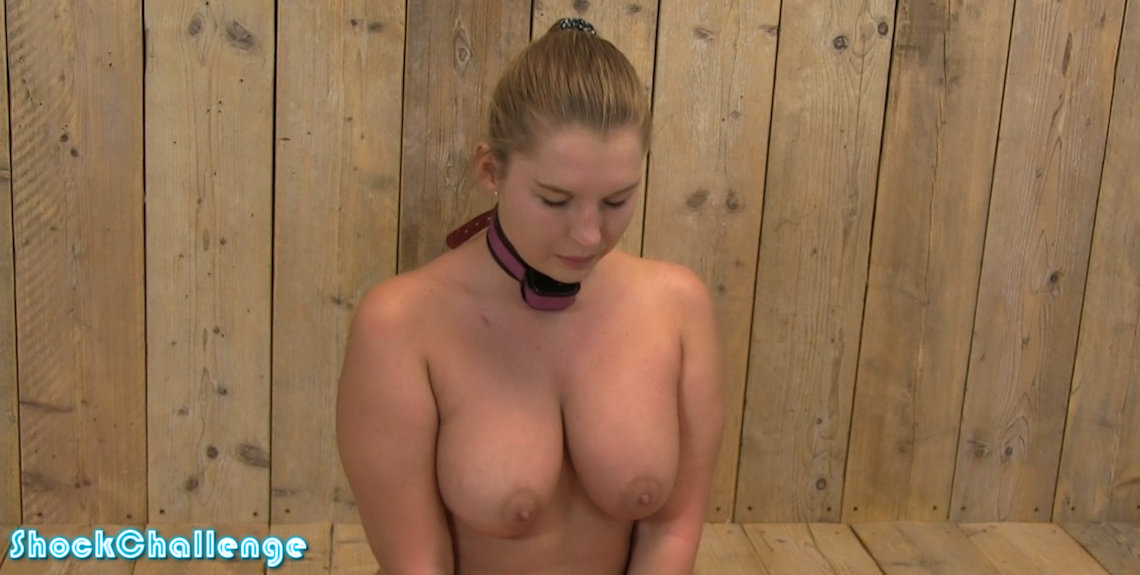 Stunning Ariel is back. She was hesitating, but she could use a little money, so she is here to try it again! Ariel has a high tolerance, we had to go over 40 to get some sound out of her!
Updated every Saturday!
Subscribe to ShockChallenge.com
Latest Updates