Home
/ Posts tagged "Ariel"
Tag Archives:
Ariel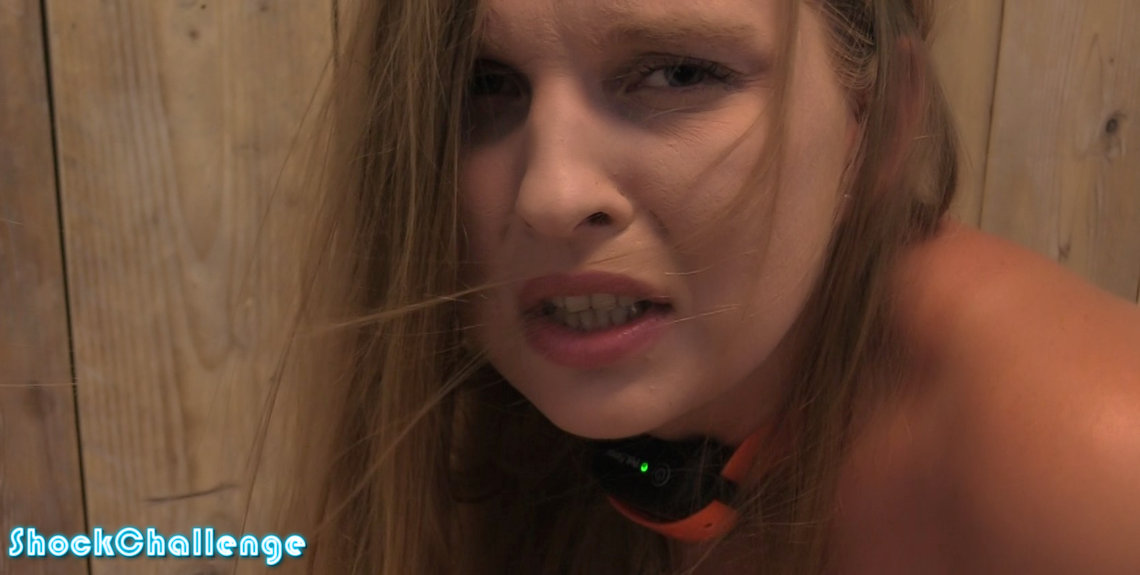 Ariel will start standing up. If we manage to get her on her knees with increasing shock levels, she will have to handcuff herself behind her back and then try to escape while getting even stronger shocks. Did she make it?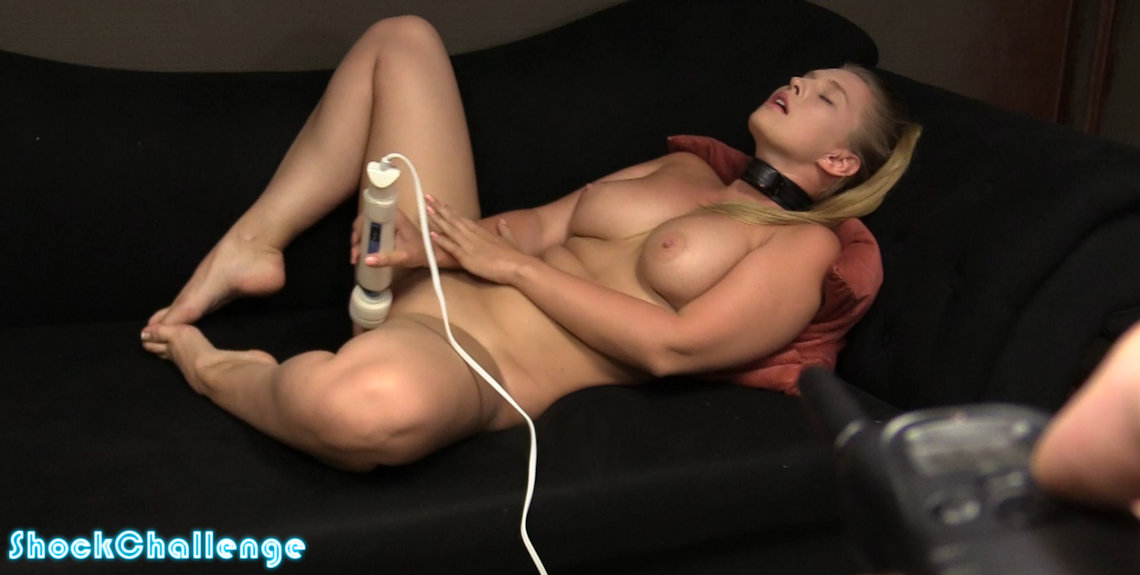 Can our busty girl Ariel reach an orgasm with the magic wand while we are shocking her at random intervals? Can she stay focused when we turn up the shock level? Watch the video and find out!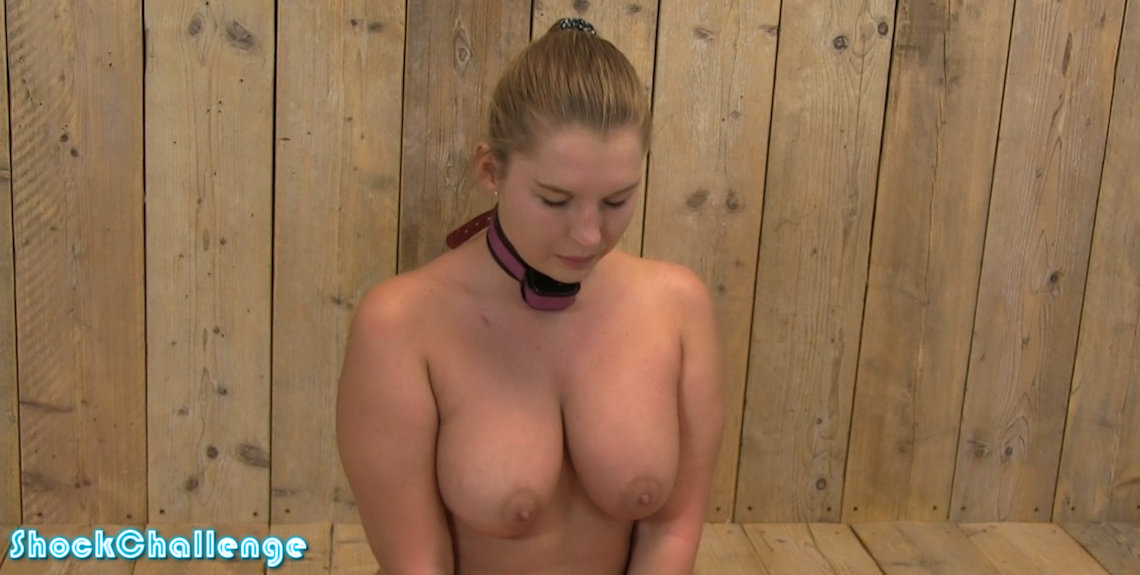 Stunning Ariel is back. She was hesitating, but she could use a little money, so she is here to try it again! Ariel has a high tolerance, we had to go over 40 to get some sound out of her!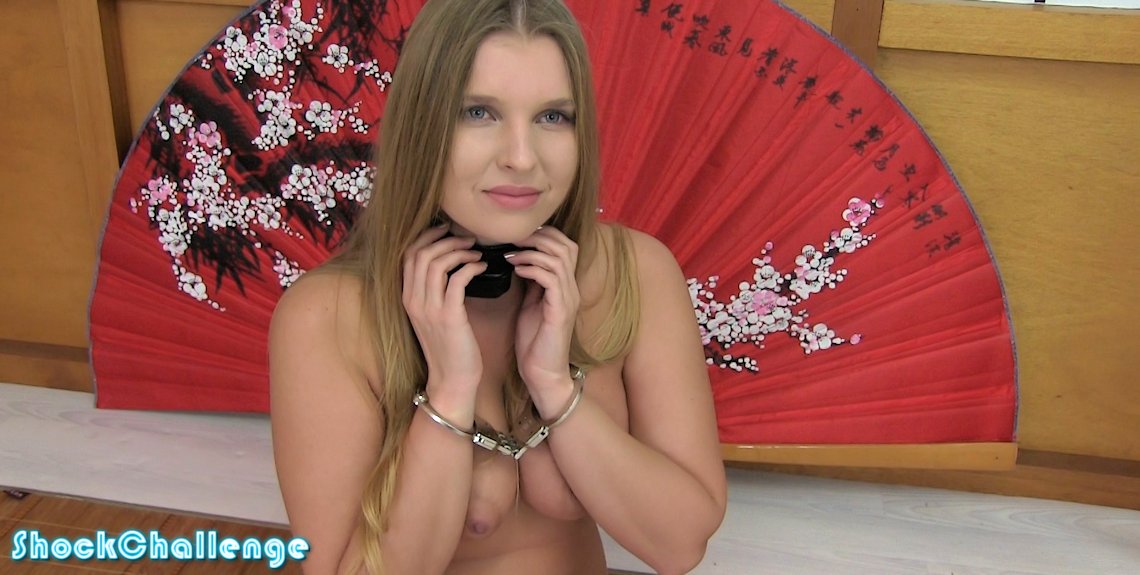 Cute teen Ariel is the perfect candidate for our shock challenge! She does not know how much it hurts exactly, she just wants the cash prize. Ariel finds out it's not that easy, but she took it all the way up to 35 before breaking.
Updated every Saturday!
Subscribe to ShockChallenge.com