Monthly Archives:
July 2023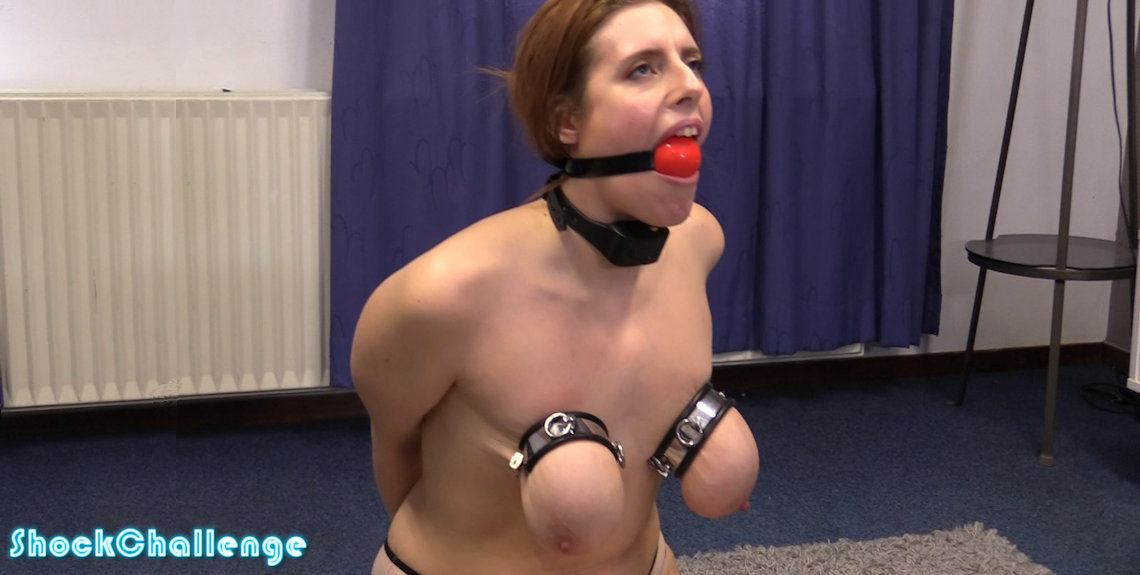 I love locking Arabella's boobs in steel! She is such a cute submissive and she can take a big gag! Arabella is not a fan of electro play, but amazingly, she makes it to the highest level on this collar. Even some shocks with her back turned to me!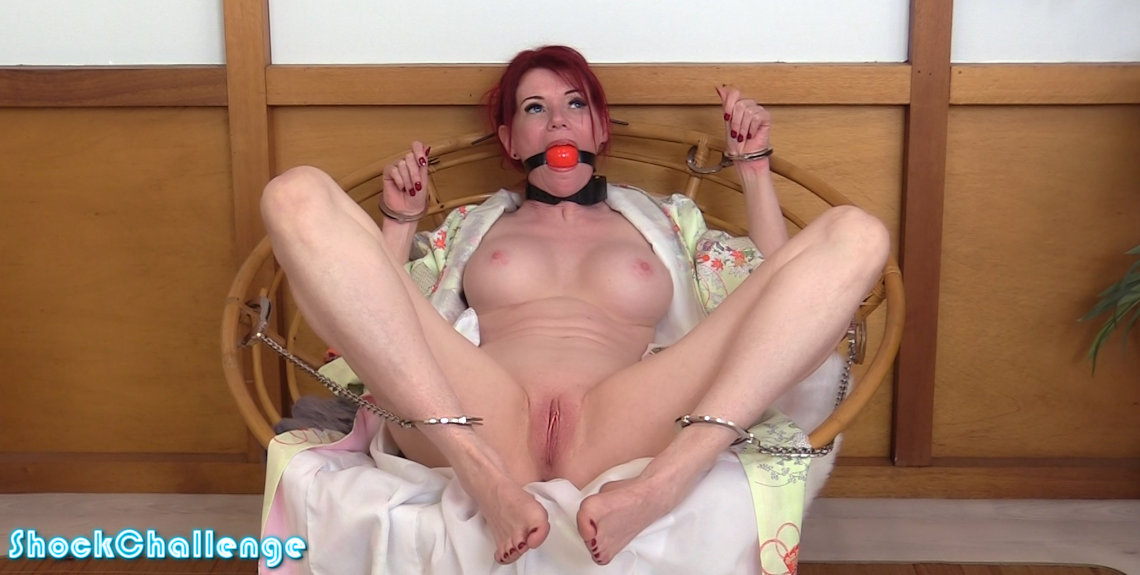 Latex Rapture is back, wearing a nice kimono and chopsticks in her hair. She's cuffed to the papasan chair, wearing the new type shock collar (level 1-15). Which level will she be able to reach? She is such a drama queen!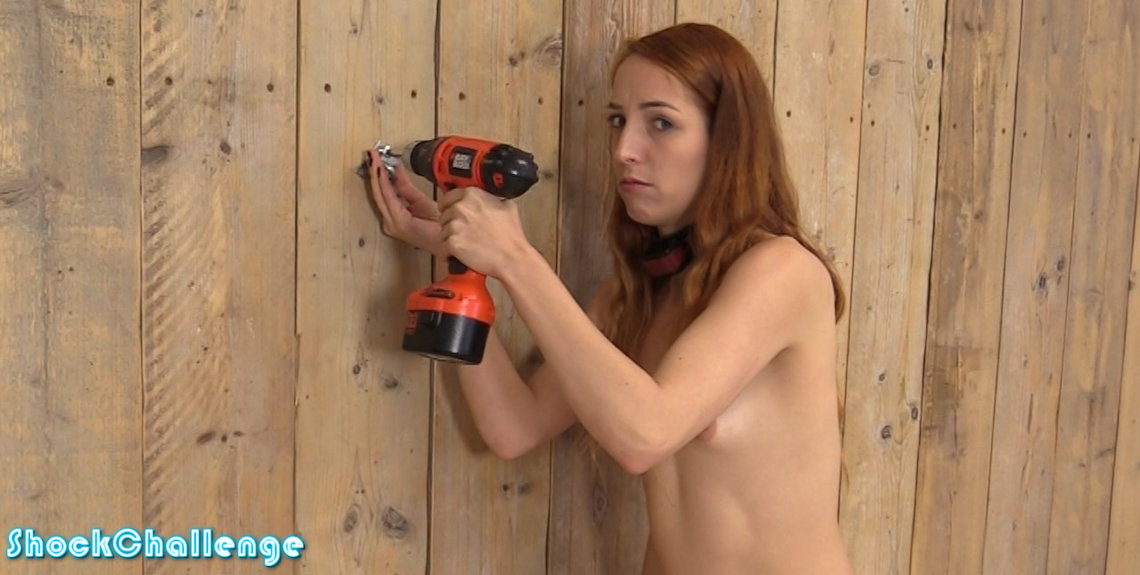 I told Liz Rainbow to screw some attachment points into the wall so she could cuff herself. She wasn't fast enough so I gave her some motivation!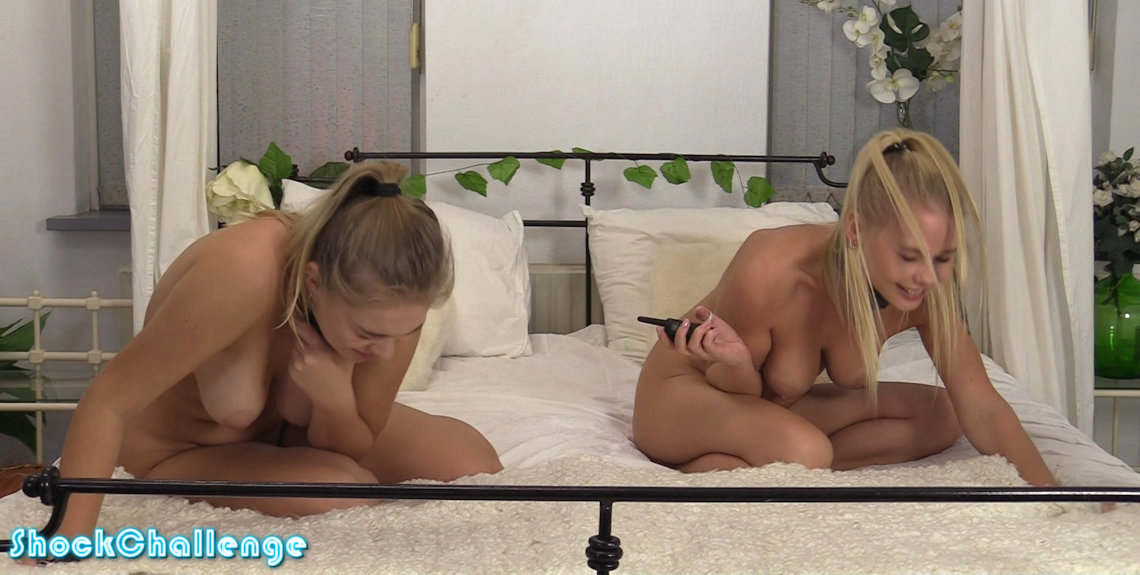 These two blondes are supposed to be best friends. But are they? They went completely over the top, shocking each other really fast and hard. I couldn't even keep up with the level changes. Total chaos!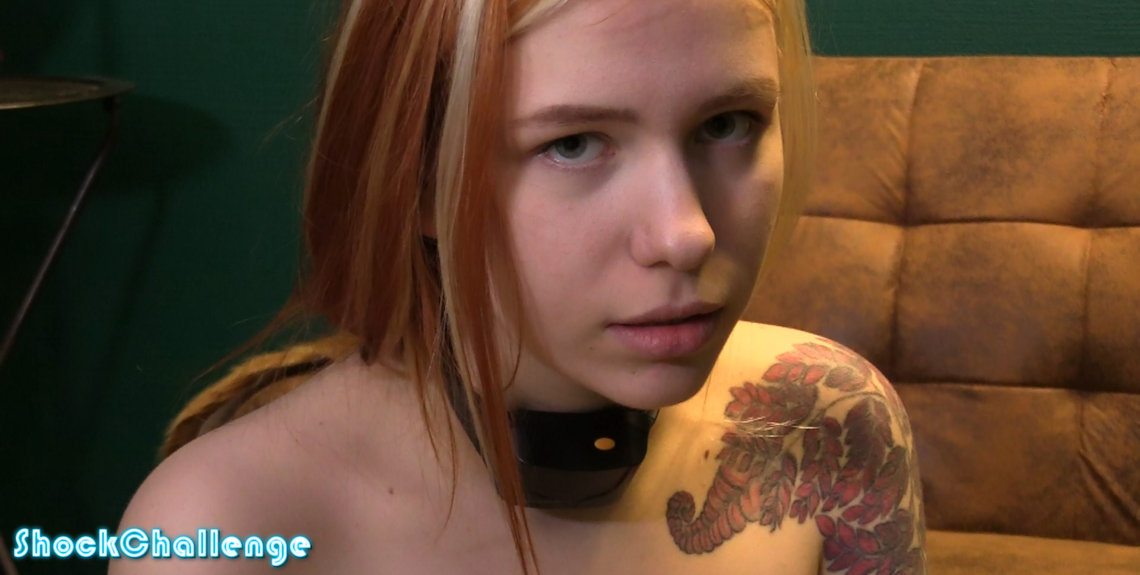 Cute young Aria's first shock challenge! She was really nervous, but she did so well! Not really high levels yet, so I will definitely invite her back for another attempt!
Updated every Saturday!
Subscribe to ShockChallenge.com
Latest Updates