Home
/ Posts tagged "Rachel Adams"
Tag Archives:
Rachel Adams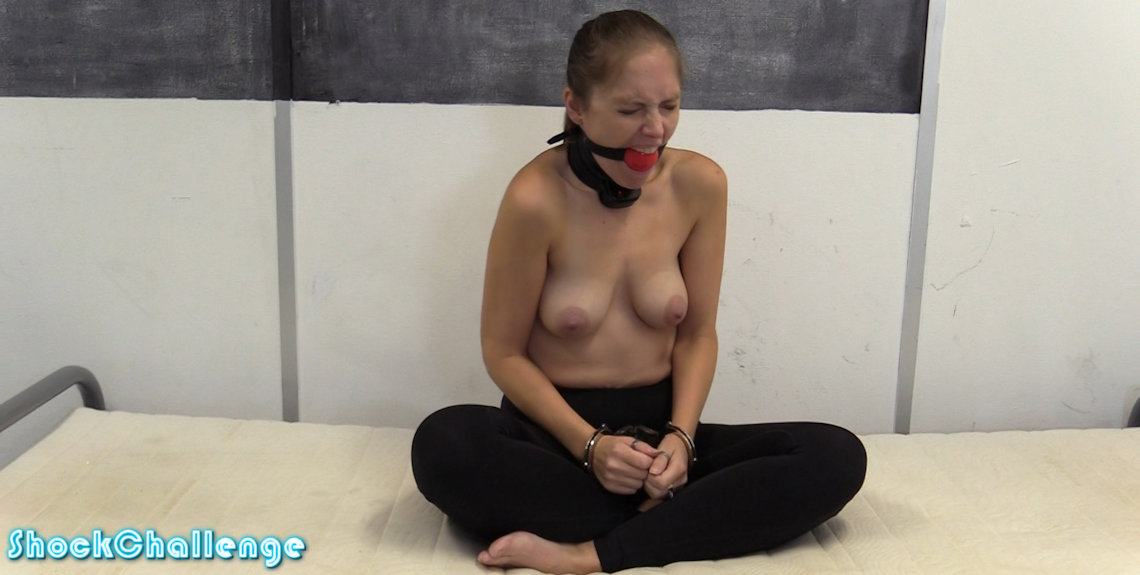 Famous bondage star Rachel Adams returns to take the shock challenge! She is gagged and cuffed, trying to get through the higher levels. Rachel likes a good challenge, she is a tough girl!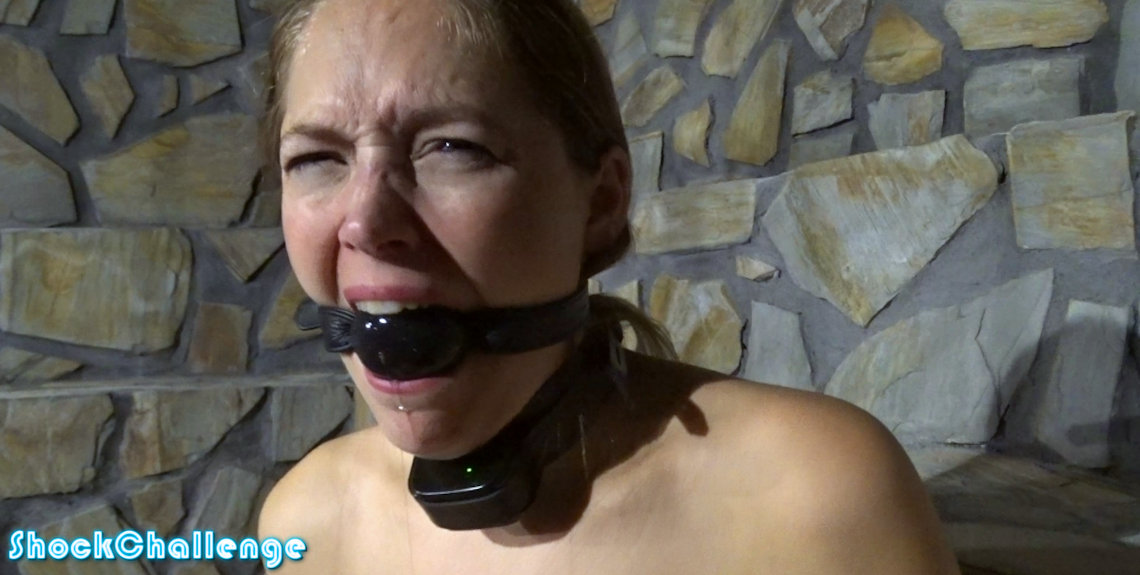 Getting shocked is horrifying for Rachel Adams. She can't help crying from these painful shocks to her neck. She is handcuffed to the wall, gagged with a big ballgag, and even blindfolded so she can't see the shocks coming. Did we go too far with her?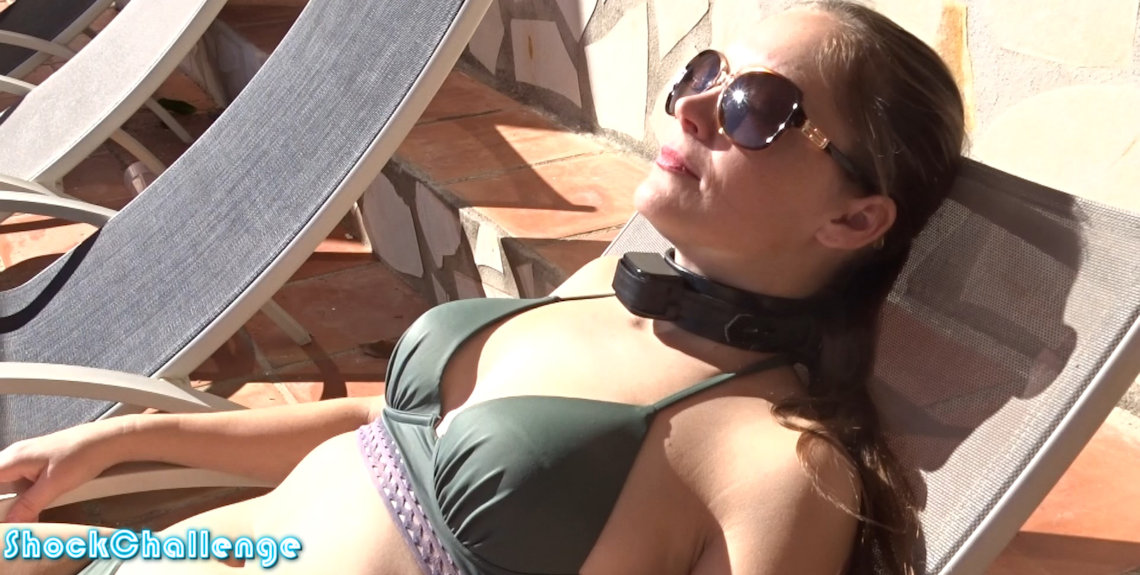 Apparently, sneaking around the pool shocking Rachel Adams all day is 'NOT FUNNY!'. Well, we thought it was quite funny to disturb this beautiful girl's holiday!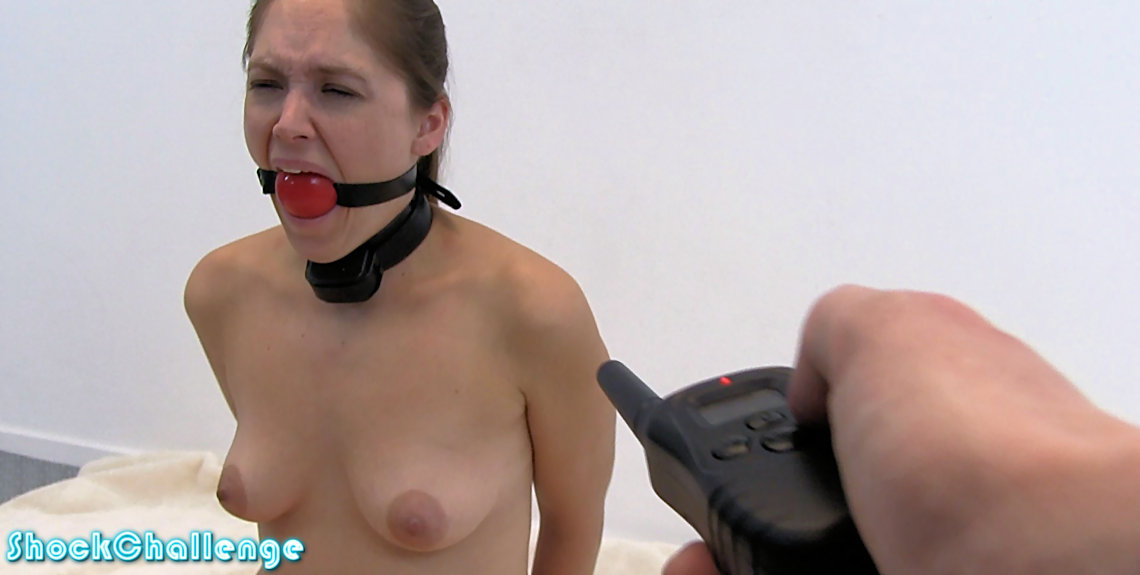 Rachel Adams really hates shock collars. She is very sensitive and pain makes her cry. We decided to use a large ballgag to stop her from making so much noise, but she still couldn't help crying, drooling, and moaning when we shocked her. Poor Rachel!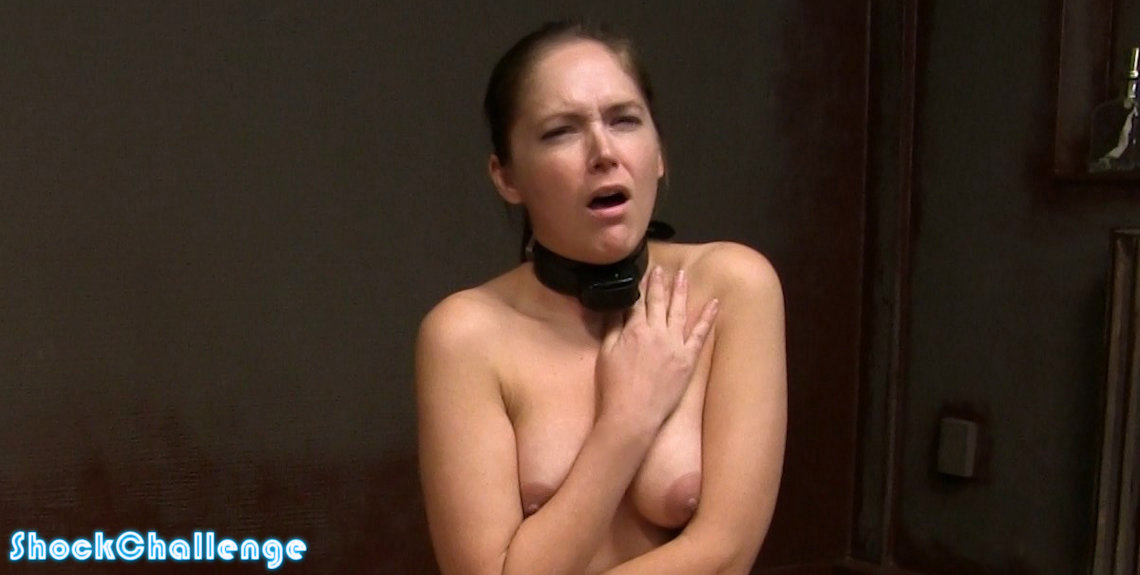 We have Rachel Adams! She is one of the toughest girls out there, and that is a good thing, because there was a little problem with the shock collar. When the battery gets low, it doesn't mean the shocks are weaker. The shocks are the same, but it somehow gets a bit stuck on the 'long-press' mode. Which means every shock lasted a bit longer even though we pressed the button only for a second. It certainly had an effect on poor Rachel!
Updated every Saturday!
Subscribe to ShockChallenge.com
Latest Updates