Home
/ Posts tagged "Katarina Hartlova"
Tag Archives:
Katarina Hartlova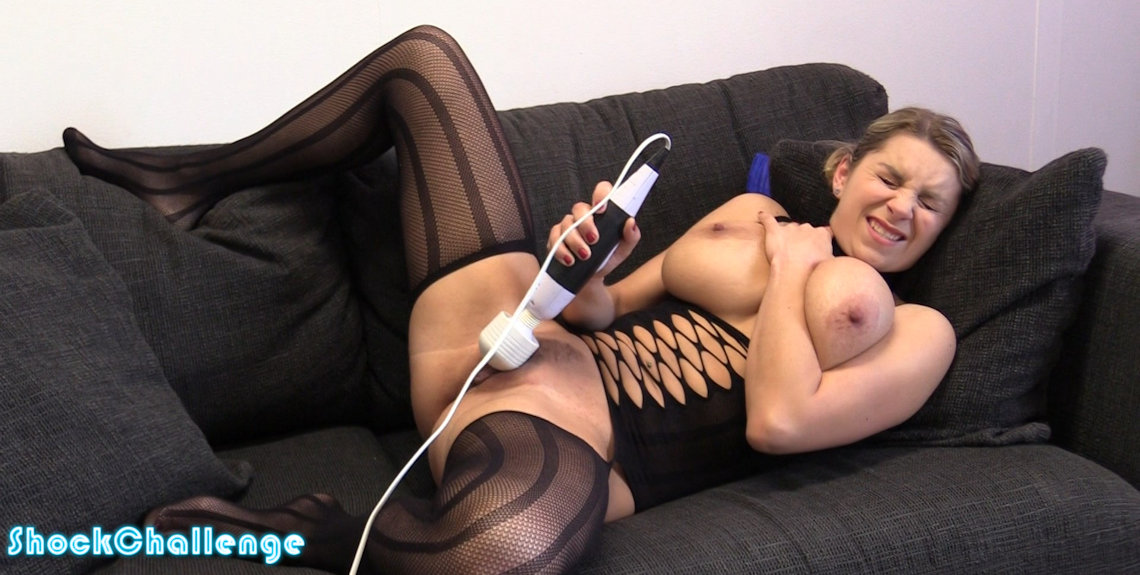 The shock collar orgasm battle with a very determined Katerina Hartlova! It's awesome! Who will win?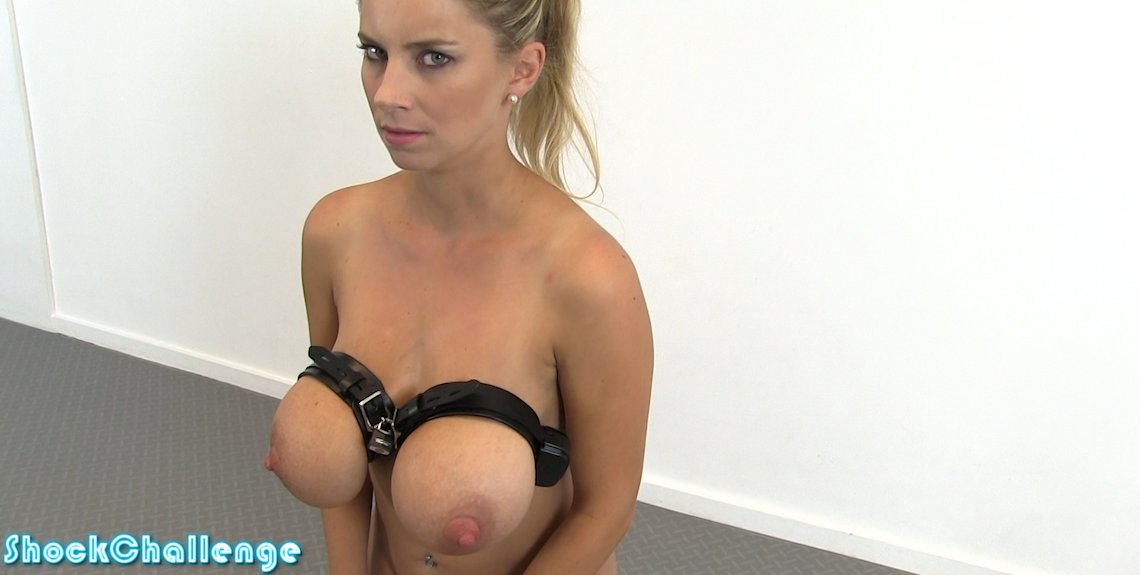 We caught Katarina after she was finished shooting for www.hucows.com, and we asked her if she was interested in a little challenge. We started by a bit of shocking to the SIDE of her neck. The electro contacts are actually on the muscles so we could make her head jerk to the side which was really funny. Katarina did not think it was funny at all. She started getting angry with us, so we changed the position of the shock collar – to her boobs! Yes we locked 2 shock collars onto her boobs! Unfortunately, Katarina got even more angry with us, and decided to walked out of the challenge. She did not make it and she did not get her prize. Oh well… it was fun anyway.
Updated every Saturday!
Subscribe to ShockChallenge.com
Latest Updates