Home
/ Posts tagged "Coxy"
Tag Archives:
Coxy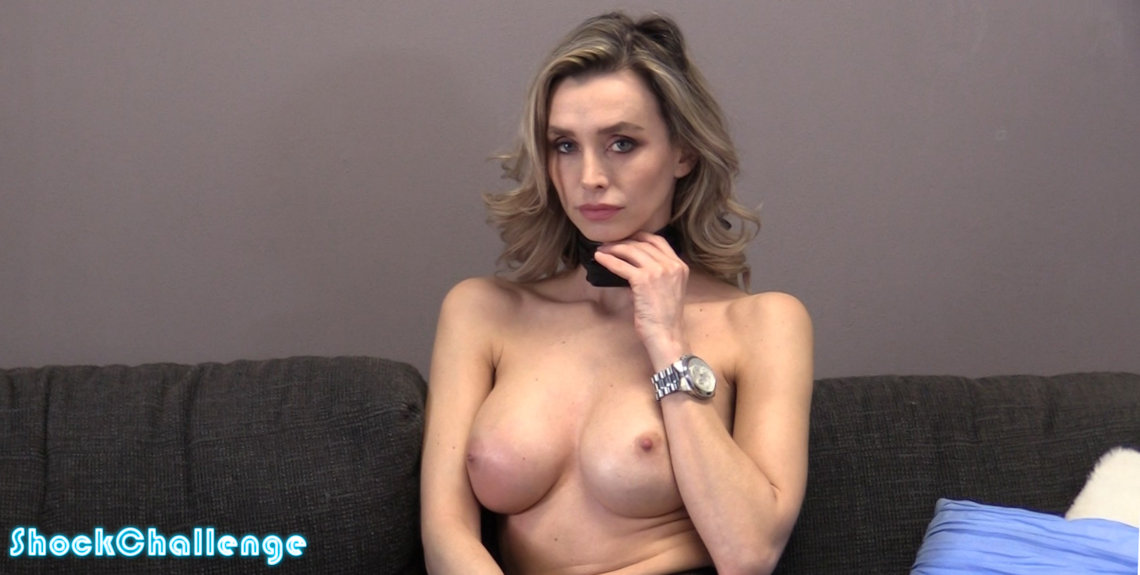 She said she wouldn't do it again. But here she is: Coxy decided to go for another shock collar challenge! How did she do this time?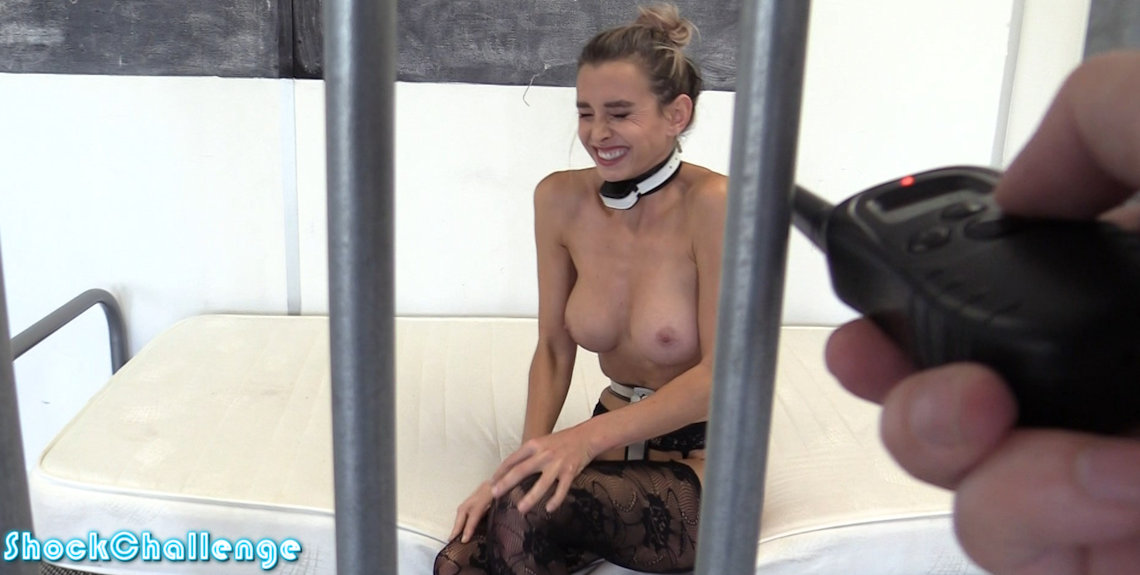 Blonde Coxy is in a chastity belt and in a prison cell for this new shock challenge! She's not very good at this challenge, but let's see how far she can get!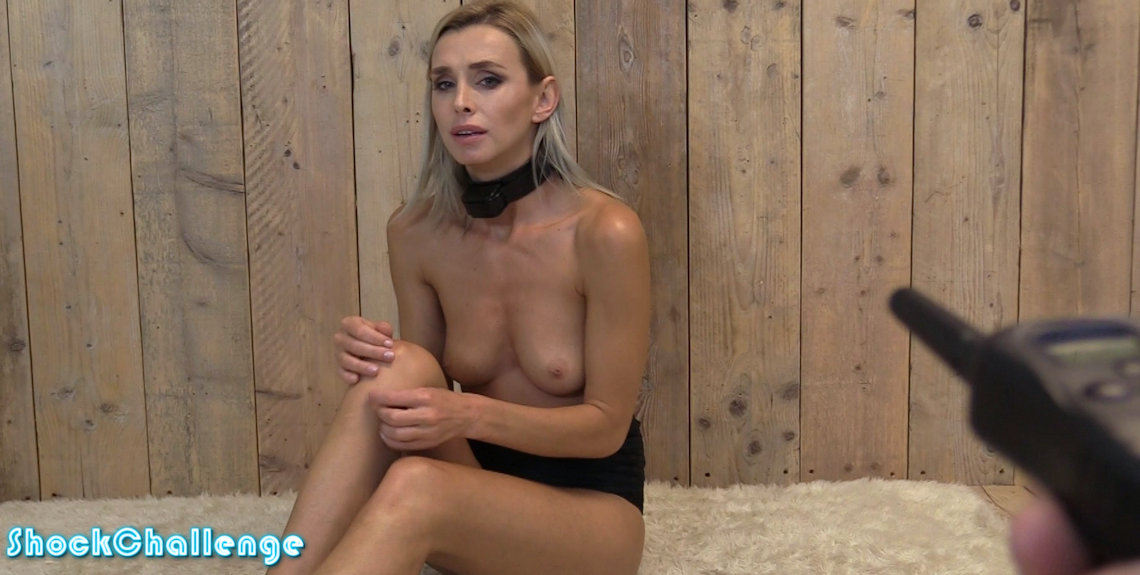 We have this super hot fashion model Coxy today, willing to take the challenge. Well, maybe not entirely willing, but she could use the money! It turns out Coxy is much stronger than she looks, she did very well! But she will probably never do this again… ever.
Updated every Saturday!
Subscribe to ShockChallenge.com
Latest Updates