Home
/ Posts tagged "Little Lanta"
Tag Archives:
Little Lanta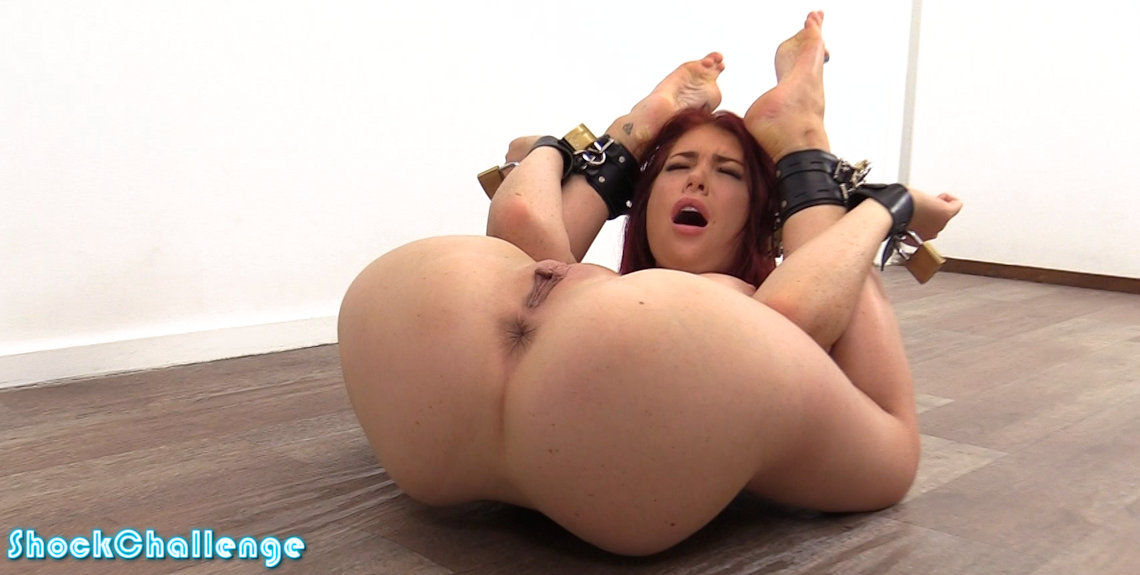 Little Lanta was doing her exercises while I was teasing her with low level shocks. She got a little fed up with me, so she stopped showing off her contortion skills. I just locked her in a pretzel tie, while the shock level increased more and more. So helpless and vulnerable!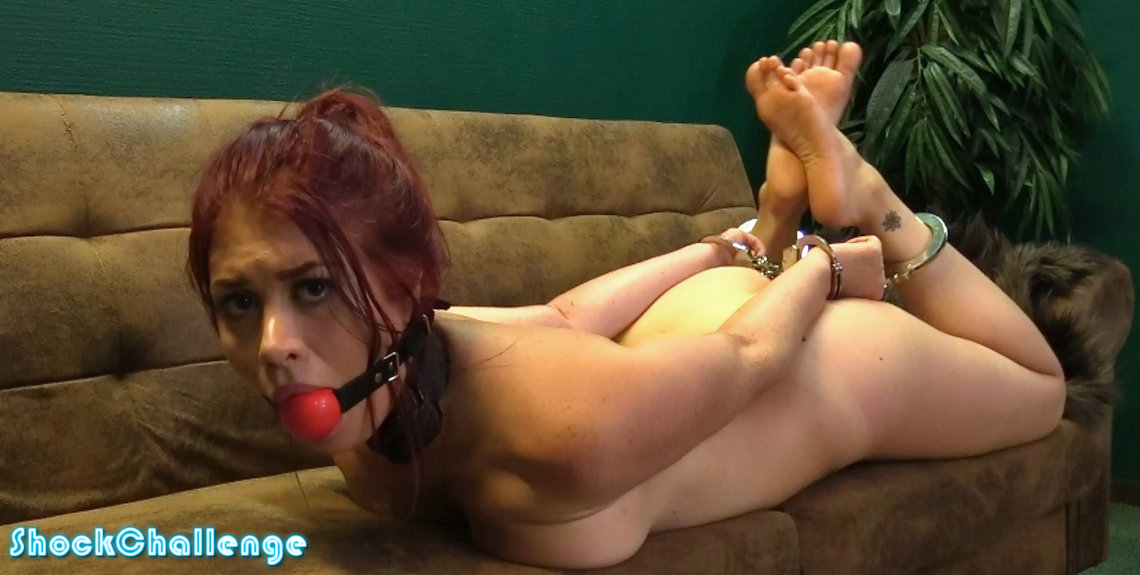 Littla Lanta is back for more electro play! She loves a good challenge, and this one is going to be fun! She will be hogcuffed and gagged. Very helpless!!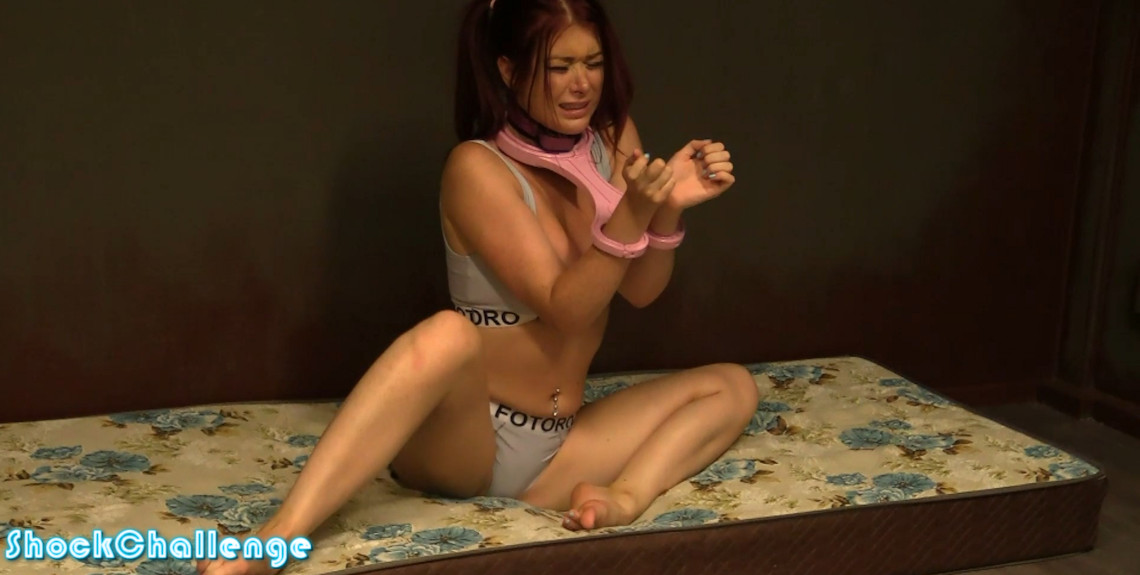 Little Lanta agreed to do the shock collar challenge, but she took off her collar after a few shocks already! I had to fiddle her to continue the challenge. Poor Lanta!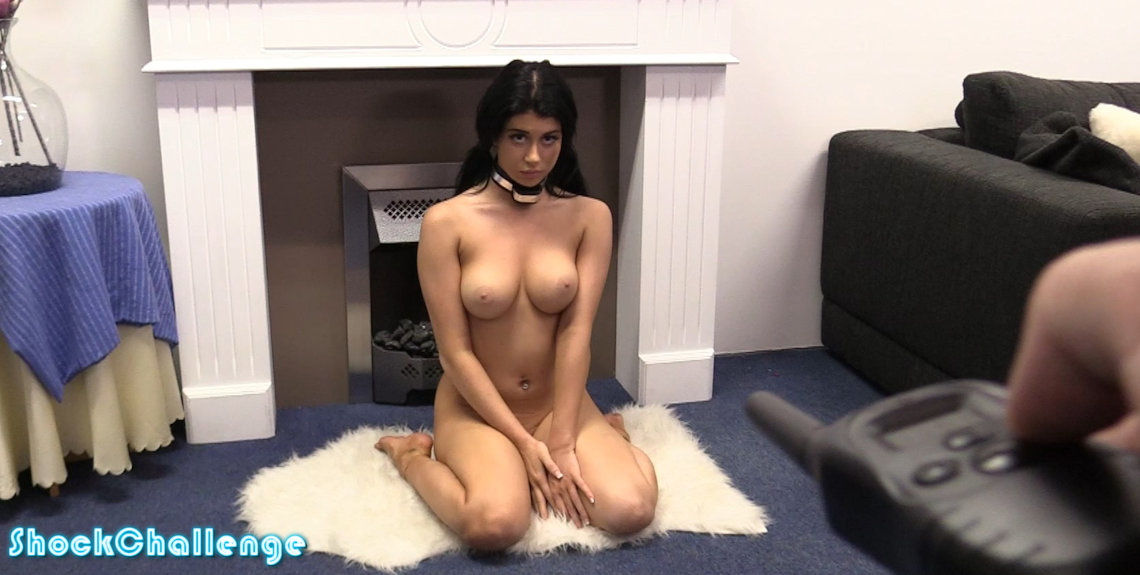 Little Lanta is so cute and submissive! We added a silver lining to her shock collar, but she found it very hard to stay optimistic during her shock challenge! It just hurts. The color of the shock collar does not matter.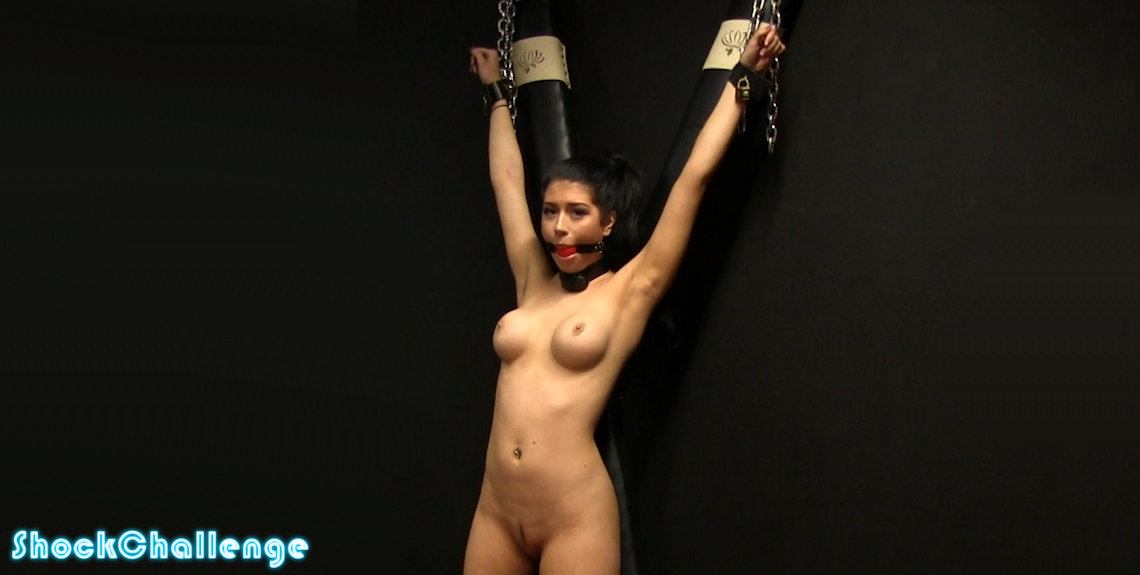 All stretched out on the cross, there is nothing Little Lanta can do to stop the shocks. She is gagged and the tight shock collar on her neck scares her a lot. We gradually increase the shock level until she can't take it anymore.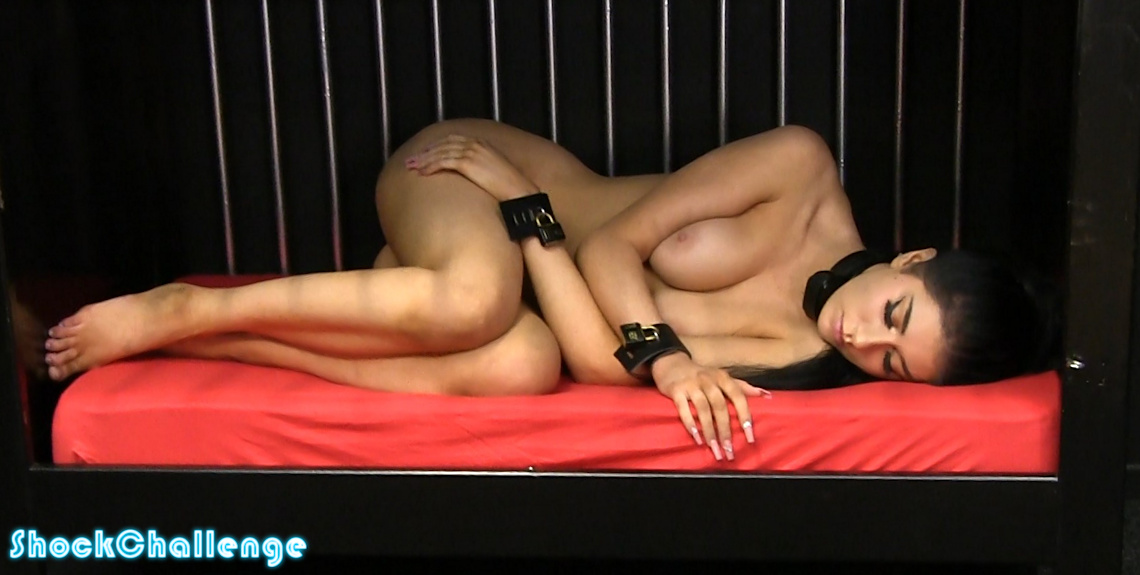 Little Lanta was taking a nap in her cage, but she has been trained to immediately sit with her legs open when she feels a shock on her neck. Still a bit sleepy, Little Lanta is in another shock challenge before she realizes! Can she take it a bit further this time?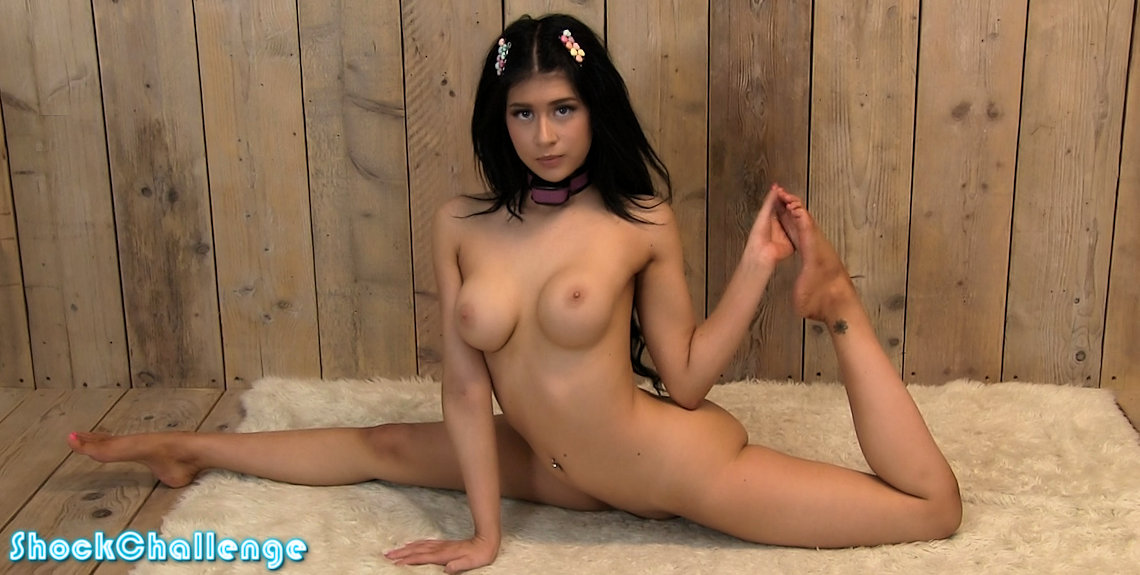 A new gymnast girl! Cute little Atlanta Moreno wanted to take the shock challenge to earn some cash, but she soon found out it was a lot harder than she expected. We asked her to show us her gymnast and contortion skills, but we interrupted each exercise with a shock! Little Lanta made very cute noises, as she got more and more frustrated. She is a keeper!
Updated every Saturday!
Subscribe to ShockChallenge.com