Monthly Archives:
December 2020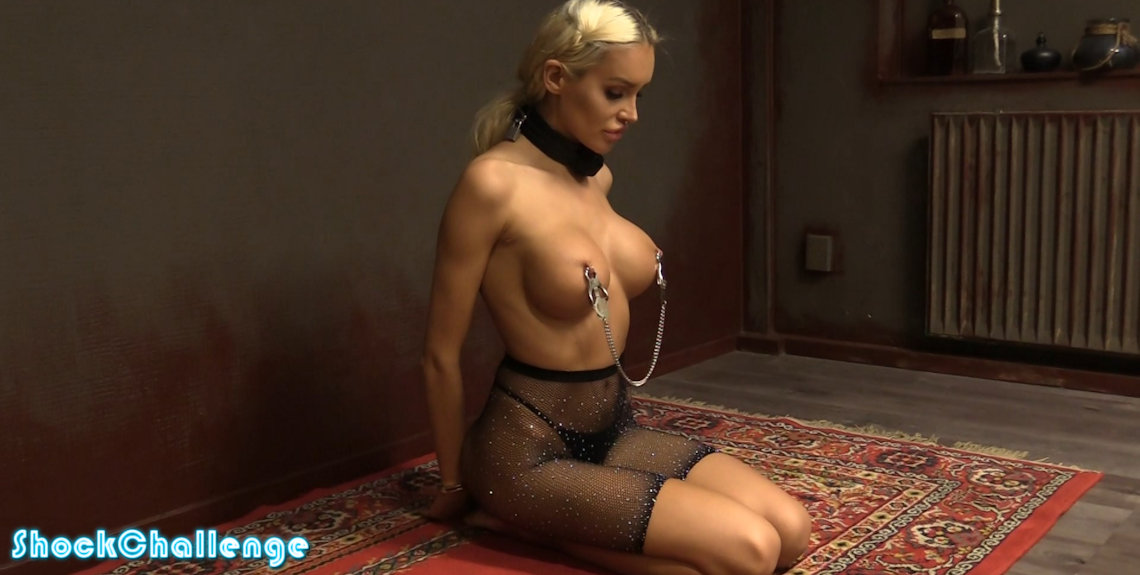 Straight out of a Bond movie, tall blonde Katia is elegant, and very tough! She is nipple clamped with painful clover clamps but she doesn't want to show any pain. The same goes for the shocks, she tries to ignore them. We cuff her wrists behind her back and take her to level 25. Awesome self control by Katia!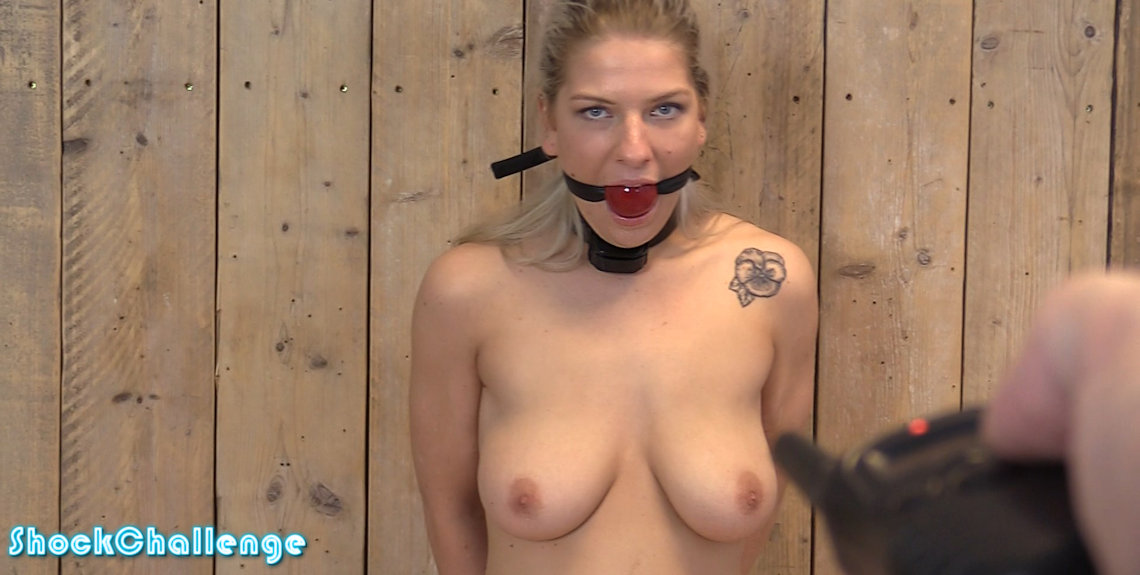 Newcomer Nora Sparkle is a blue-eyed blonde who is very much into bdsm! She loves new experiences and challenges! Let's see how she does on her first ever shock collar challenge!!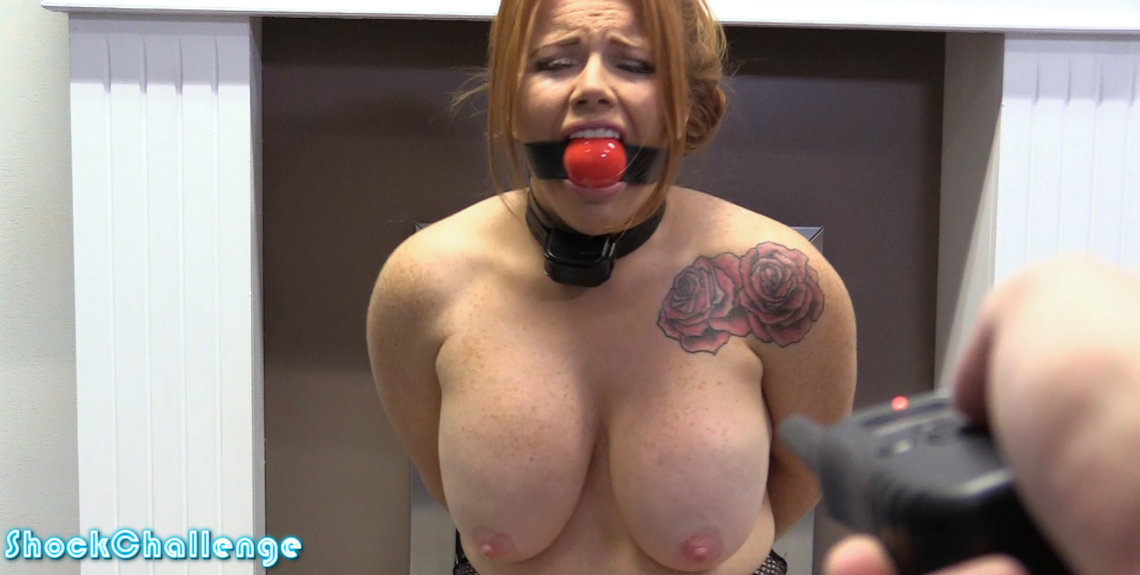 Lisa Scott wants a bit more of the prize money. But every time she is waiting on her knees, wearing the shock collar, she is thinking: why did I take this challenge? Too late now, she needs to get up till level 30 to get her prize!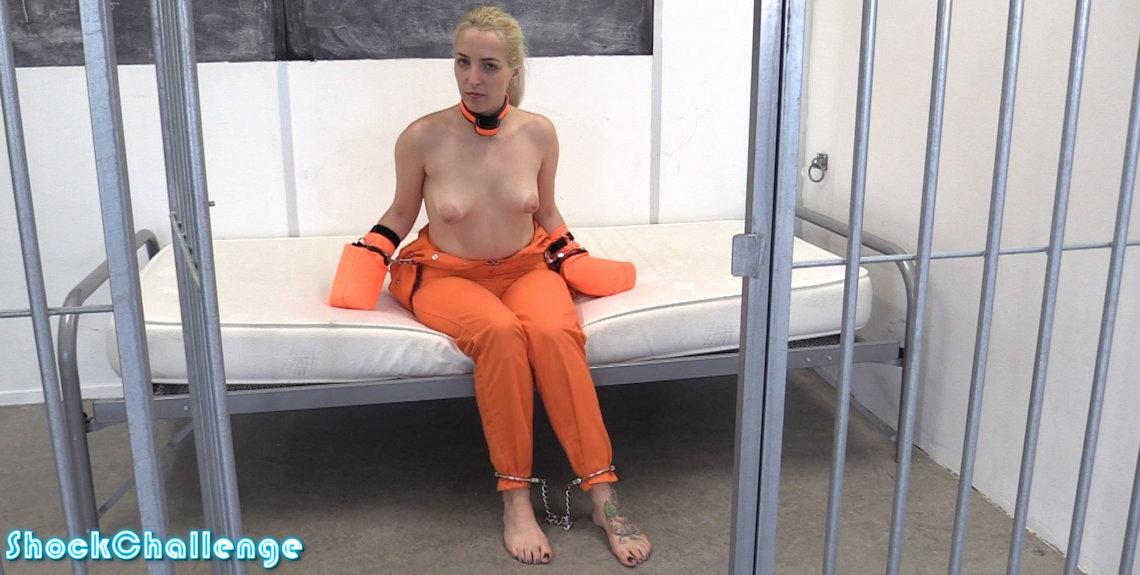 Liz Rainbow is getting locked in her cell, and we start the shocks at level 10 instead of 1! Liz is restrained and shocked very hard, but she still threatens us!!
Updated every Saturday!
Subscribe to ShockChallenge.com