Monthly Archives:
November 2020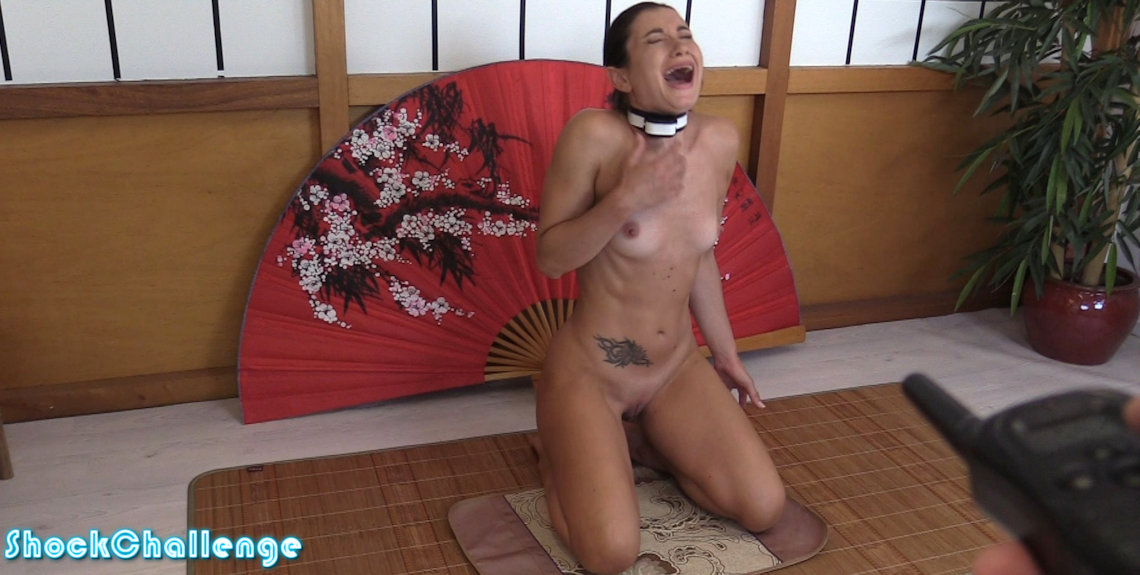 Poor little Valentina. She tried to take the shock challenge again, but she failed. When she started sobbing, we knew she was going to call it quits. No problem, she tried!! And she can always come back for another go.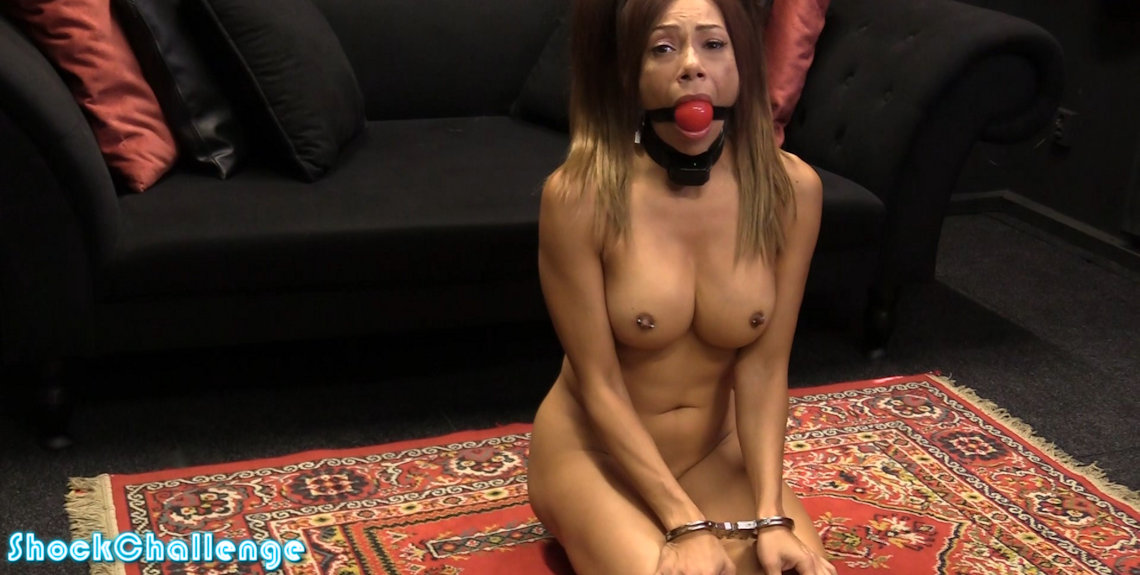 Wow, Lara Tinelli is a tough one! She tries to hold in her reactions to the shocks, but at higher levels she couldn't help making some sound. She did not want to give up, so we had to take her all the way to level 50 before she finally broke. A new record?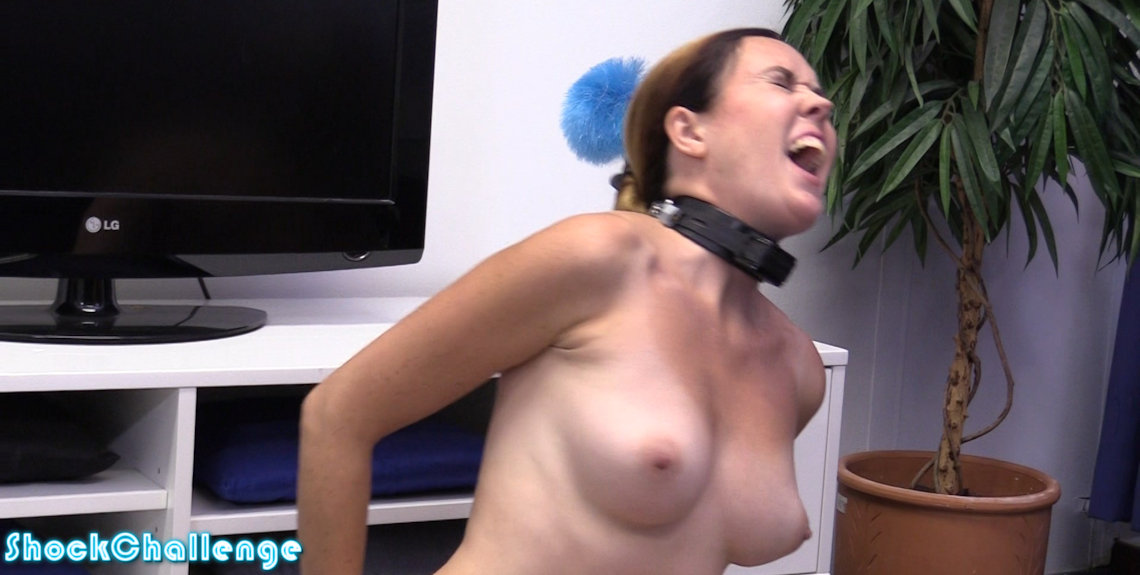 Lidia is not the type of girl we expected to sign up for a shock collar challenge. She has never done anything like this in her life! It was painful and hard, but she got to level 30!
Updated every Saturday!
Subscribe to ShockChallenge.com