Monthly Archives:
February 2020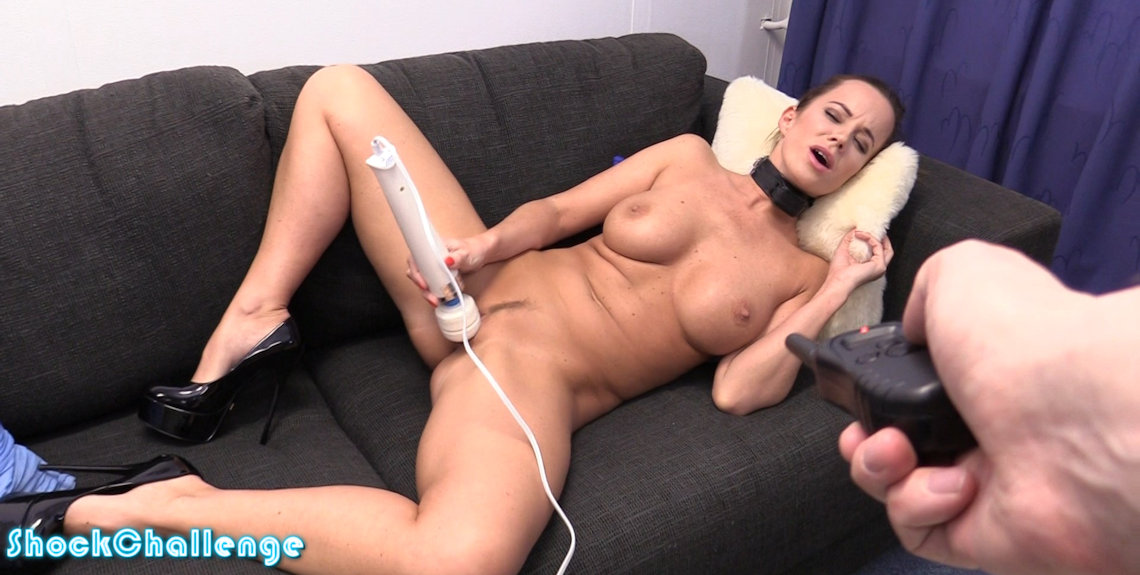 Cindy Dollar takes the magic wand shock challenge! She gets really into it, at first we can distract her from the stimulation by shocking her, but as the pleasure takes over, her orgasm can't be stopped anymore. In fact, the shocks only seem to intensify her climax!! Don't miss this video!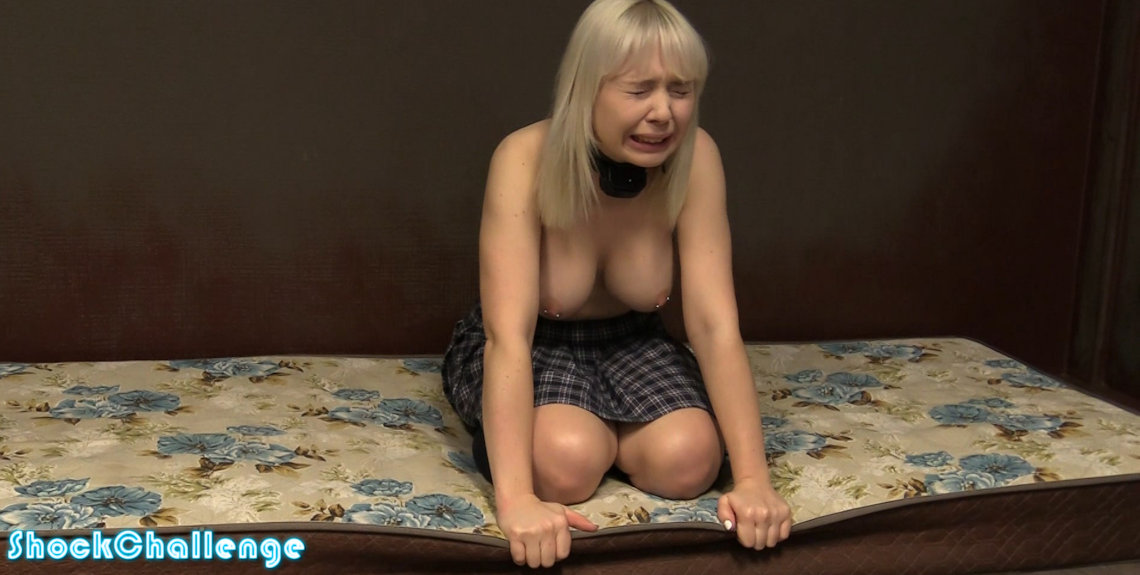 Horrible things happen in the basement. Like getting shocked all the way up to level 40. Cherry English thought she would be able to handle it…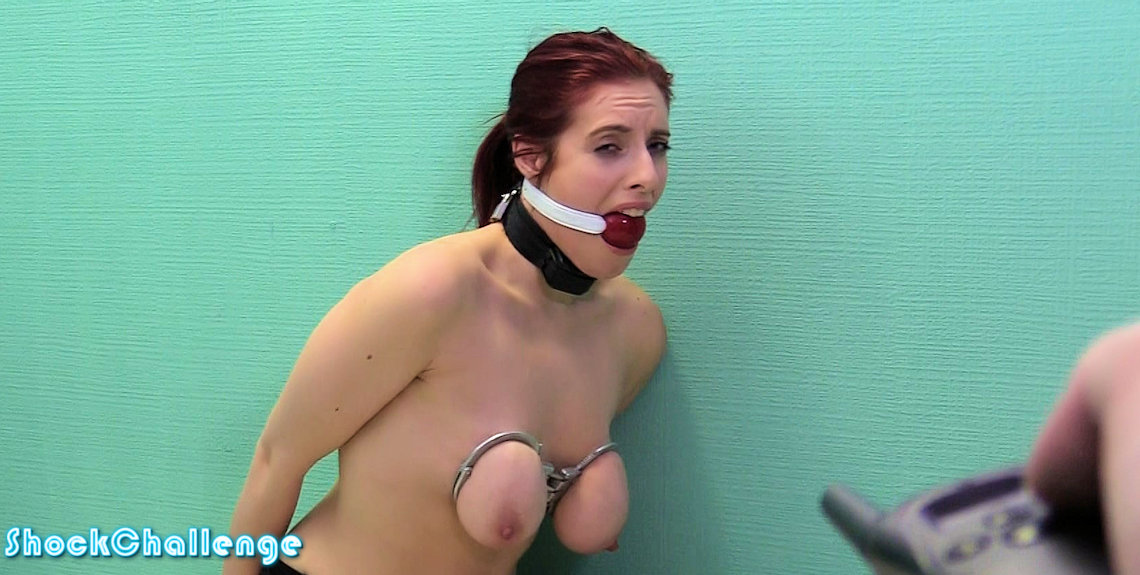 Arabella is very sensitive to shocks. She is not so happy about this week's challenge, with added handcuffs, big ballgag, and boob cuffs. Let's hope she keeps it together long enough to make some cash!
Updated every Saturday!
Subscribe to ShockChallenge.com
Latest Updates
Archives