Monthly Archives:
April 2023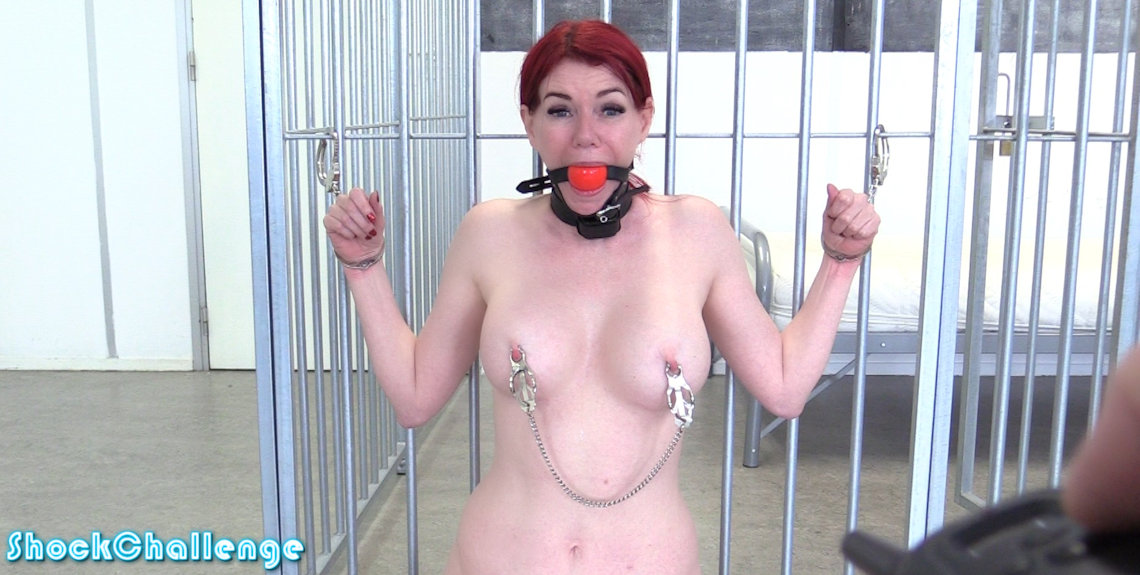 This submissive redhead has a very sensitive skin and a low tolerance for electro play. Which makes it a lot of fun to watch her take this challenge again! She hates it and she loves it at the same time!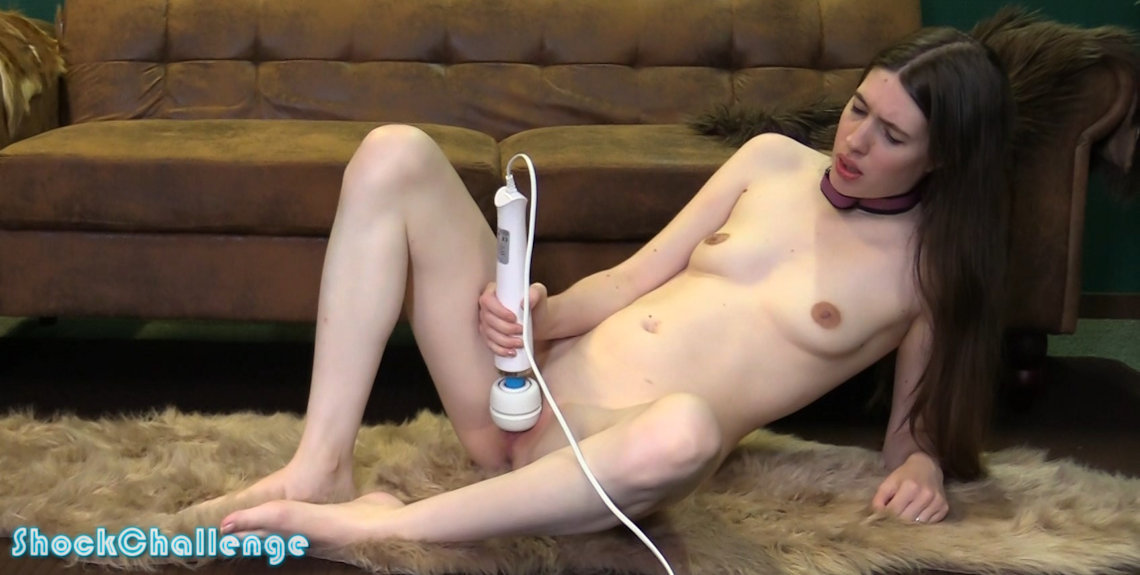 Magic wand expert Ivy Red is very determined. She keeps the wand firmly pressed on her clit, even when she is constantly getting shocked. Will she win the orgasm battle or will she be a frustrated mess at the end?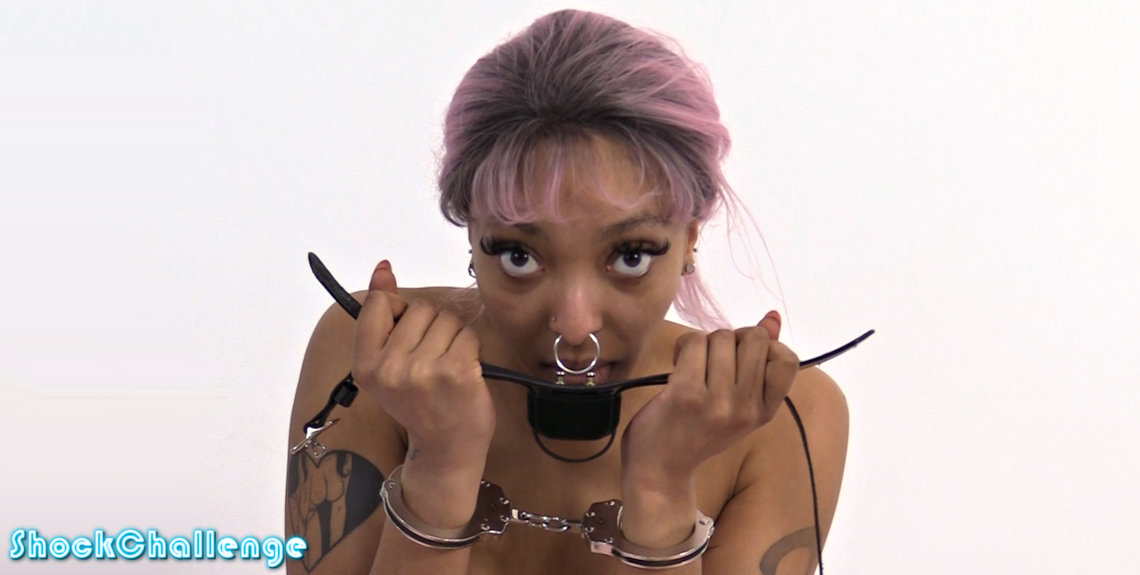 Owned HuCow Niccy is back again for another shock collar challenge! She is so cute with her permanent huge septum ring! She is well trained and very submissive. Niccy even tries to hold the shock collar prongs against her septum piercing. Don't try this at home!!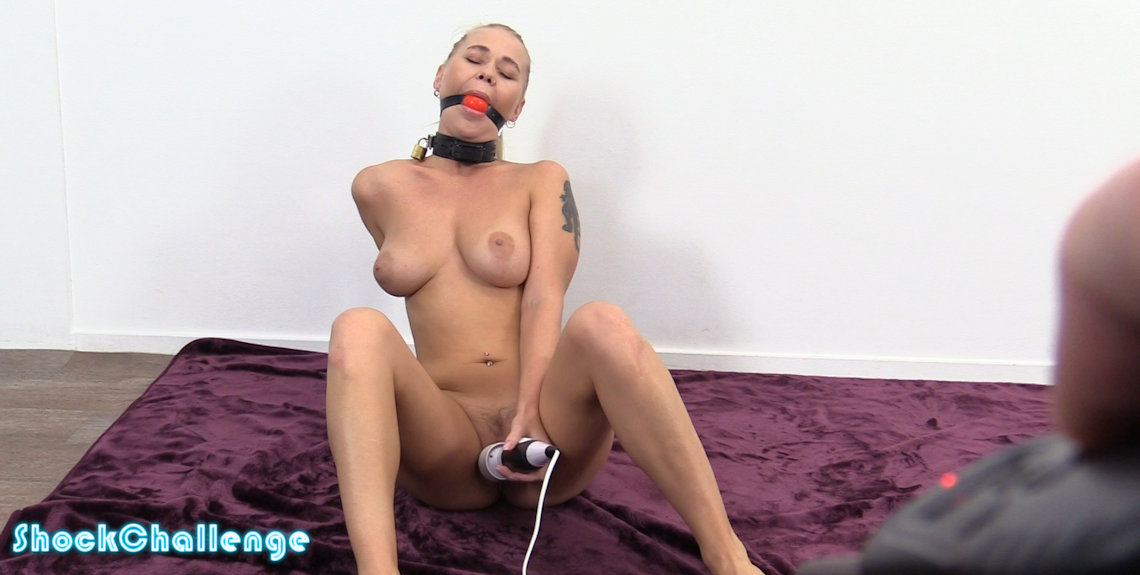 It's Darina Nikitina and her magic wand against FoToRo and his shock collar remote! Who will win? Watch the video to find out!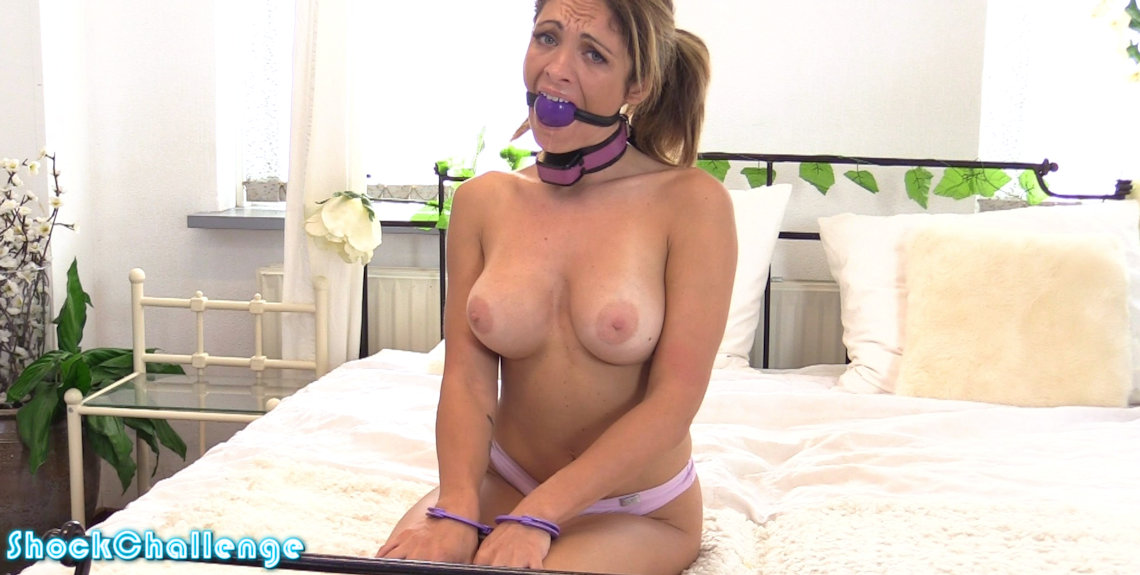 Purple shock collar, purple handcuffs, purple ballgag. Alba is back for a new challenge! She is very sensitive to electricity, so this is going to be hard!
Updated every Saturday!
Subscribe to ShockChallenge.com
Latest Updates