Home
/ Posts tagged "Natalia Forrest"
Tag Archives:
Natalia Forrest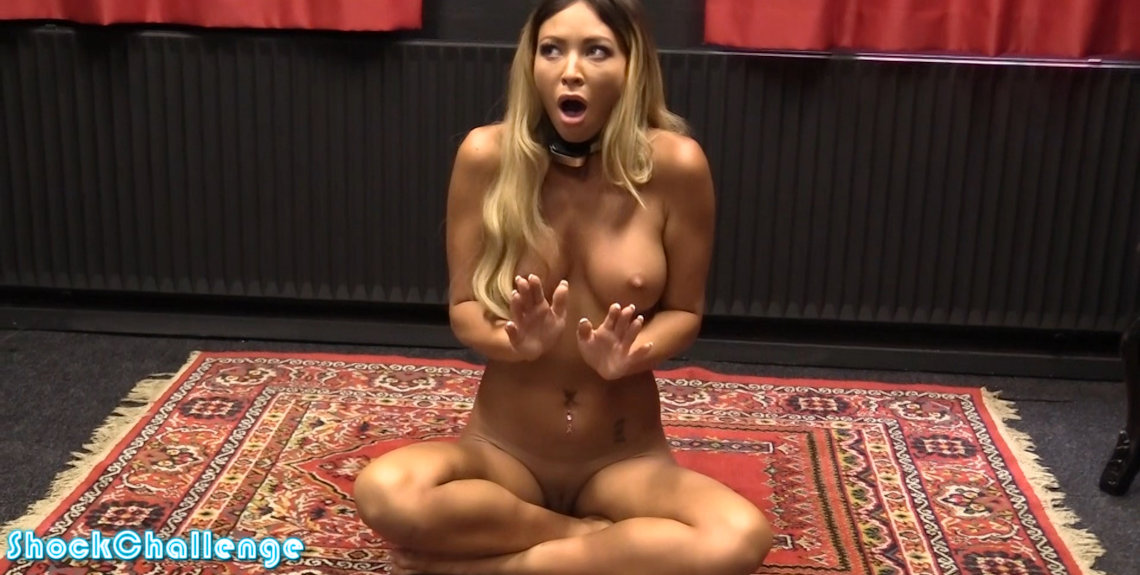 Natalia Forrest is back. She doesn't know why… or actually she does: she wants to make more money. But for someone who hates getting shocked so much, it might not be very wise to keep coming back. At the end of this challenge she swears she will never do this again.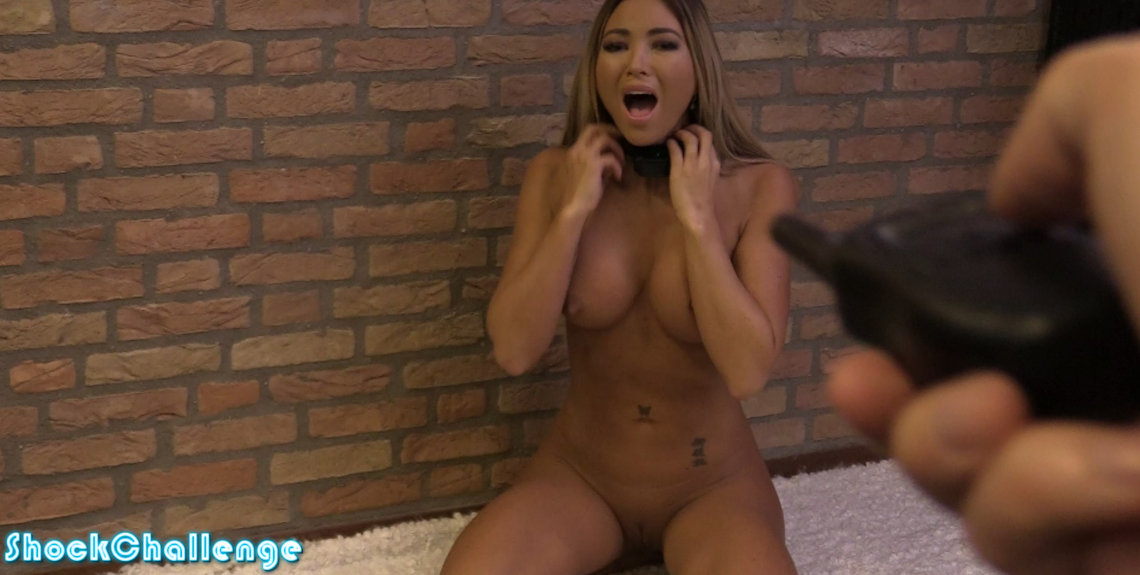 Natalia Forrest doesn't know why she keeps coming back to get shocked. Well, must be the cash prize, she ponders. But after today's challenge, she might never return again, we shocked her really hard and she got really angry… Natalia style!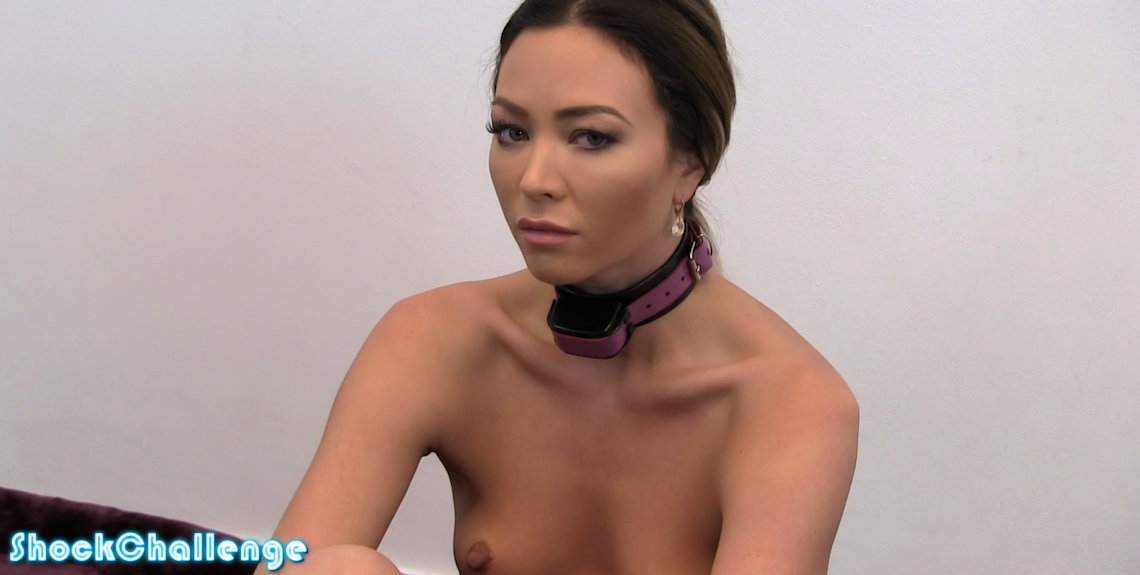 Natalia Forrest is always very loud, such a drama queen. In previous challenges, she did not get much further than level 2 before making a huge scene and tapping out. Today, we want to take her up to level 20. As you may expect, this did not go without complaining. Loudly.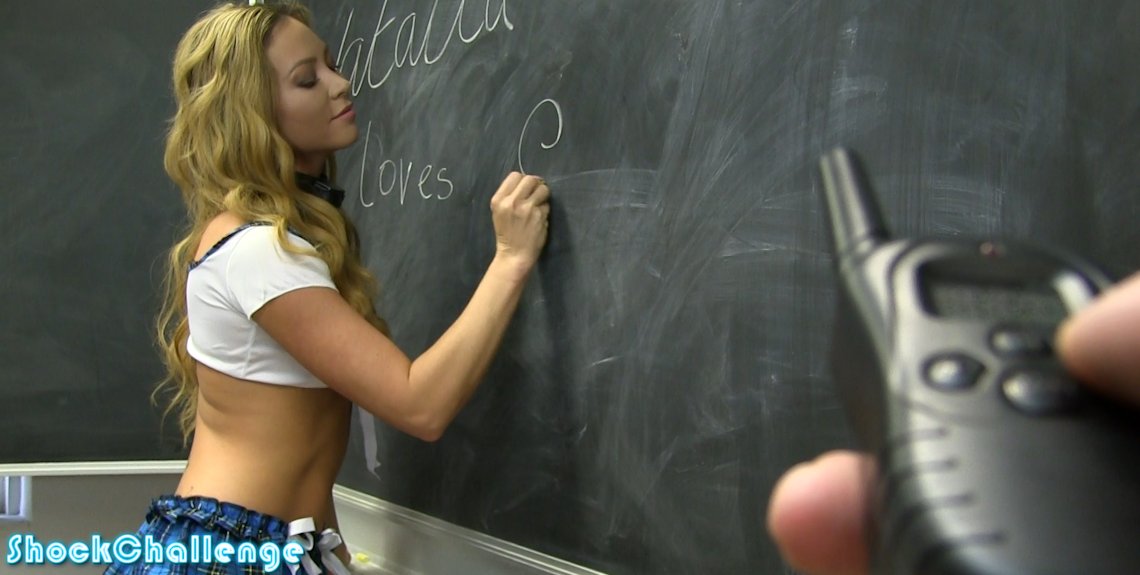 Natalia Forrest is a school girl who is going to write 'Natalia loves shock collars' on the blackboard. A fun challenge! But when we start shocking her at level 5, Natalia already had enough. She is so much fun to shock! Her reactions are priceless. We just had to throw in a few extra level 9 shocks. Oh Natalia, we love you!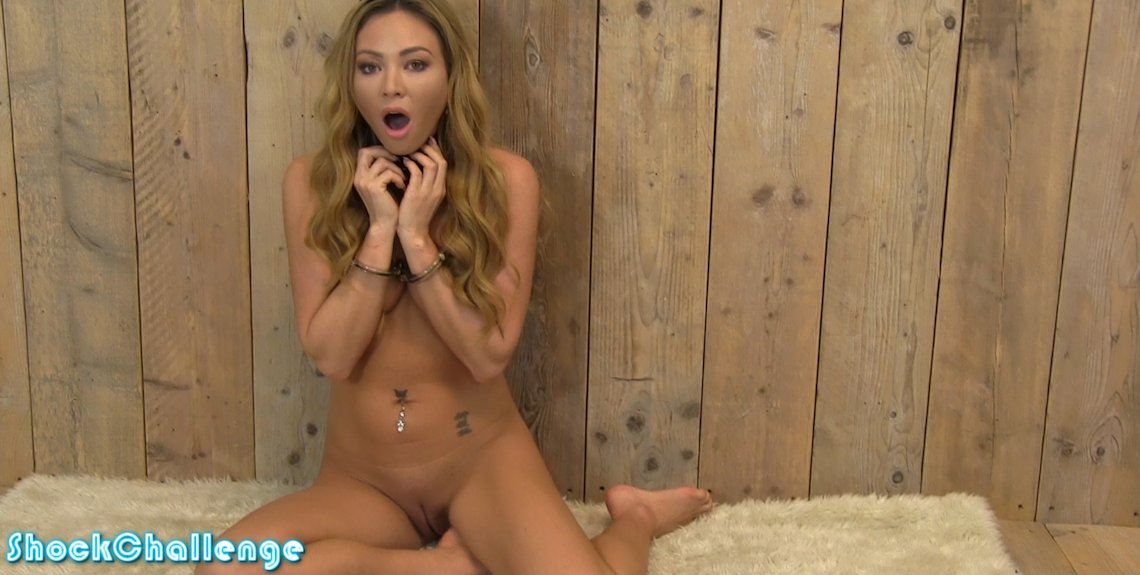 The girl who definitely hates the shock collar the most, Natalia Forrest, is back AGAIN! Maybe she really needed the money. Why would she do this if she hates it so much?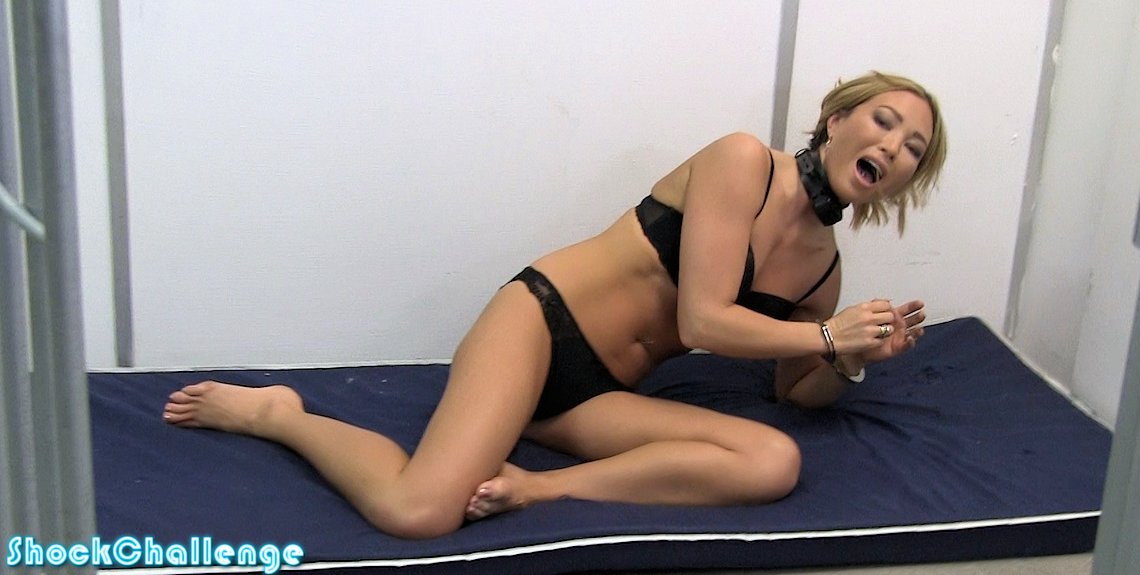 Natalia Forrest is very loud when she gets shocked. This posh girl is very sensitive to even low levels, but it is so much fun to shock her! She did it for the money, but she really regretted taking our Shock Challenge. It hurts.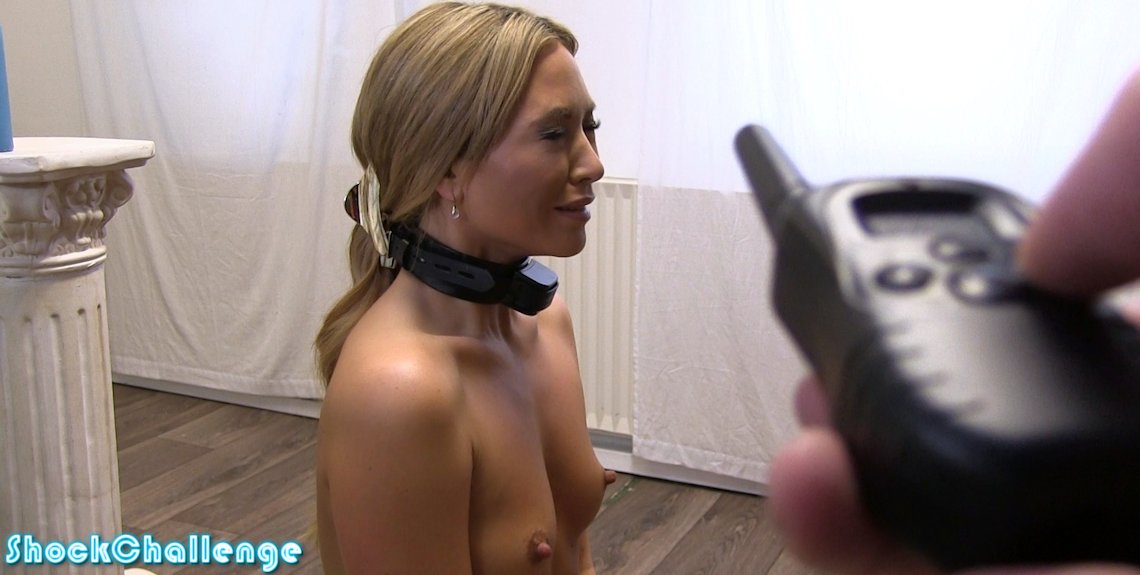 We love Natalia Forrest! She is so scared of everything! Her reactions are priceless, so we couldn't resist starting higher (at level 5) and turning the power up very fast. The last shock at level 20 was a bit too much though…
Updated every Saturday!
Subscribe to ShockChallenge.com
Latest Updates