Monthly Archives:
March 2020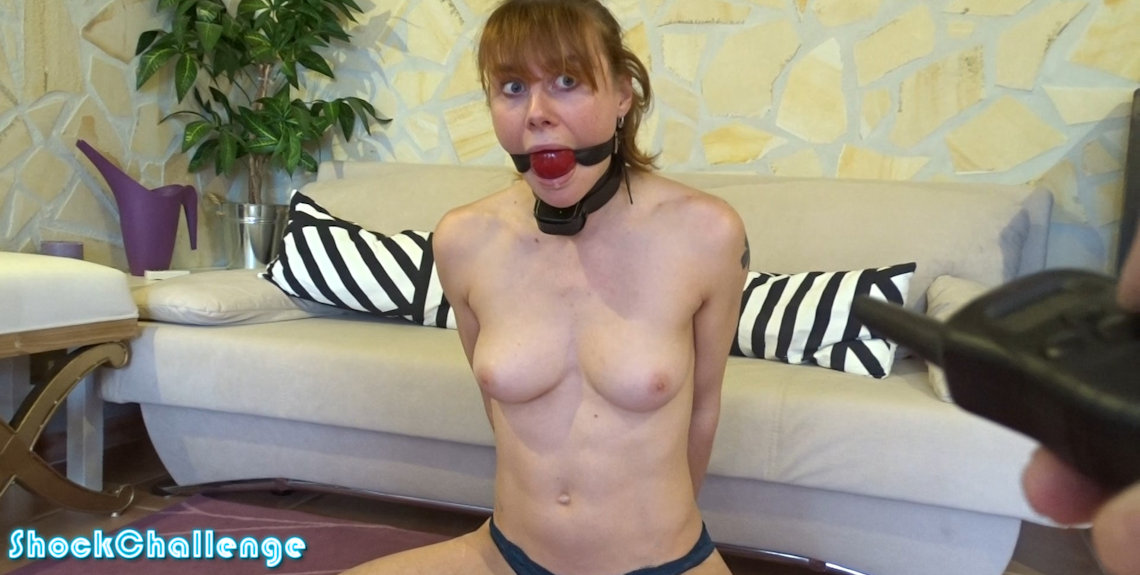 It is always interesting to shock girls with a really high sensitivity to electric shocks. Like Muriel, for her it is even an ordeal to be shocked at level one. Her toned six pack abs are heaving and tensing as she pants and drools, trying to catch her breath when we take it up all the way to 25!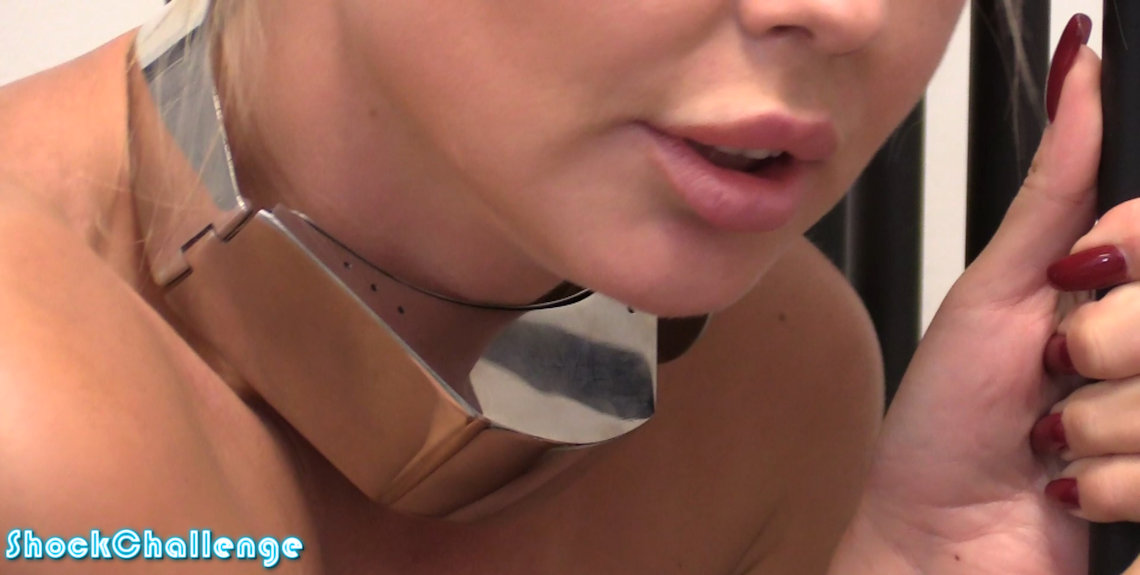 This steel shock collar is custom built and it has been locked onto poor Darina's neck. She is inside the jail cell, trying to make it through this challenge. The 2 insulated prongs poke into her neck, she tries pulling the collar away, but the metal is too rigid and the prongs still touch her.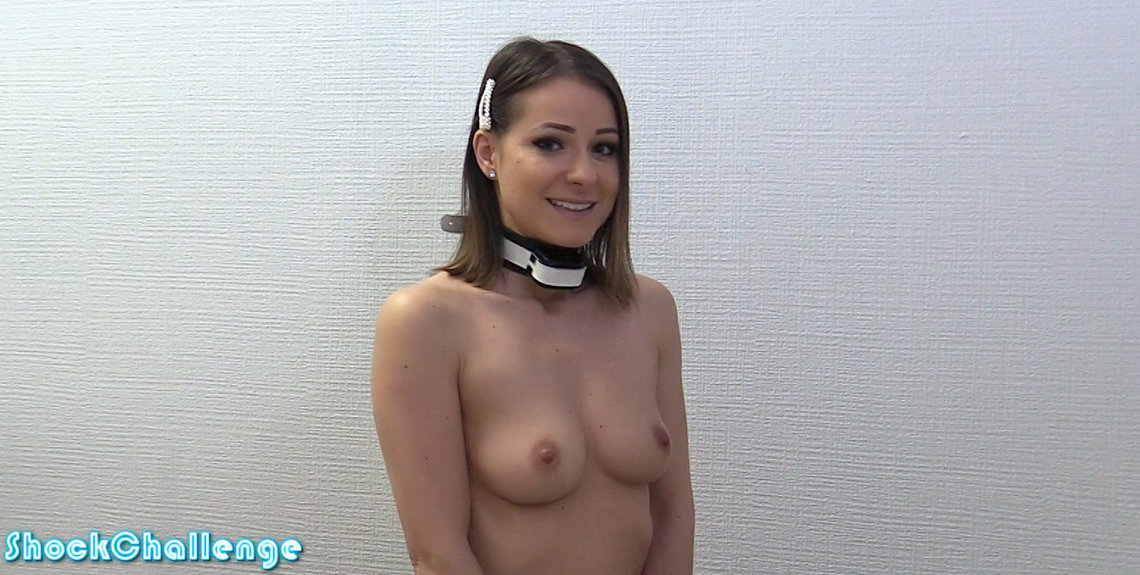 Shocking the gorgeous Melisa Mendini up till level 10 is hilarious, she can't help laughing at the stingy feeling on her neck. It is a nervous laugh, because she knows we will go much higher than 10. At level 35, it is not that funny anymore…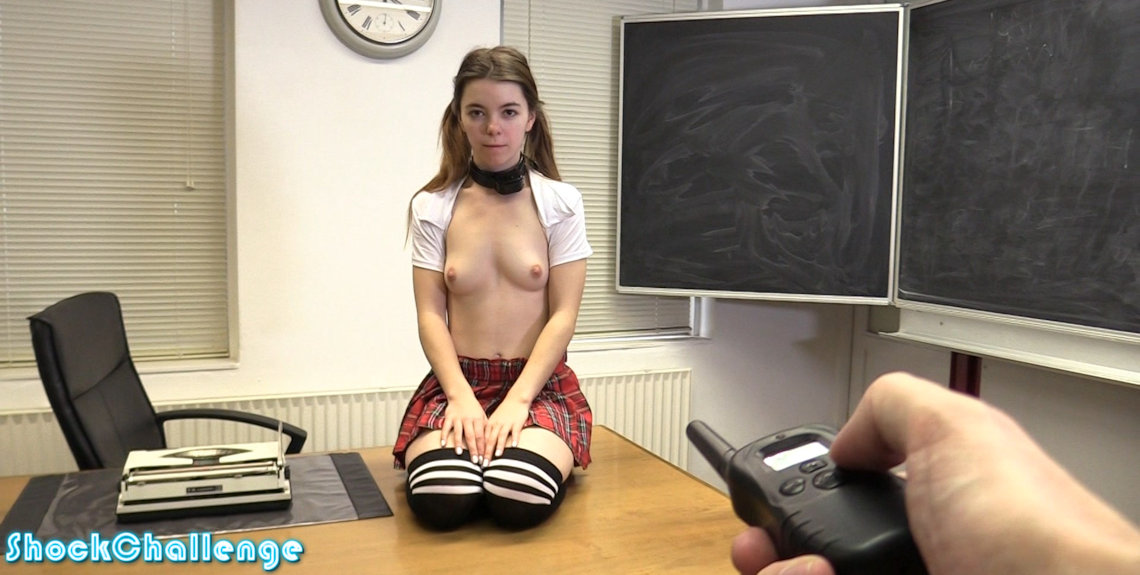 School girl Lina Roselina has been called into the headmaster's office for some very unusual detention punishment!
Updated every Saturday!
Subscribe to ShockChallenge.com