Home
/ Posts tagged "Naomi Denise"
Tag Archives:
Naomi Denise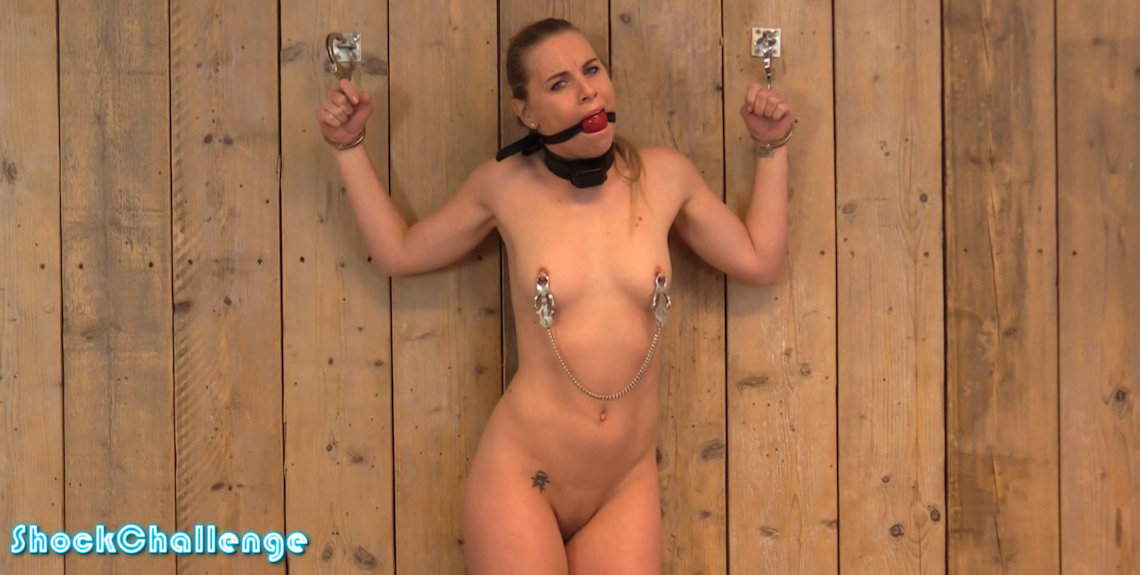 I told Naomi Denise to gag herself, nipple clamp herself, and cuff herself to the wall. She hesitated a bit, so I gave her some encouragement. Don't worry, Naomi Denise loves electro play challenges, she is a very tough fit girl!!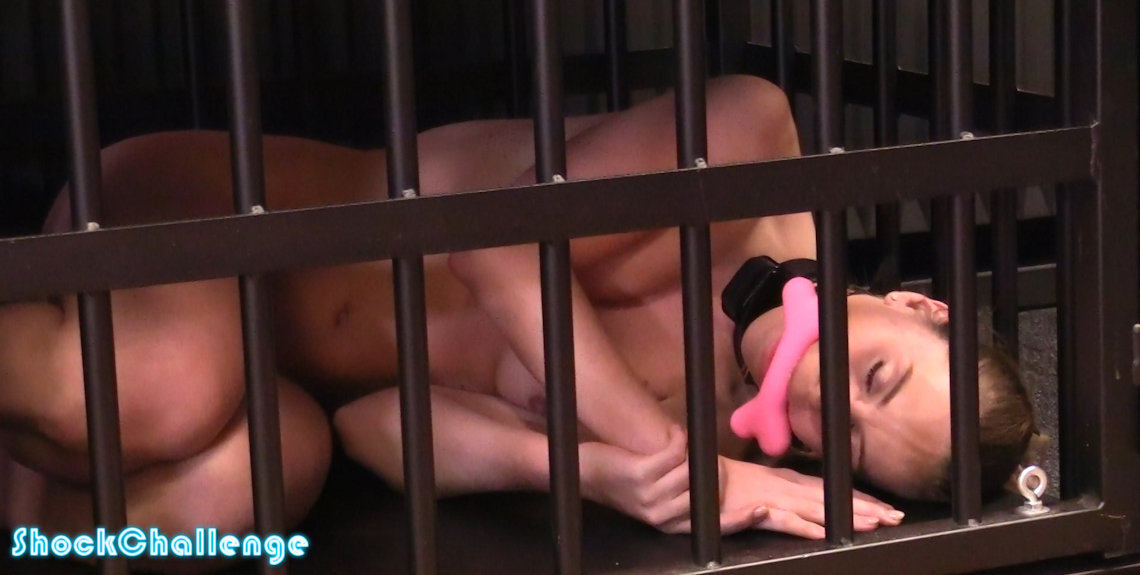 Naomi Denise is my new resident model, she is available for custom videos too! Very well trained, super toned dancer, and very obedient! She gets a rude awakening from her cage, passes her harsh shock challenge, and goes back into her cage without complaining! I'm keeping this one!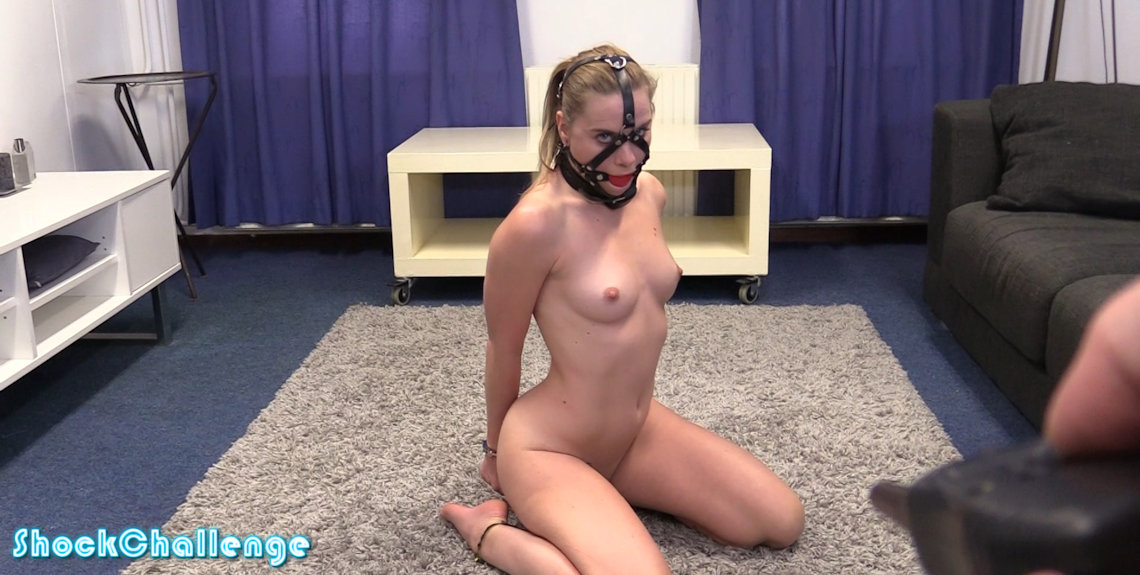 Naomi Denise a toned fitgirl, she seems to be very tough. How high can we set the level of her shock collar before she gives in? Watch the video to find out!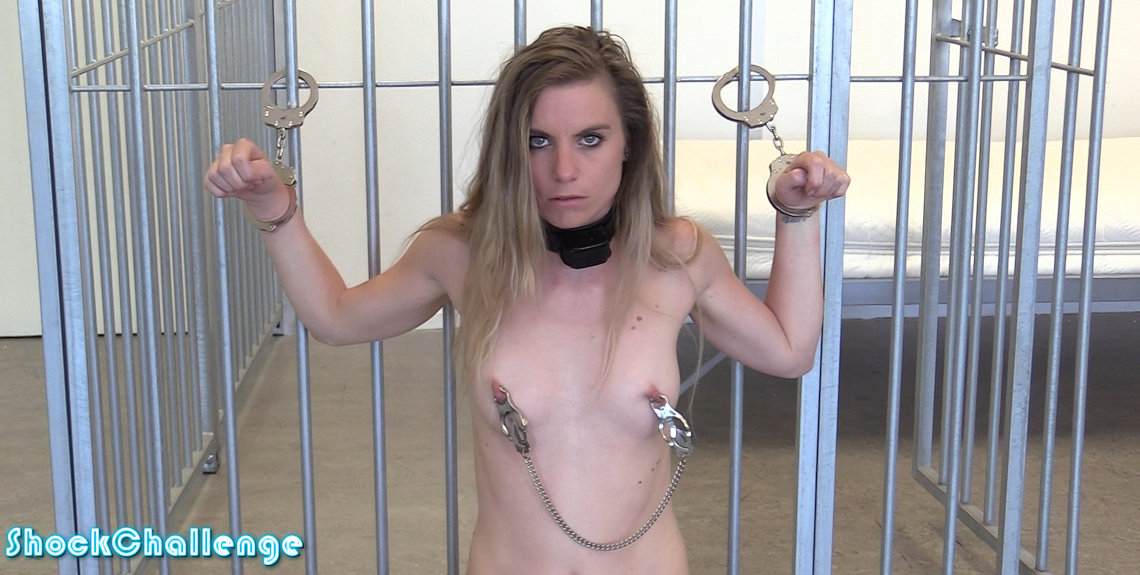 Literally. Naomi Denise's firt time nude on camera, first time nipple clamped, first time handcuffed, first time SHOCKED!
Updated every Saturday!
Subscribe to ShockChallenge.com
Latest Updates