Home
/ Posts tagged "Olga Cabaeva"
Tag Archives:
Olga Cabaeva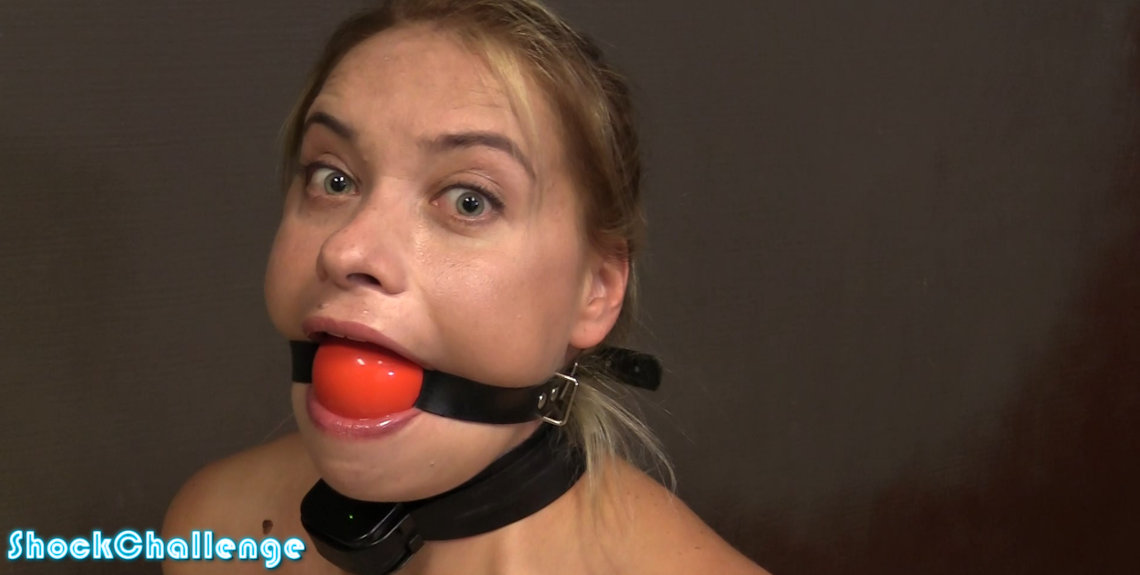 Olga is back! She wanted to try it again, because last time she did quite well. This time it wasn't so easy though, she started pulling her collar so we had to handcuff her and gag her. Drooling and struggling, Olga tried to deal with the harsh shocks. She was very brave!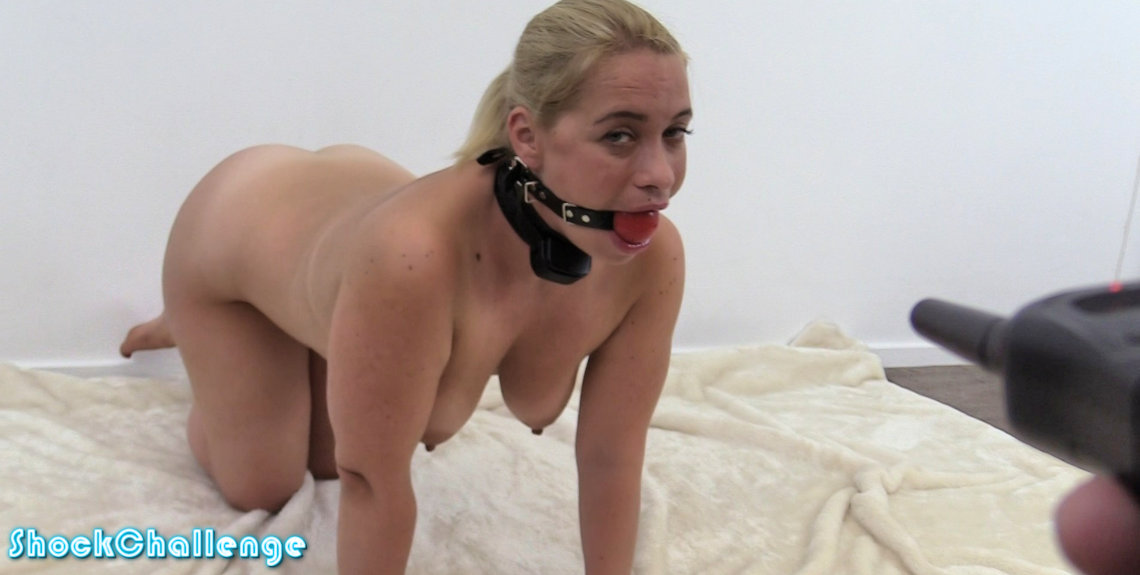 Wouldn't it be fun to start at 10 instead of 1? We didn't tell Olga this before the challenge, so she was quite surprised when she felt the first shock. Starting high also means ending high, so Olga made it all the way to 40. Sneakily shocking her while she was gagging herself with a huge ballgag was a little mean but lots of fun!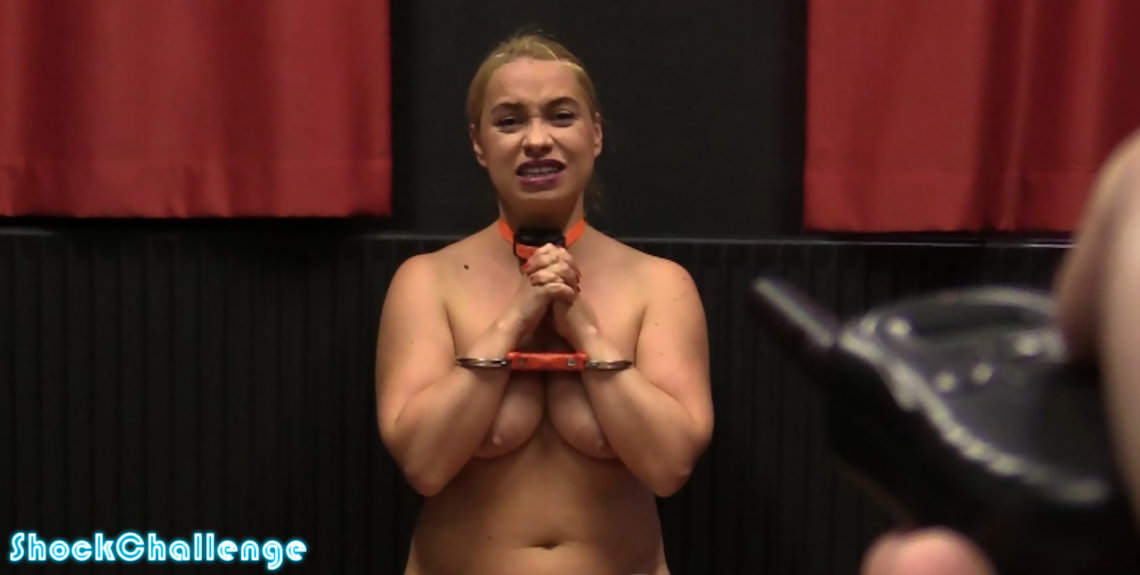 Orange speedcuffs and the shock collar with the orange strap for new girl Olga! This collar is not as reliable, but just as powerful. When shocking too fast, the second shock is not as strong. And sometimes it does not connect at all. For Olga, this is even harder, she really doesn't know what to expect with this collar.
Updated every Saturday!
Subscribe to ShockChallenge.com
Latest Updates