Home
/ Posts tagged "Azul"
Tag Archives:
Azul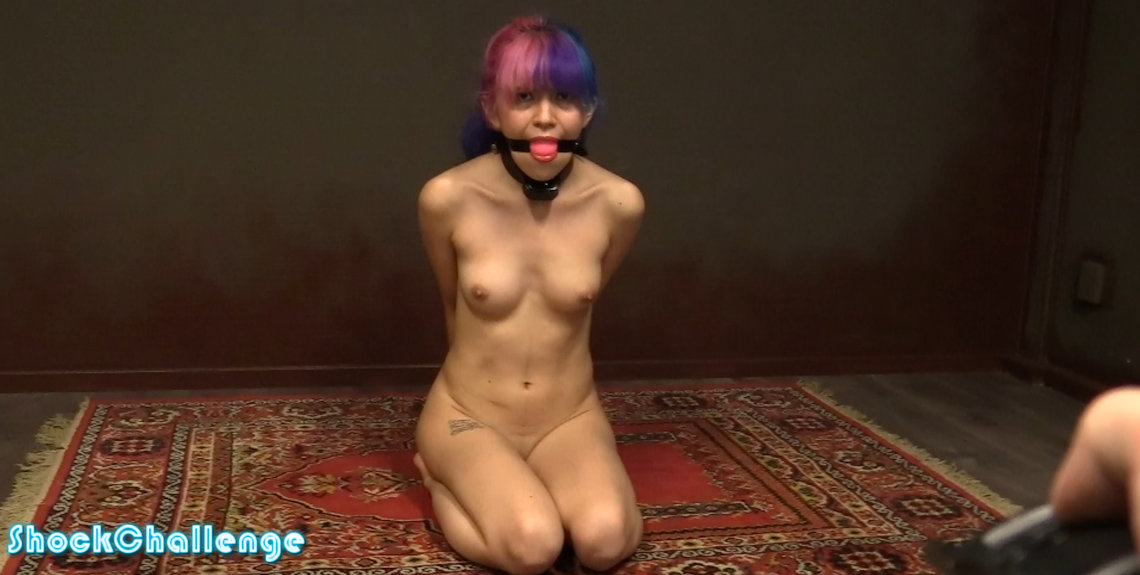 The colorful tiny Azul is back for another shock collar challenge! She tends to pull the collar away from her neck, so we had to handcuff her. And we added a pink gag to match her hair! Some painful shocks in this update!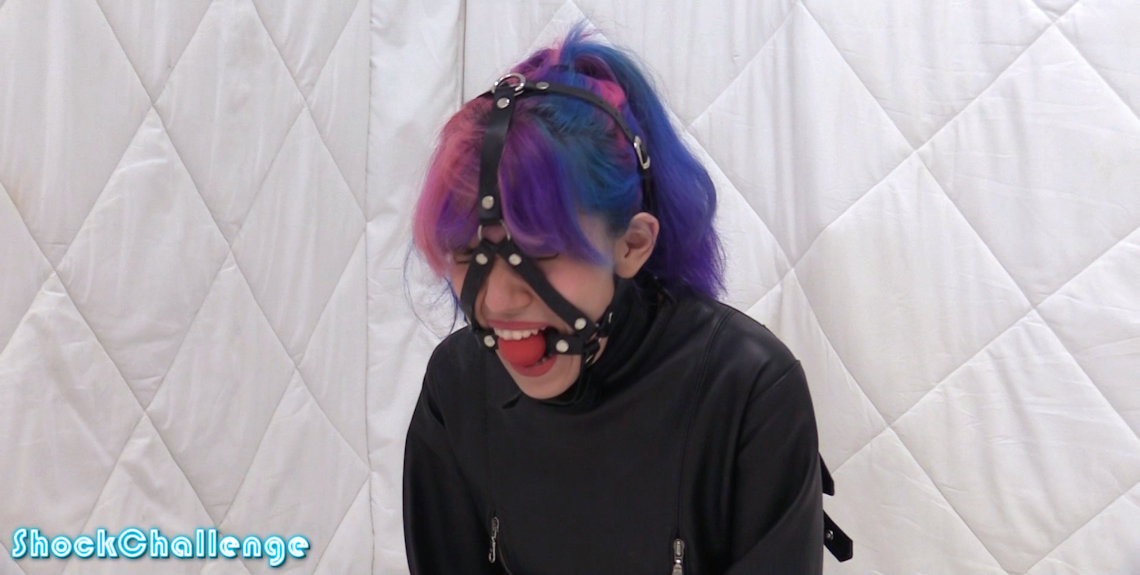 Colorful new girl Azul is taking the shock collar challenge in the padded cell. Those last two shocks were a bit brutal, but she managed!!
Updated every Saturday!
Subscribe to ShockChallenge.com