Monthly Archives:
August 2020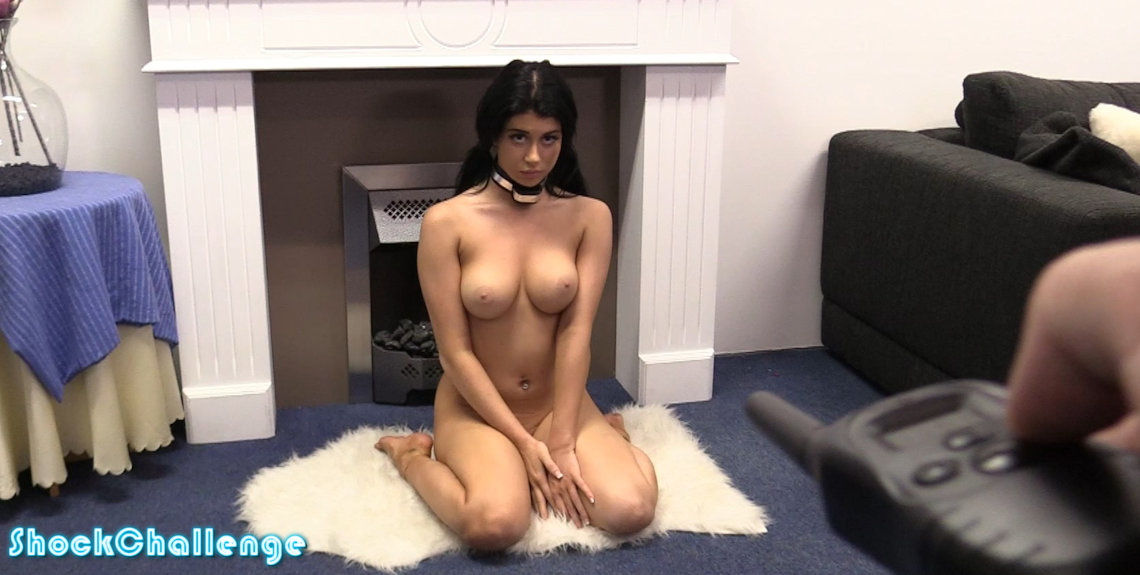 Little Lanta is so cute and submissive! We added a silver lining to her shock collar, but she found it very hard to stay optimistic during her shock challenge! It just hurts. The color of the shock collar does not matter.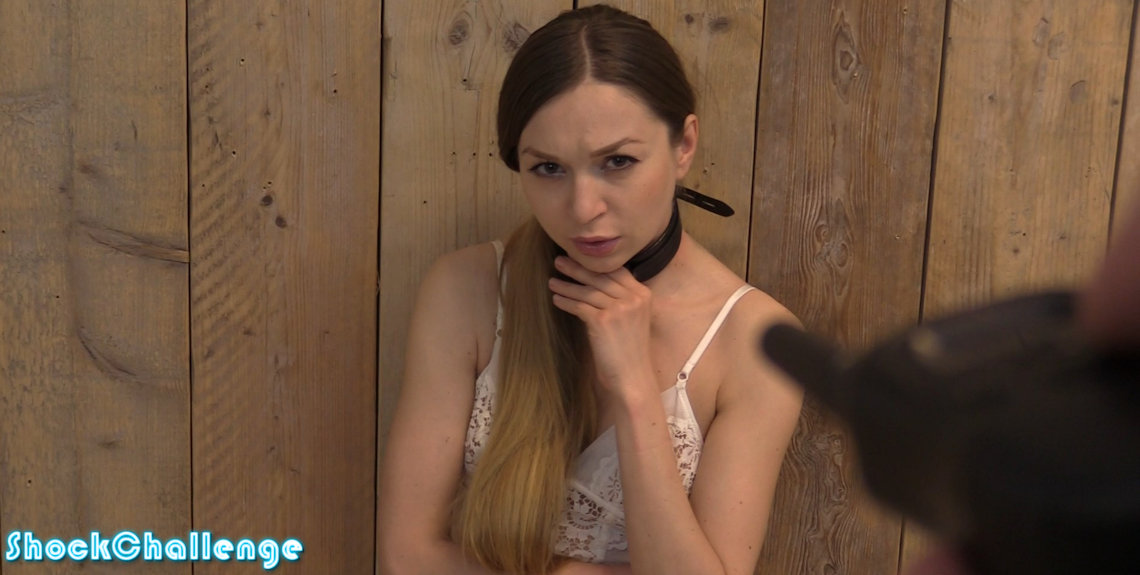 Welcome Leila Mazz to ShockChallenge.com! She is very slender but a lot tougher than she looks. Leila is a puller though, so we had to cuff her hands behind her back. Impressively, she barely makes a sound when she gets shocked!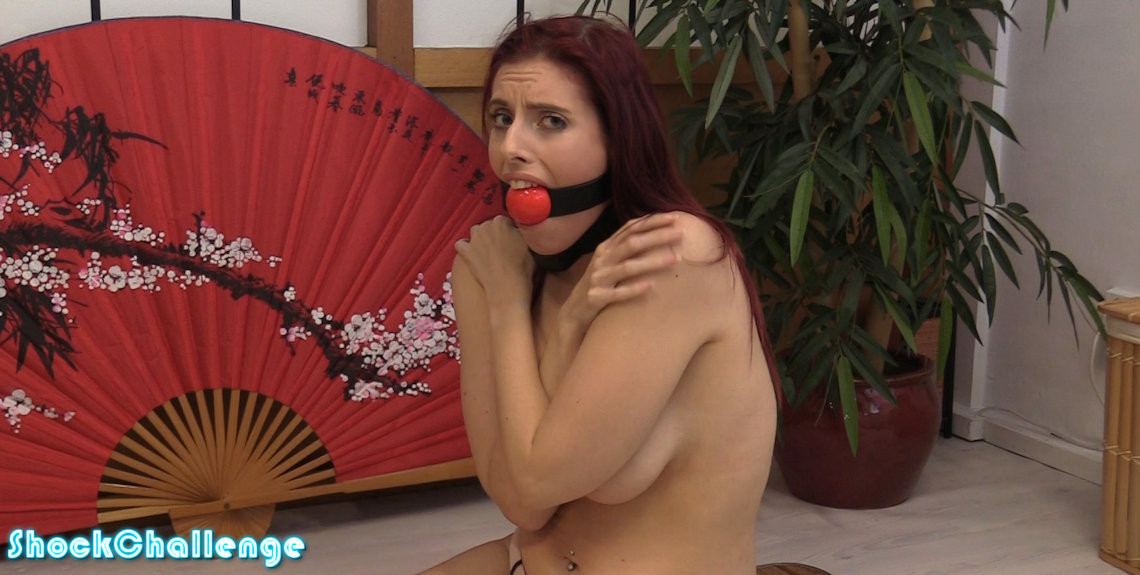 Arabella returns! Even though she can barely handle the shocks, she kind of liked the reward. Her last attempt was in February, maybe she already forgot how much this hurts!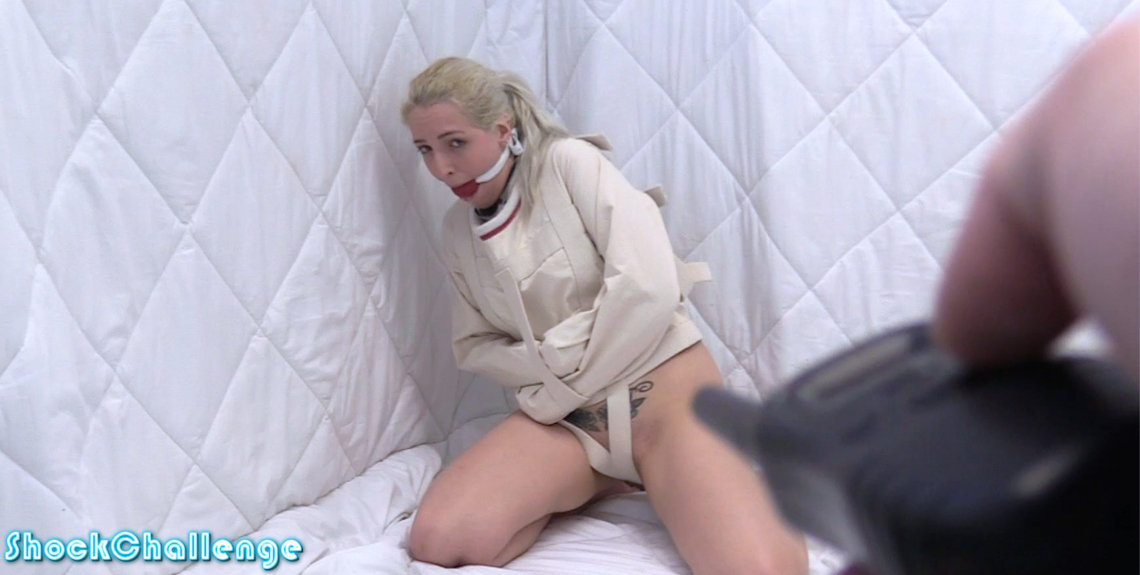 Liz Rainbow is really pretty insane. Maybe we can cure her with shock therapy?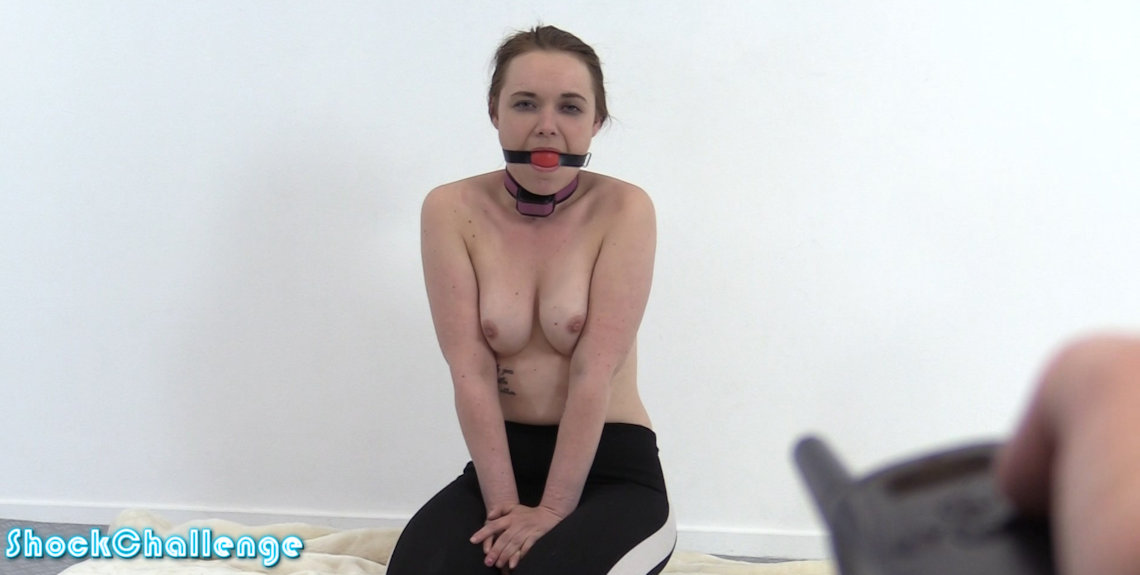 Cute local girl Roxy decided to try again. She is very tough, especially at the lower shock levels. Roxy always tries to avoid making noises, but when the levels get higher, she can't resist a little moan or groan. Beautiful suffering!
Updated every Saturday!
Subscribe to ShockChallenge.com