Home
/ Posts tagged "Polina"
Tag Archives:
Polina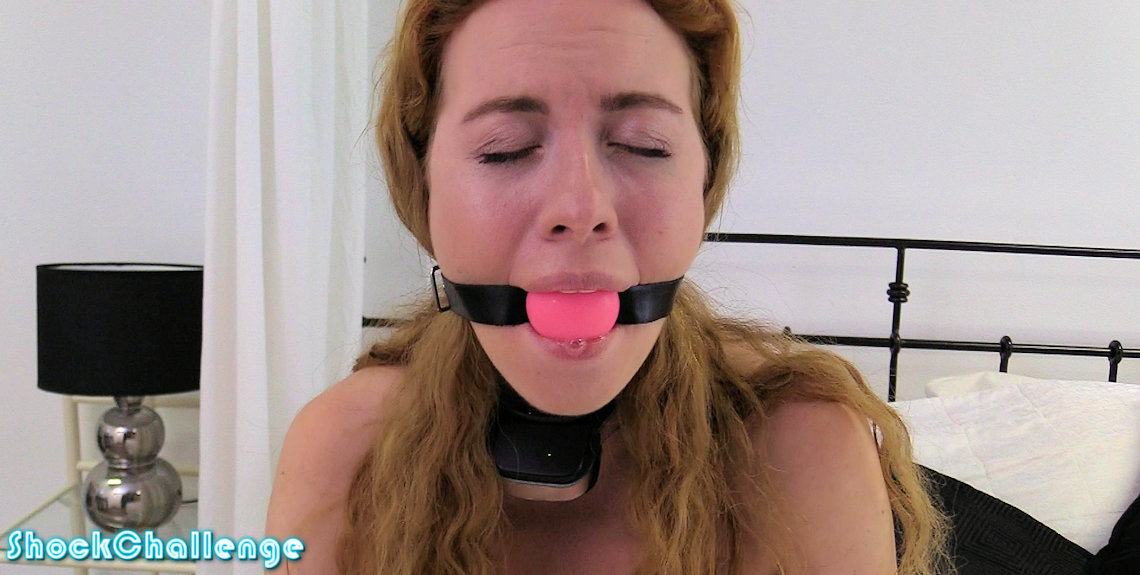 Polina cries a lot. But she is back again to earn a little more cash! Will she get very far this time?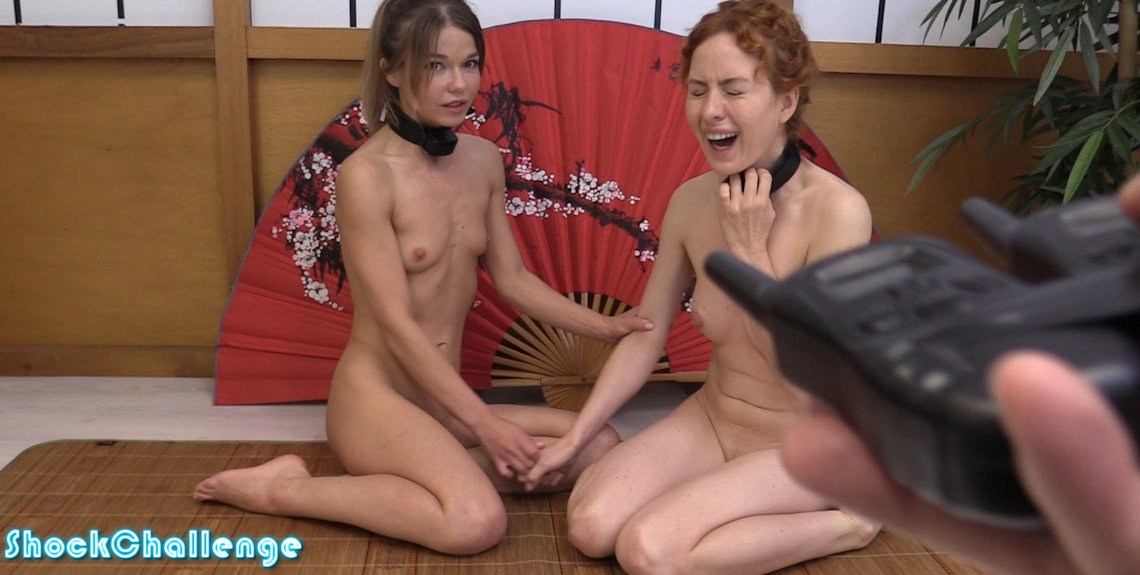 Polina (red hair) is back! And she brought her tiny friend Nedda, so they can both make some cash. We had lots of fun shocking these two and seeing their different reactions. Polina almost cries, while Nedda is more startled by the electric shocks. Don't miss it!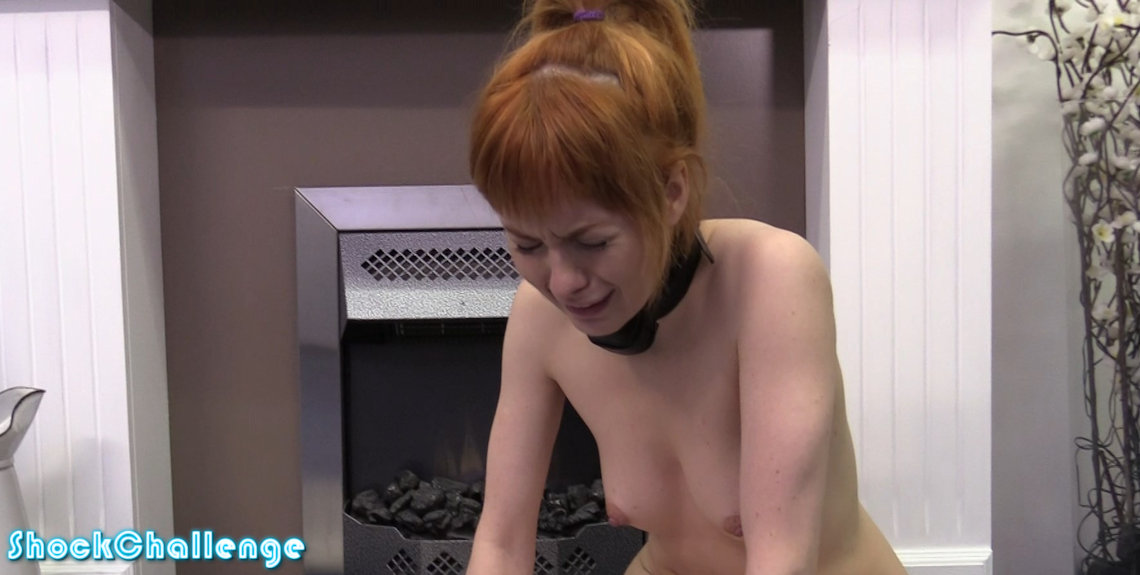 Poor tiny redhead Polina! She wanted to do the challenge for money, but she is too sensitive. Maybe the shocks are bigger for her, because she has very small neck? We are very proud of Polina though, she got to a high level on her first try. She started crying, but she made it!
Updated every Saturday!
Subscribe to ShockChallenge.com
Latest Updates