Monthly Archives:
February 2021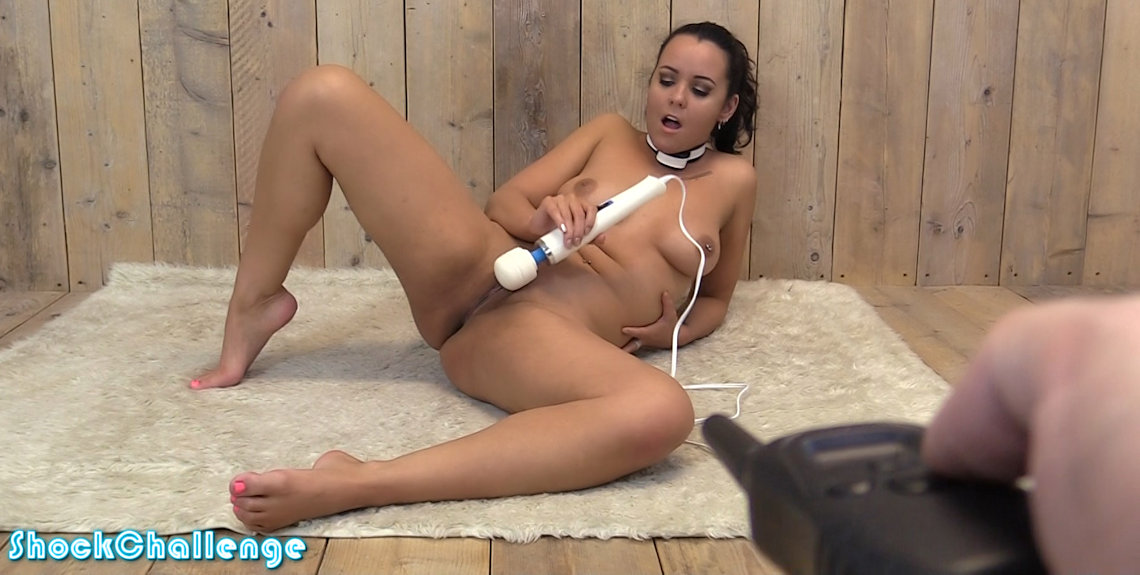 It's time for a new orgasm war! Scarlett Hope and her magic wand versus me and the shock collar remote! Who will win?! Watch the video to find out!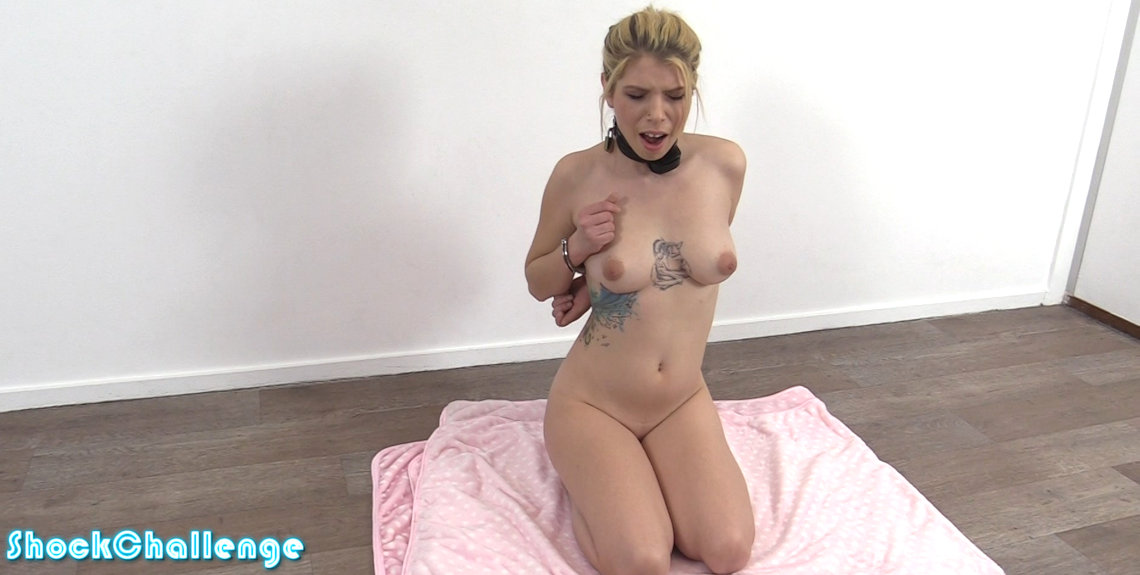 New girl Lolly Anne takes the shock challenge! Will she get very far? With her hands cuffed behind her back, it's suddenly a lot harder to get shocked. She did quite well, maybe she can take a higher level next time?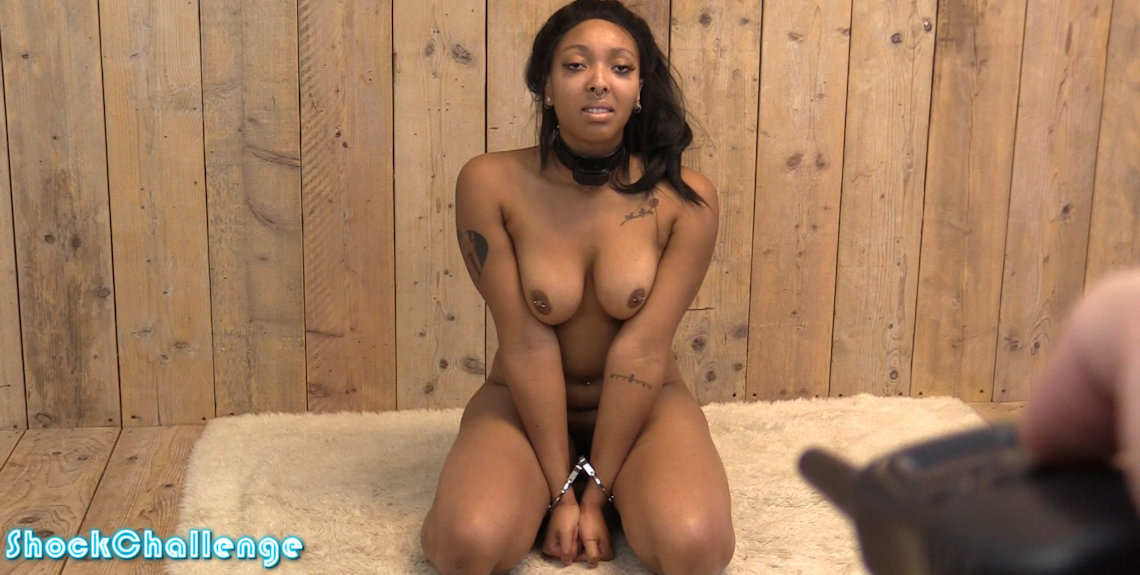 New girl Thiccy Niccy takes the shock collar challenge. Are you curious to see how she did? Watch the video to find out!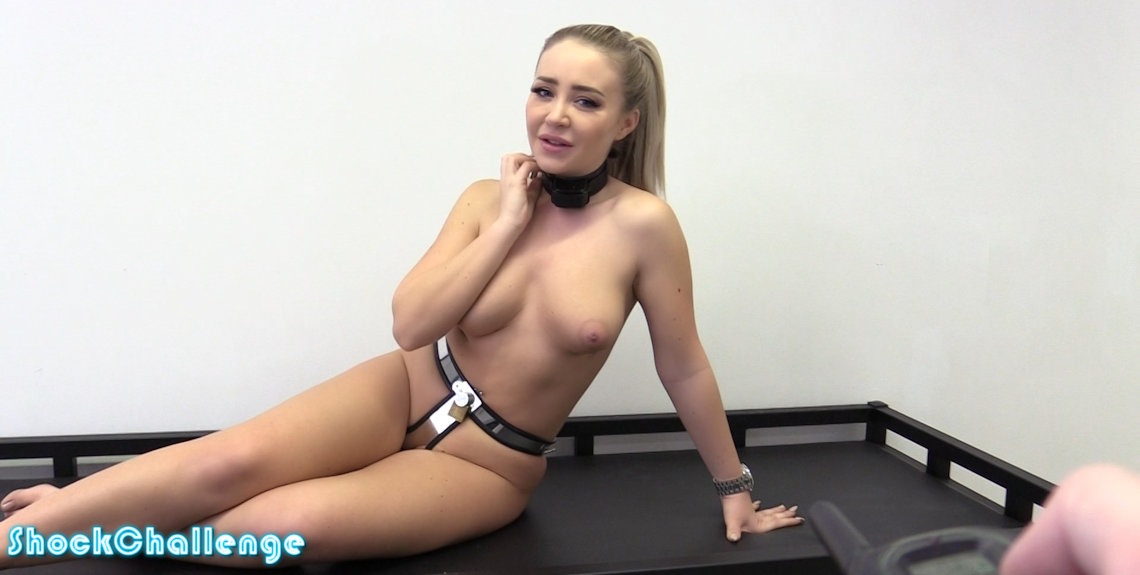 'Aaaah!', said our brave Aubrey while she got shocked on top of the cage. Wearing nothing but a tight chastity belt, she decided to take the challenge again. She wasn't actually sure why she did it, but the prize is so tempting!!
Updated every Saturday!
Subscribe to ShockChallenge.com