Monthly Archives:
September 2021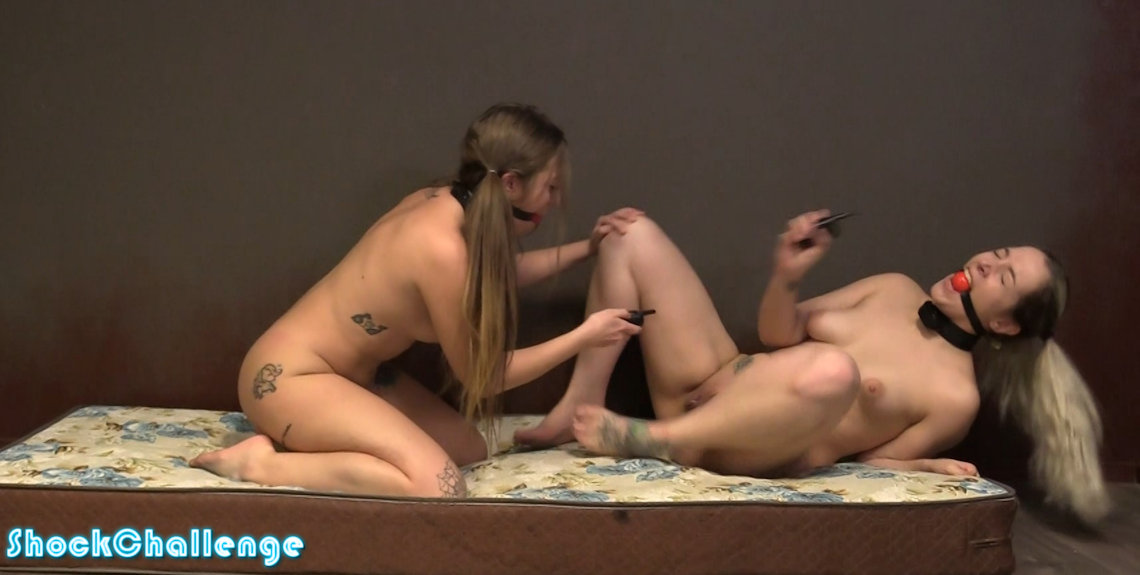 Are Liz and Venom really friends? They shock the hell out of each other. Liz is more experienced, so she quickly turns up the power. But it all ends in lots of drooling, heavy shocks, naked wrestling and spanking! What a crazy duo!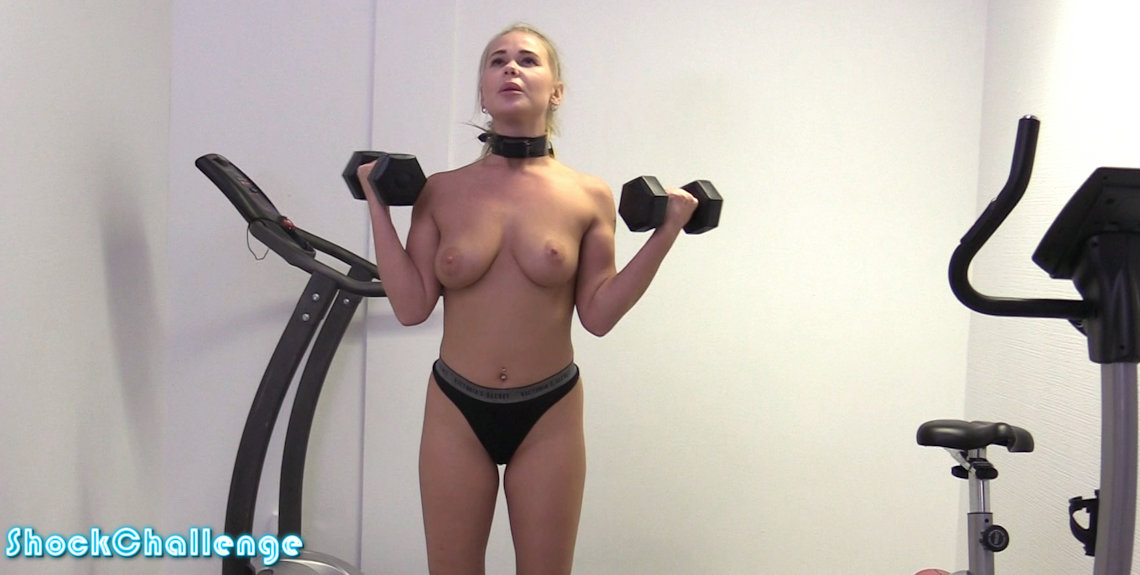 Fitness and a shock collar, don't try this at home! Well, unless you are Darina. Because she is one of the toughest girls we know. She can take hard shocks, and she will keep going. Because she loves fitness!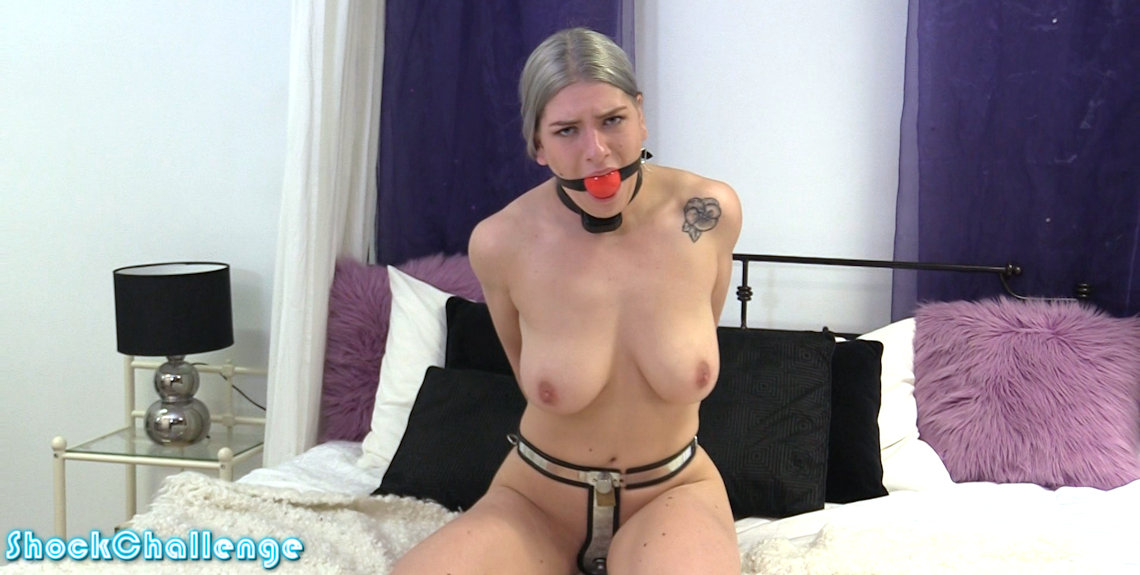 Nora is so naughty, she is often locked in a chastity belt. But that's not enough to teach her a lesson, she needs shock collar training! Nora gets some hard shocks while cuffed and gagged. She even is told to turn around to receive the final shock. It's way more scary when you can't see it coming!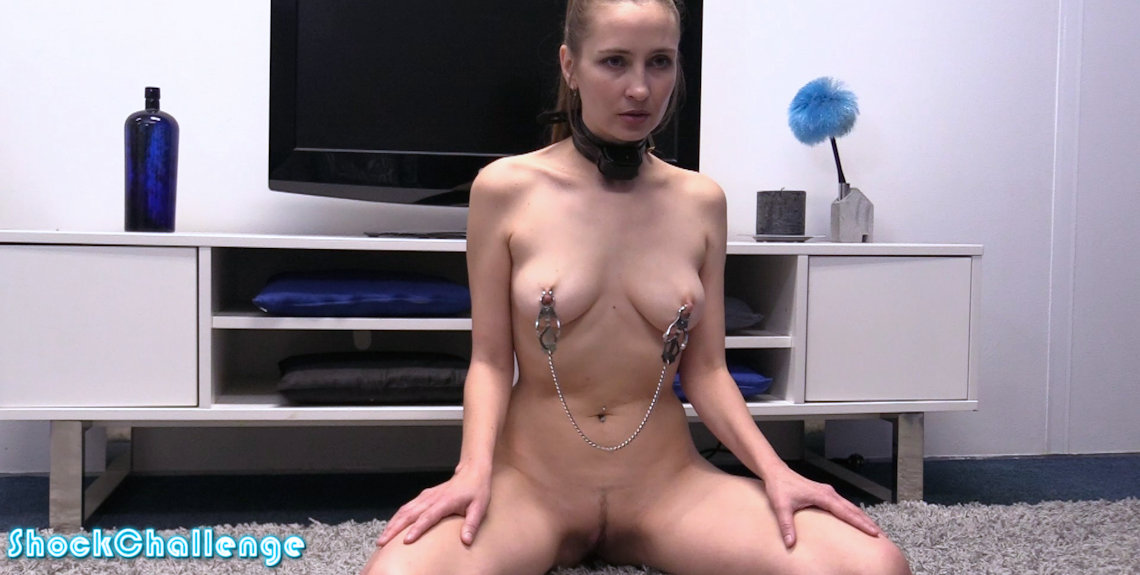 Alexandra gets position training and nipple clamps training during her shock collar challenge! This tiny submissive is one of the toughest girls we have had! Amazing control!
Updated every Saturday!
Subscribe to ShockChallenge.com
Latest Updates