Home
/ Posts tagged "Muriel"
Tag Archives:
Muriel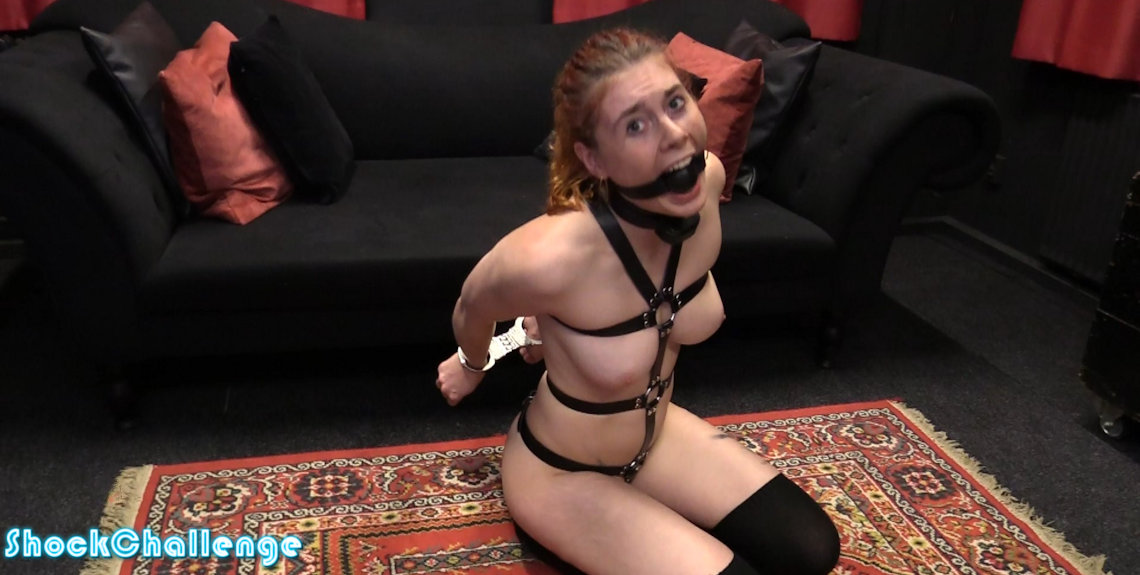 Muriel is very sensitive at low levels already. We kind of forgot about that, and took it all the way up to 45. Which was probably a bit too much for Muriel, but she made it! Lots of drool and angry panting! Extreme shocks!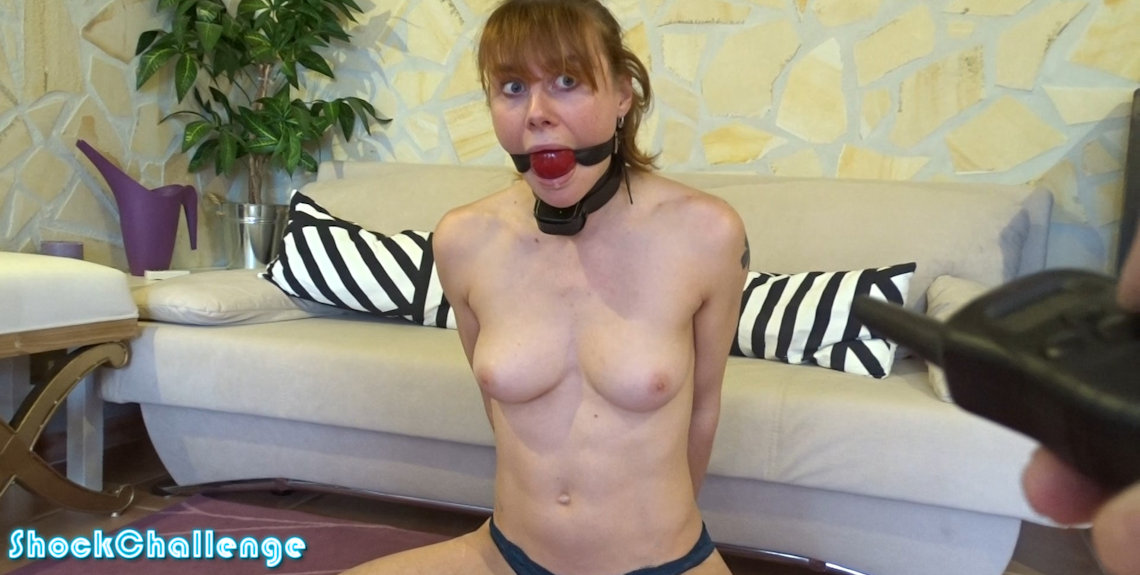 It is always interesting to shock girls with a really high sensitivity to electric shocks. Like Muriel, for her it is even an ordeal to be shocked at level one. Her toned six pack abs are heaving and tensing as she pants and drools, trying to catch her breath when we take it up all the way to 25!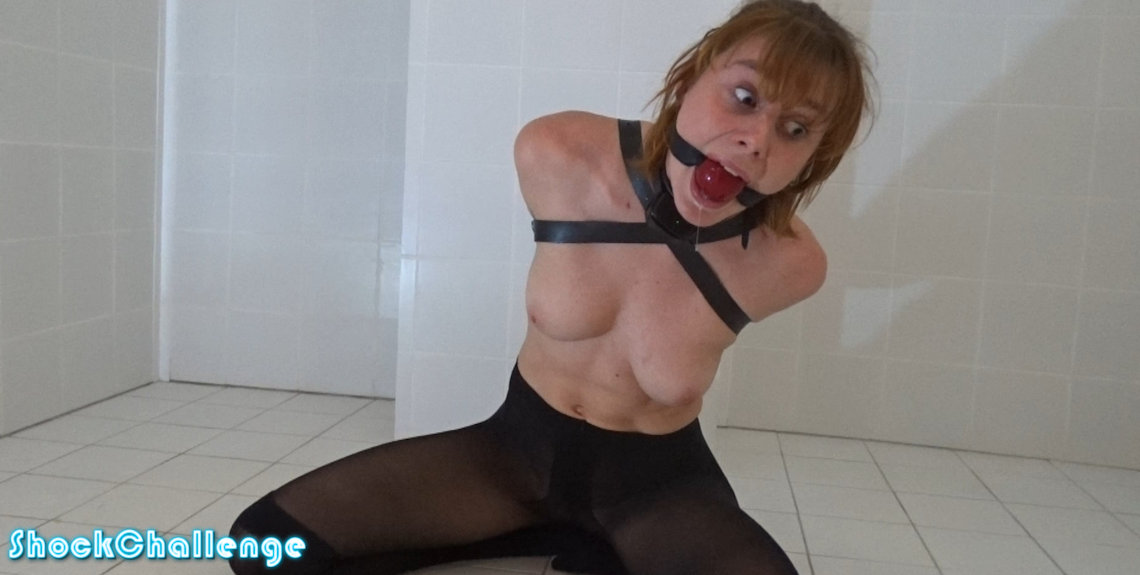 Poor Muriel, she is terrified of the shock collar, even at level 1. In her armbinder, she can not do anything to prevent the shocks and she soon starts crying and drooling uncontrollably. Don't worry, Muriel is a fit girl, watch her six pack tense with every shock!
Updated every Saturday!
Subscribe to ShockChallenge.com