Monthly Archives:
November 2019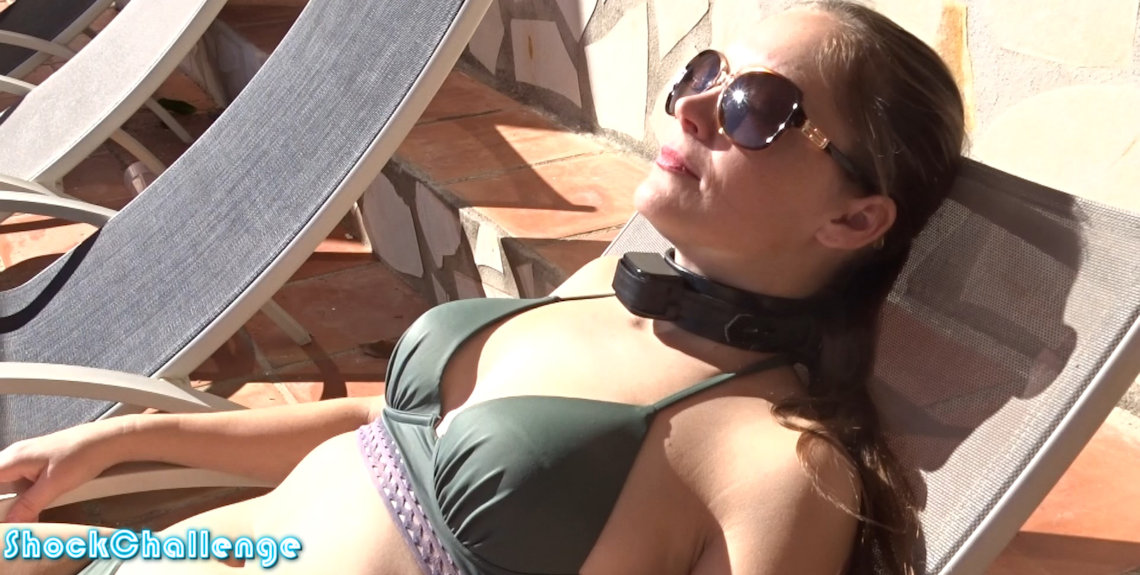 Apparently, sneaking around the pool shocking Rachel Adams all day is 'NOT FUNNY!'. Well, we thought it was quite funny to disturb this beautiful girl's holiday!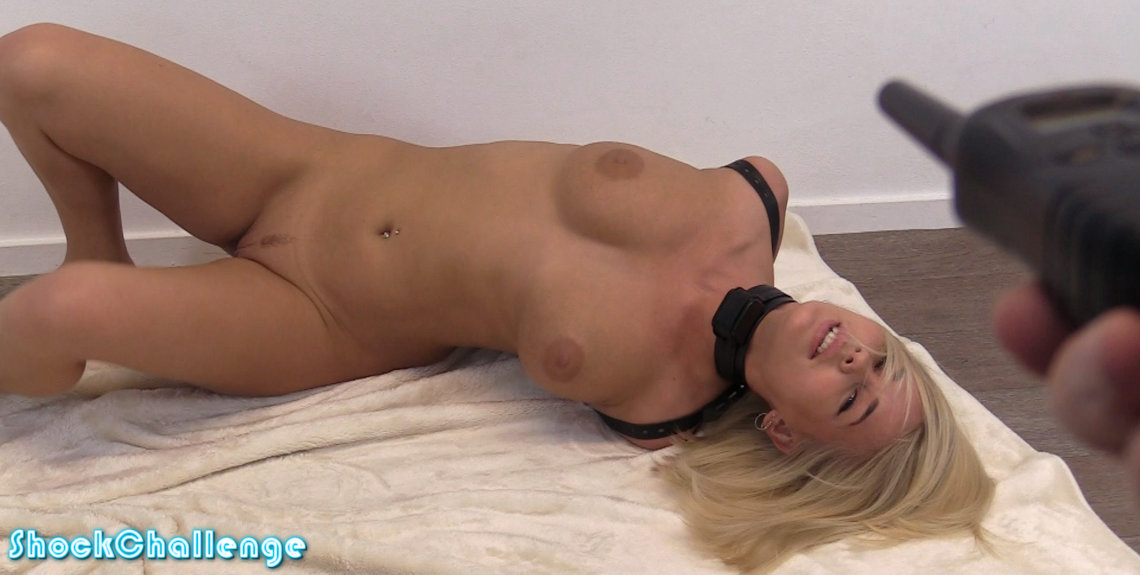 Darina is back for a new challenge! She liked the money, she did not like the shocks, but she is back and she is determined to make it through today's challenge. She will be in an armbinder, so she can not pull on her collar. Let's go!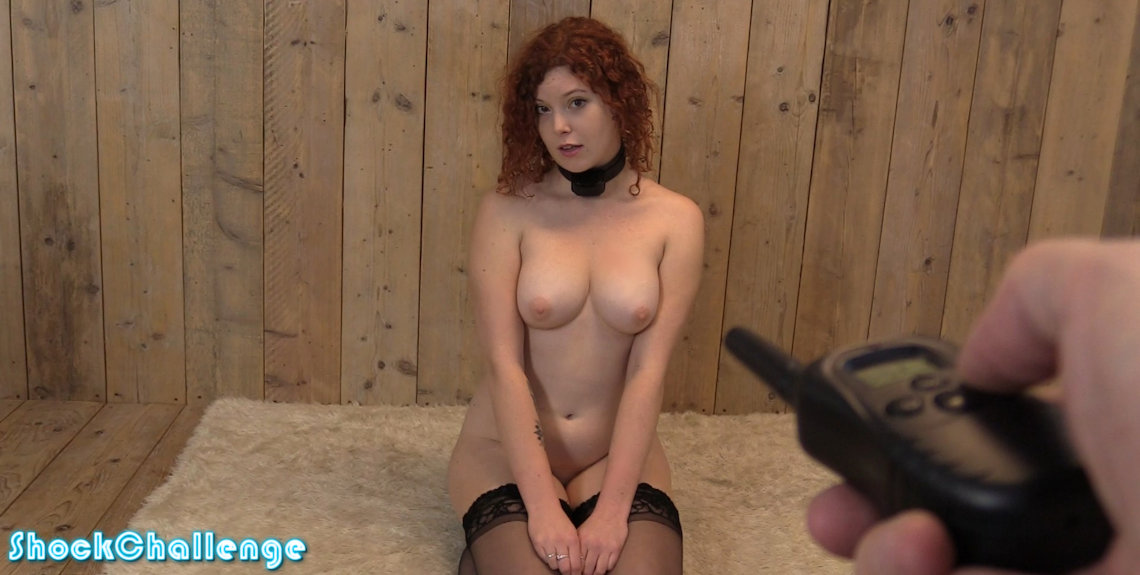 Cute redhead Charlie Ten is up for the shock challenge today! She was a bit nervous, but she did very good! Level 35 was a bit much for her, but she held it together!
Updated every Saturday!
Subscribe to ShockChallenge.com
Latest Updates
Archives