Home
/ Posts tagged "Nikki Riddle"
Tag Archives:
Nikki Riddle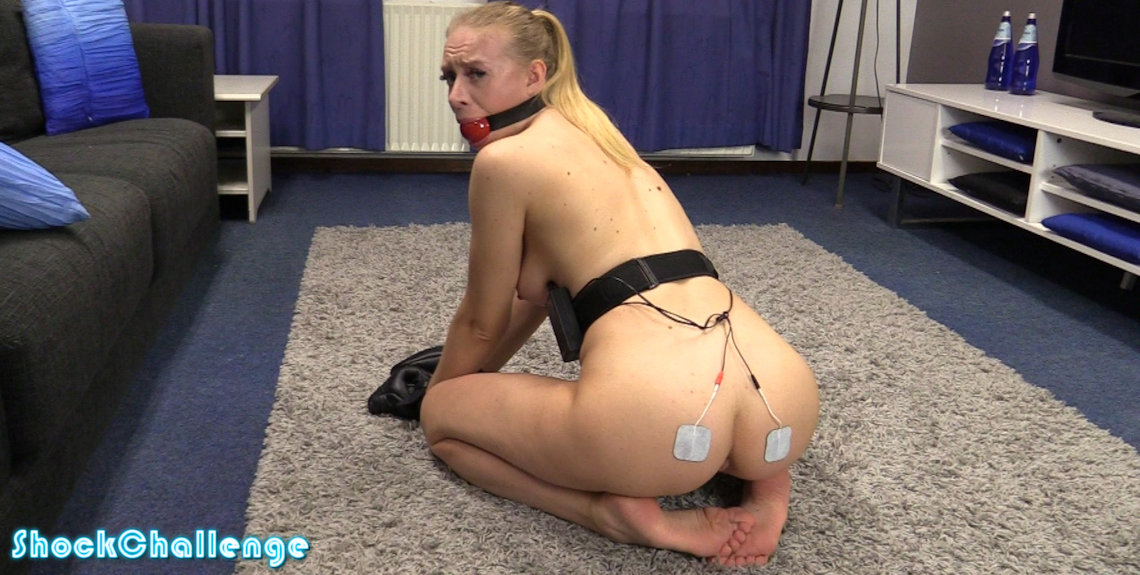 Nikki Riddle will take a new shock challenge! E-stim pads on her butt cheeks! Her hands are strapped in leather mittens so she can't remove the pads. Do you like this new kind of challenge? Nikki wasn't so sure.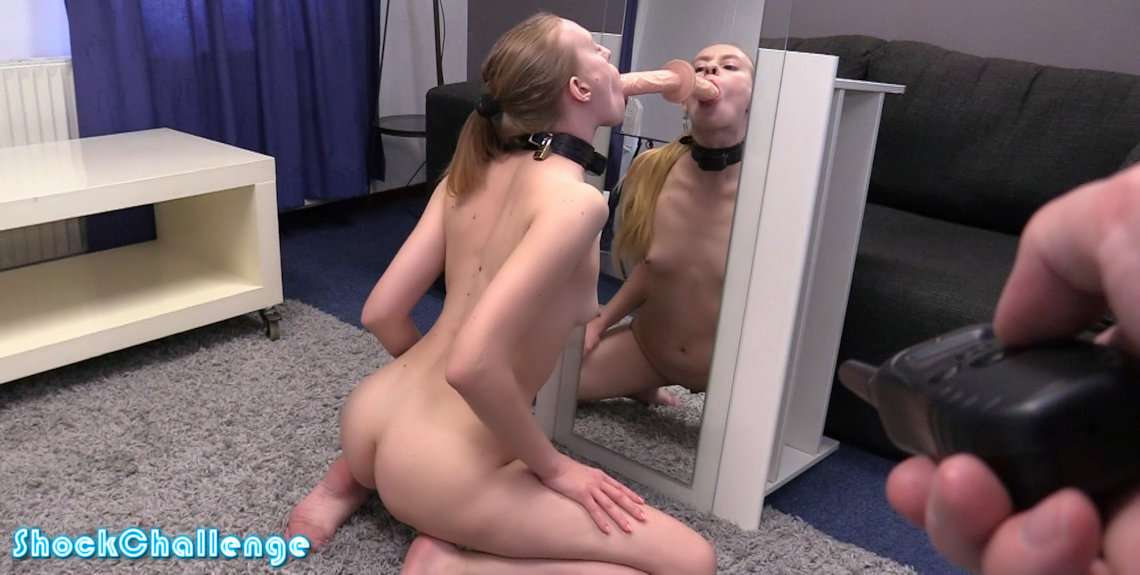 Nikki Riddle is very good at giving blowjobs, she just needs a little encouragement now and then to keep her going!
Updated every Saturday!
Subscribe to ShockChallenge.com
Latest Updates