Home
/ Posts tagged "Julia Green"
Tag Archives:
Julia Green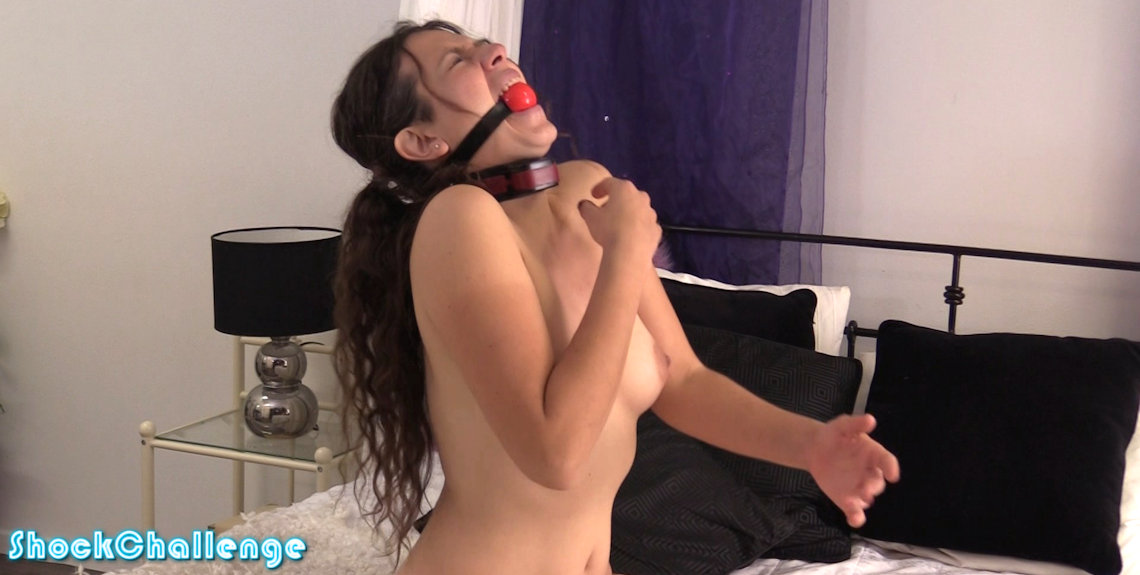 We always have to gag Julia Green when she takes a shock collar challenge above level 20. But even then, her yelps are very loud. She starts drooling uncontrollably and it's all a bit too much for her sensitive skin. But she keeps coming back. And we keep shocking her!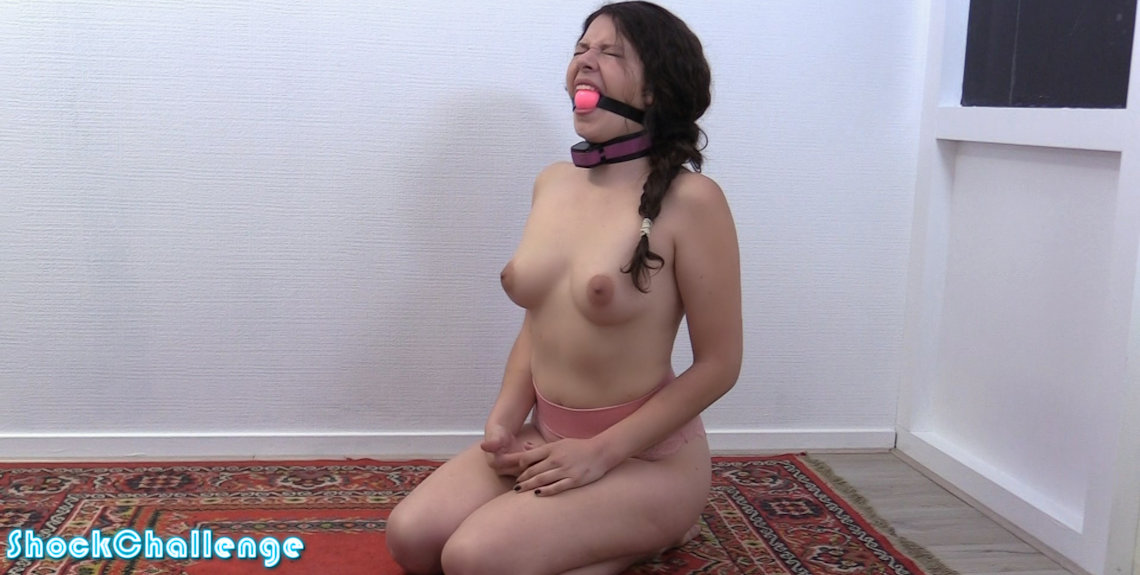 Julia is really not a girl that should be taking these kinds of challenges. She can't deal with electro play at all. She screams and yelps all the way through the challenge, even after we gagged her.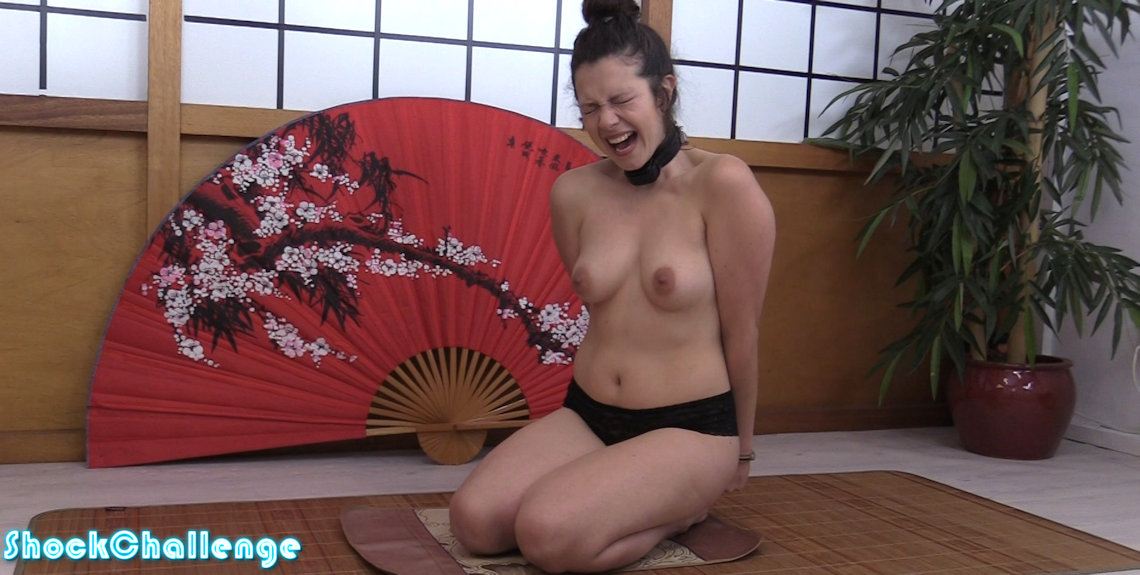 Julia wanted to try the shock challenge, but she doesn't have a very high pain tolerance. She squeals and squeals her way through the challenge, hands cuffed behind her back. What a girl! We definitely want to do more challenges with her!
Updated every Saturday!
Subscribe to ShockChallenge.com