Monthly Archives:
June 2022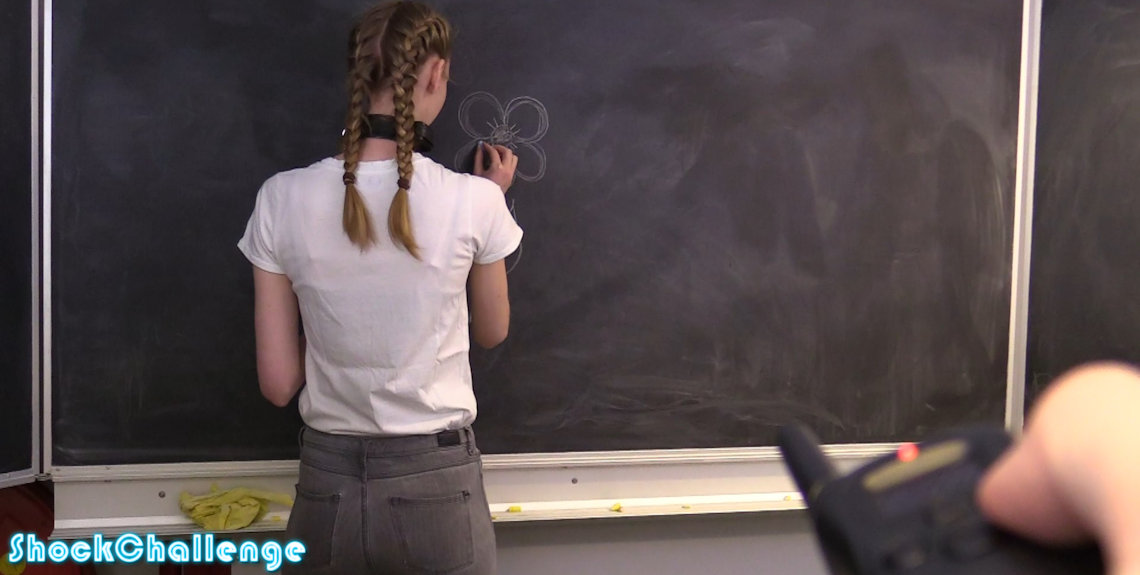 Can Cassie draw a flower on the black board while getting shocked at gradually increasing levels? Watch the video to find out!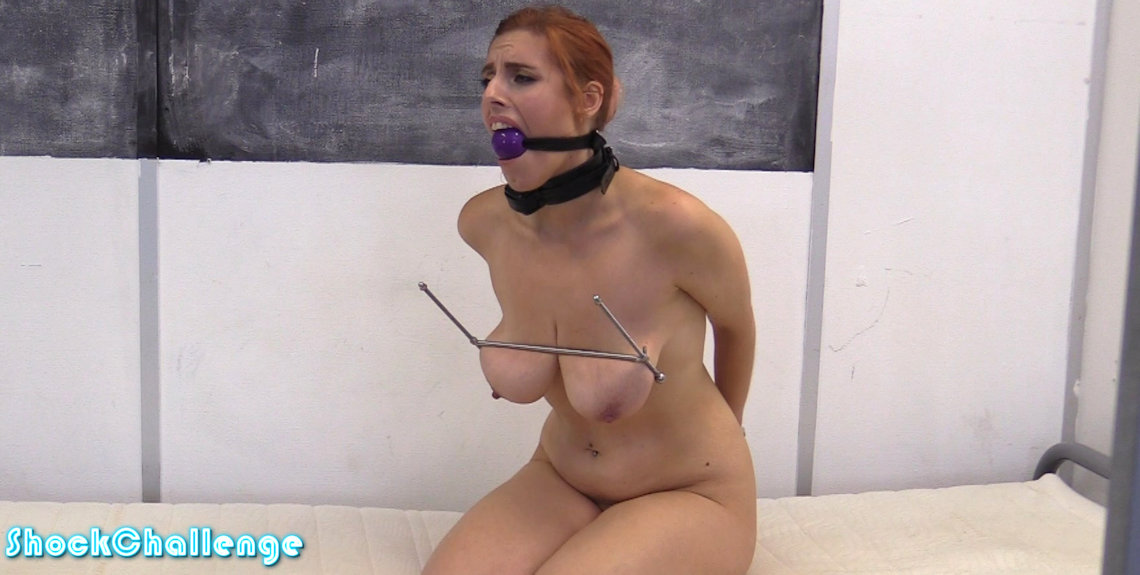 Arabella is back! She says she can take higher levels now. Let's find out!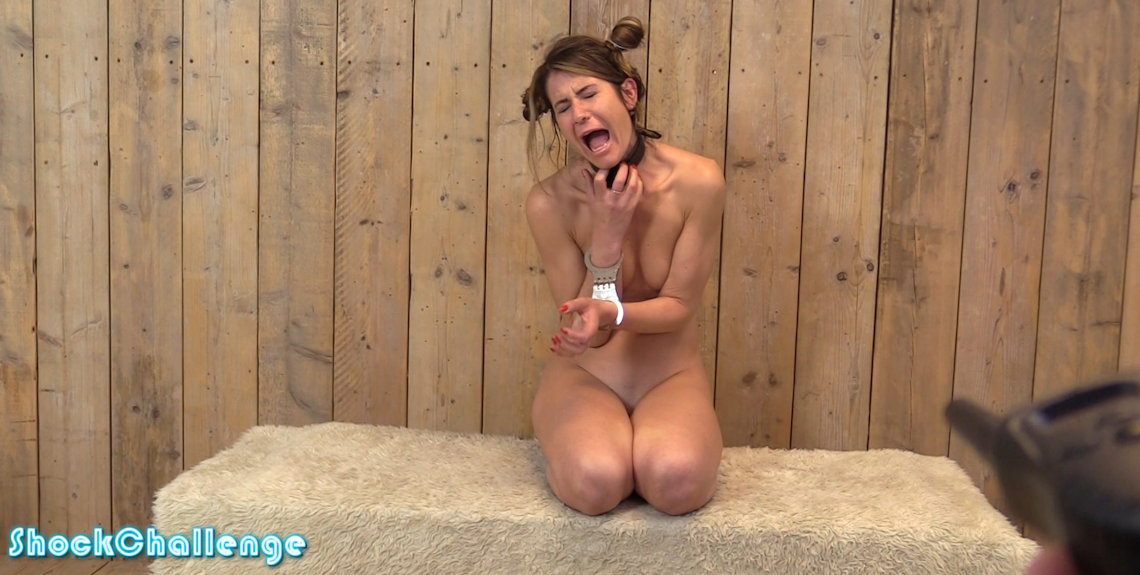 Lili is our next contestant. She is a tall lady, always in for a challenge. Lili makes cute noises as she works her way through the levels!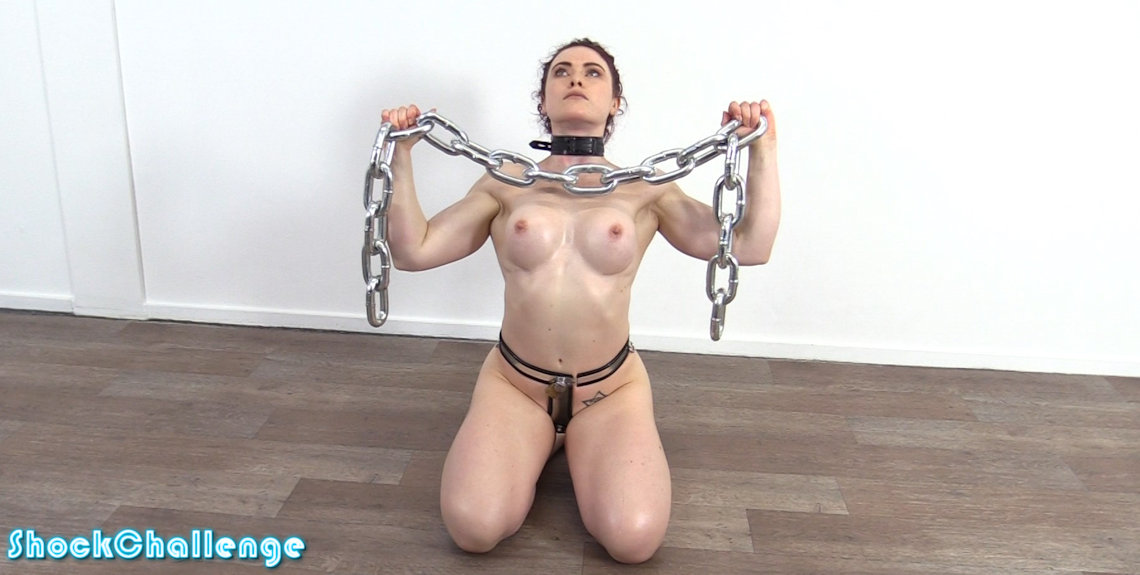 This girl is strong! Alexis Luna is a bodybuilder and she is ready to take the challenge. She starts by lifting a 12 kilogram chain to do her workout, but she can not focus enough because of the shock collar. Her shocks start at level 20, not level 1!! She gets more and more angry as she challenges me to turn it up even more. Will she get to 50? This girl is awesome!
Updated every Saturday!
Subscribe to ShockChallenge.com
Latest Updates