Monthly Archives:
August 2021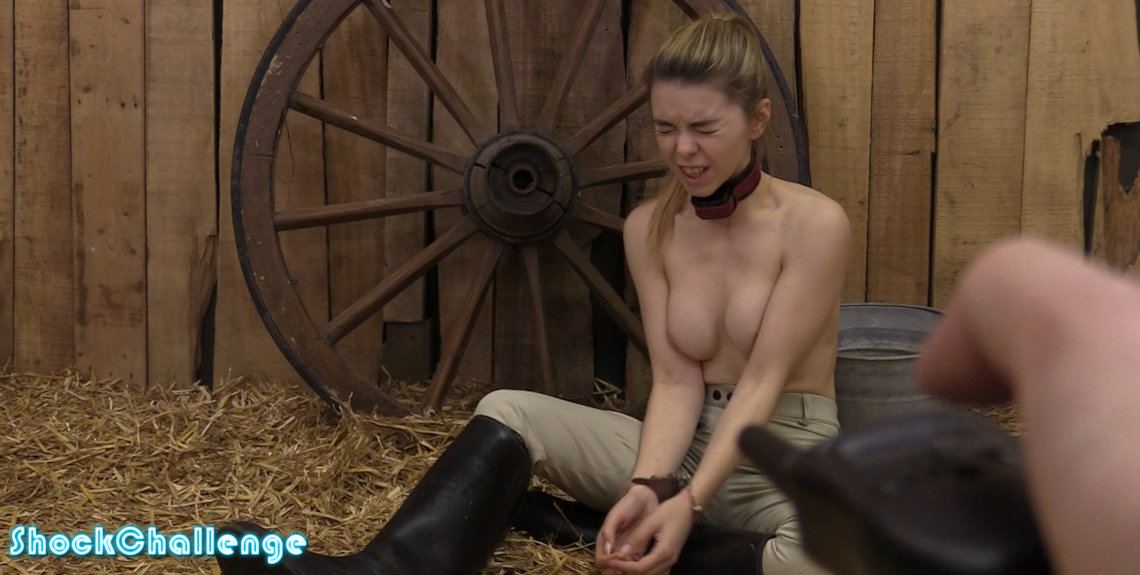 Poor Lina just wanted to go horse riding. Instead, she ended up taking a shock collar challenge. Also fun! Just not for her…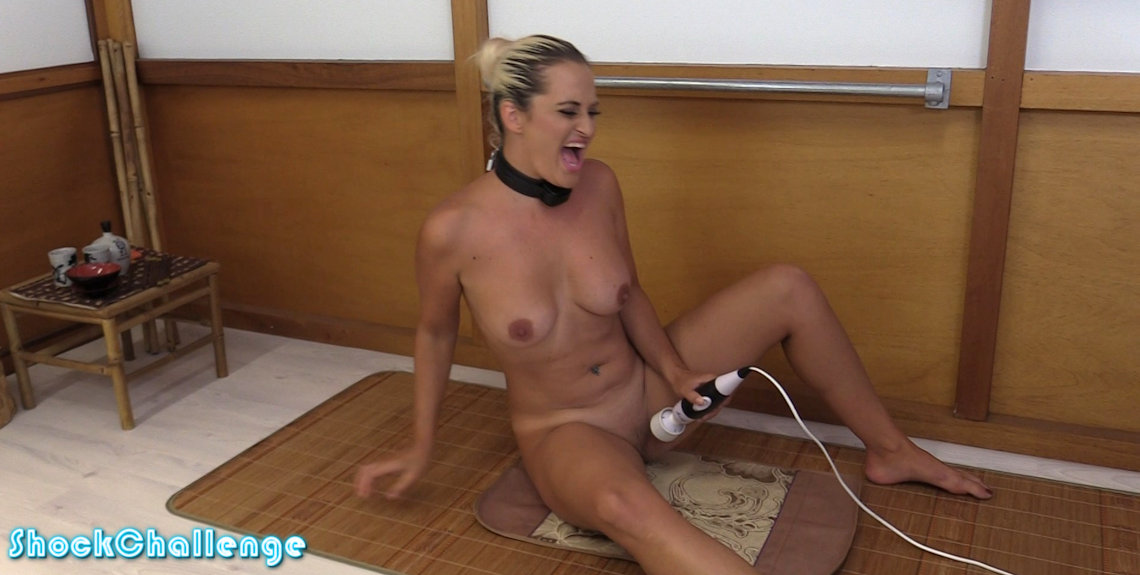 Who will win? Nicole Vice and her magic wand or the shock collar breaking her concentration. The result is quite unexpected. This girl has some willpower!!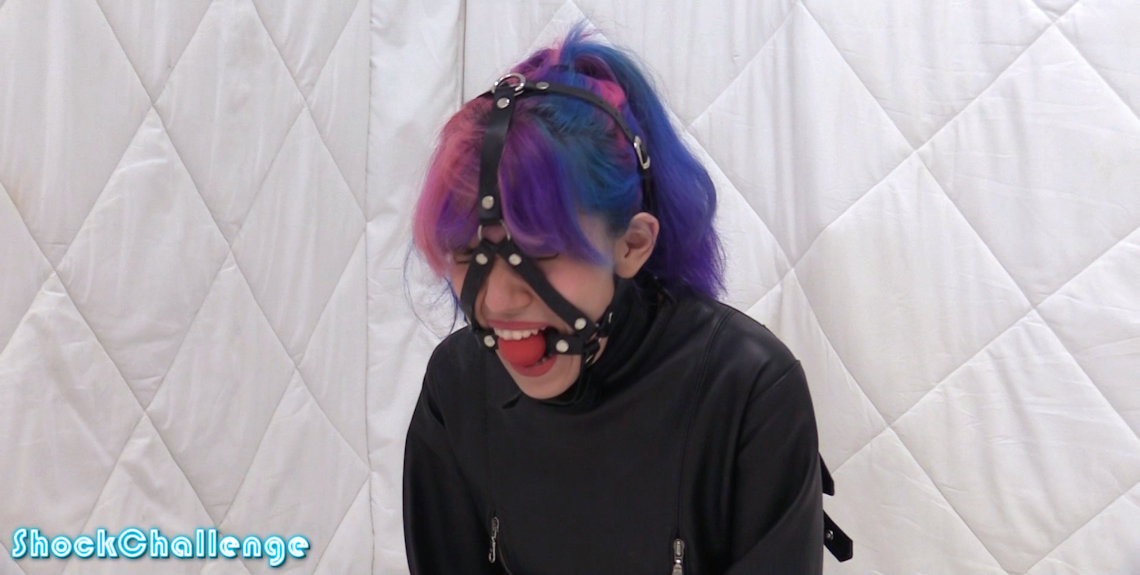 Colorful new girl Azul is taking the shock collar challenge in the padded cell. Those last two shocks were a bit brutal, but she managed!!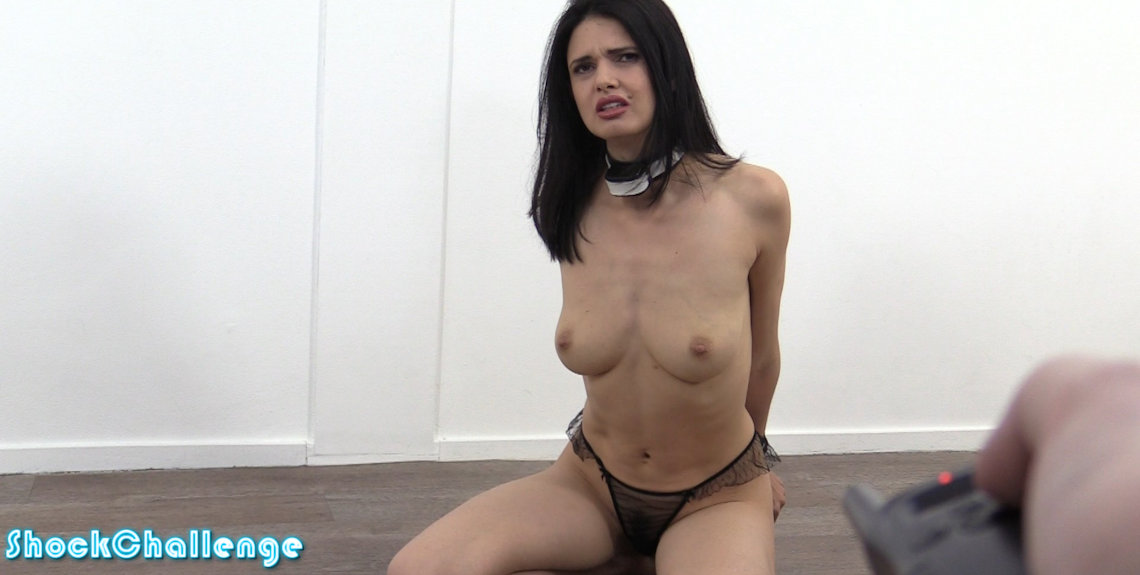 Again? Yes, she likes the prize, but not the shocks! So Yasmine puts herself through the shock collar challenge once again. Hands locked behind her back, she can only wait for the next shock while the levels increase…
Updated every Saturday!
Subscribe to ShockChallenge.com