Monthly Archives:
July 2020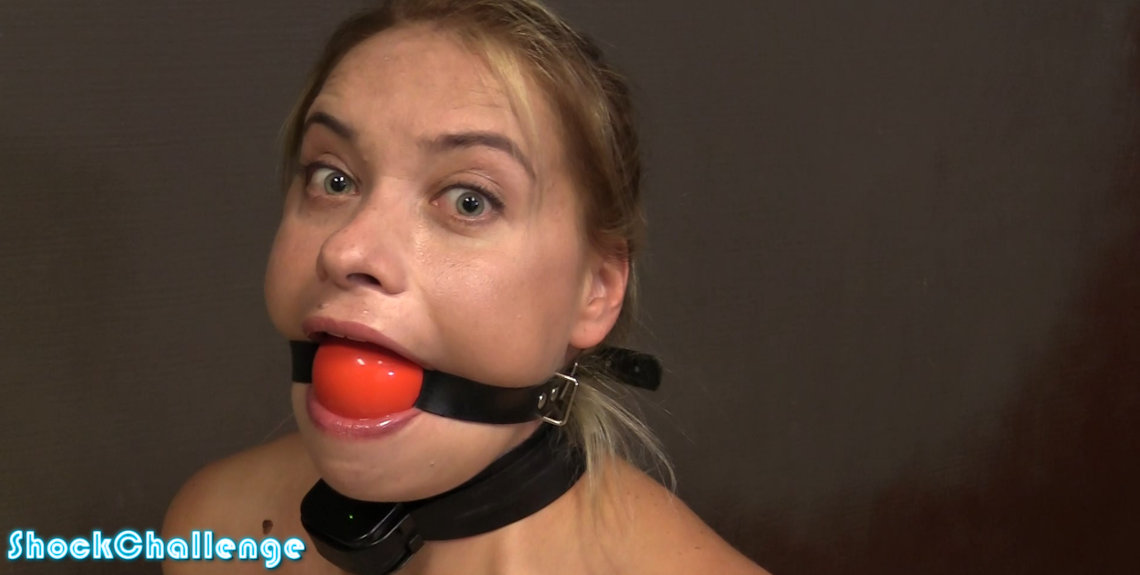 Olga is back! She wanted to try it again, because last time she did quite well. This time it wasn't so easy though, she started pulling her collar so we had to handcuff her and gag her. Drooling and struggling, Olga tried to deal with the harsh shocks. She was very brave!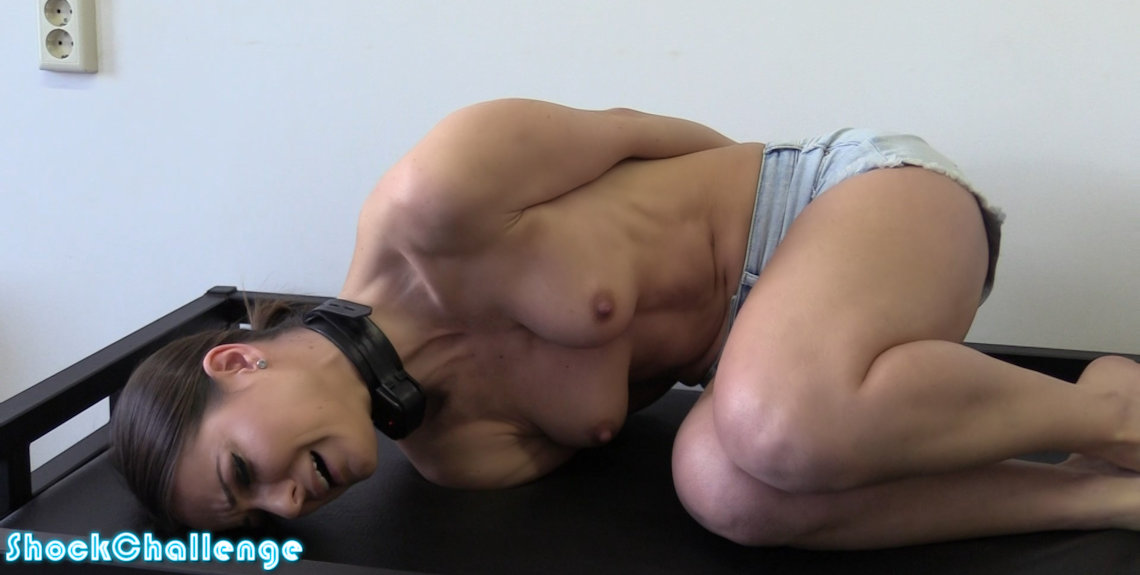 Cute Melisa Mendini wanted to try one more time! She is so brave! Unfortunately, she can not handle the shocks at all and she soon goes down crying. Watch her abs contract as she braces herself for the shocks! Melisa is strong, but not strong enough…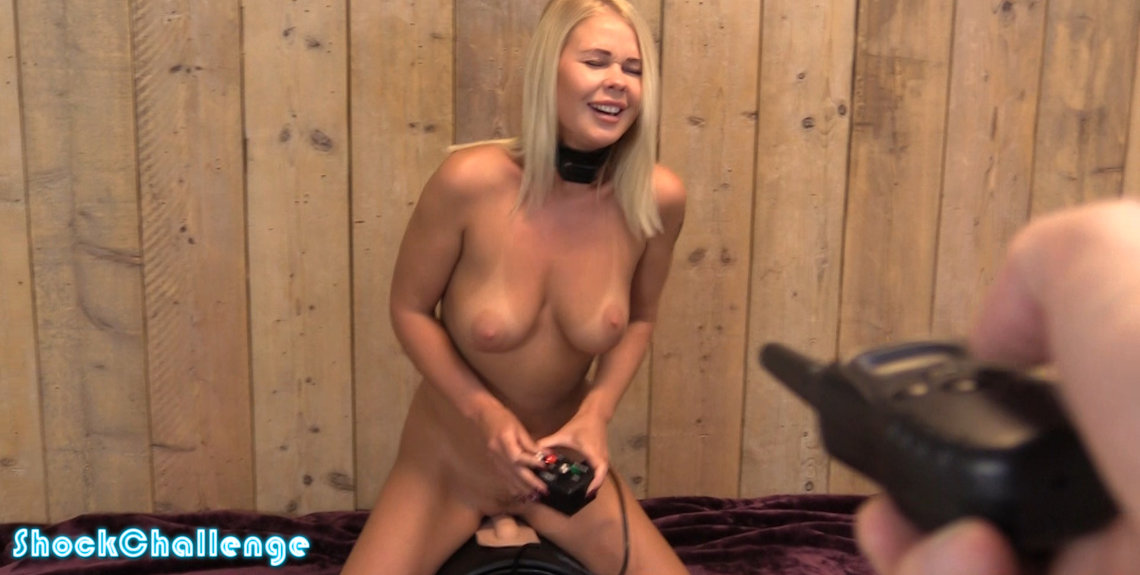 Darina was so happy she finally got her turn on the Sybian. Of course, we were not going to let her climax so easily, shocking her every time she seemed to get too close. She was so frustrated!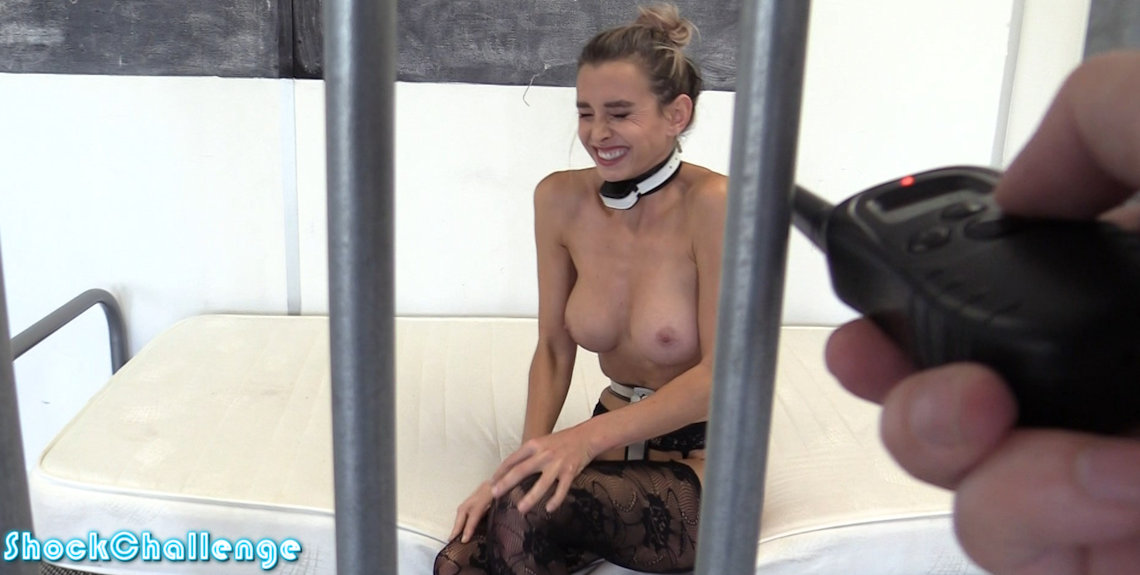 Blonde Coxy is in a chastity belt and in a prison cell for this new shock challenge! She's not very good at this challenge, but let's see how far she can get!
Updated every Saturday!
Subscribe to ShockChallenge.com
Latest Updates