Home
/ Posts tagged "Yasmine"
Tag Archives:
Yasmine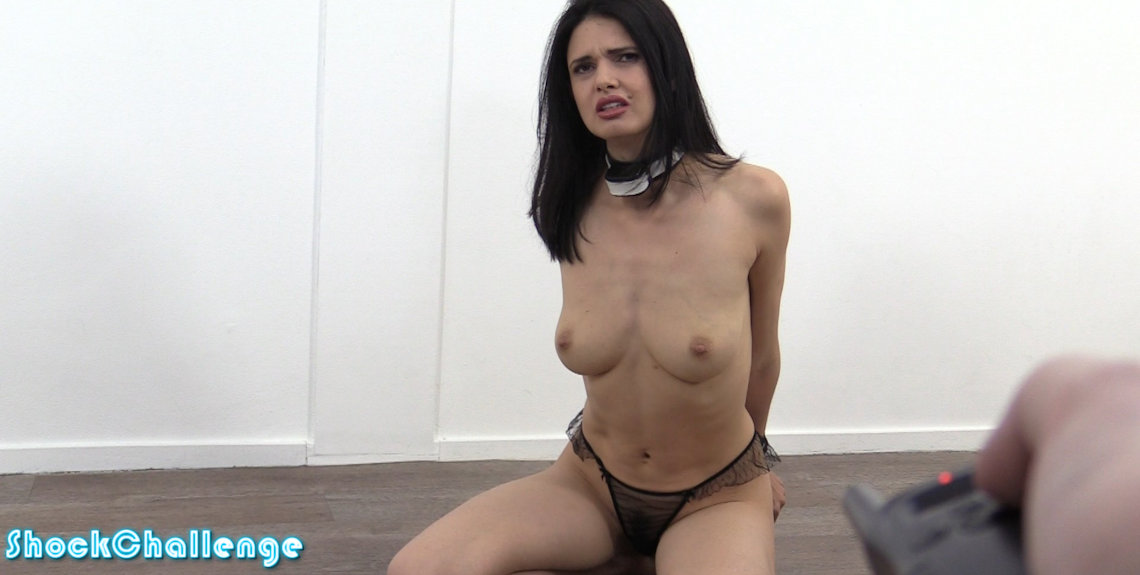 Again? Yes, she likes the prize, but not the shocks! So Yasmine puts herself through the shock collar challenge once again. Hands locked behind her back, she can only wait for the next shock while the levels increase…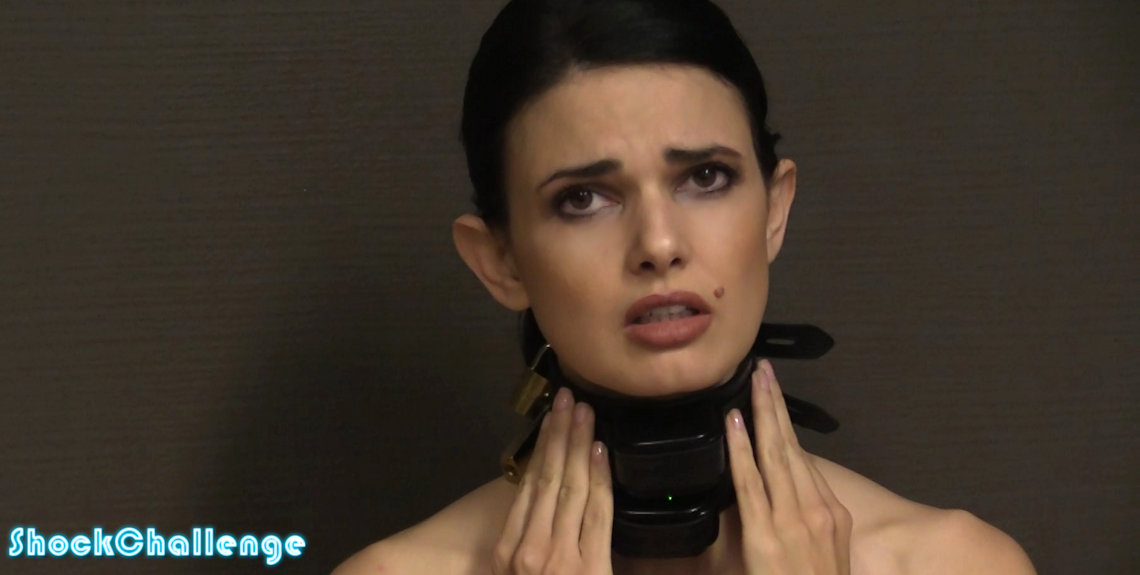 Beautiful Yasmine is back! We tried something new: pairing two shock collars with one remote! Will it shock Yasmine twice as hard? Actually it didn't, but she still had to get to level 40 with added clover clamps (which she hates!) to get her prize!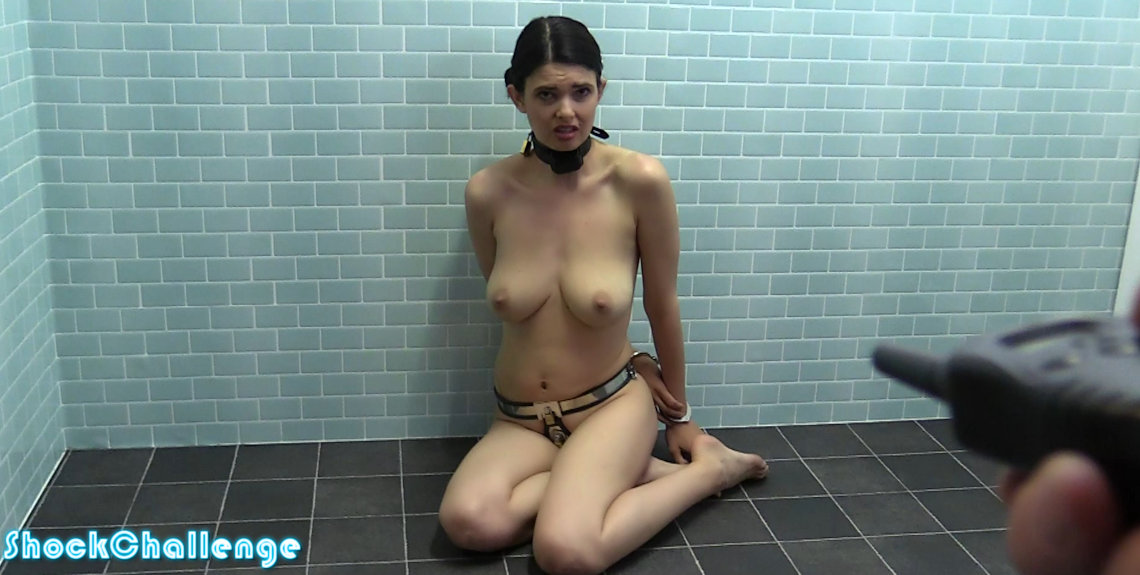 Yasmine is back! This tiny big boobed girl is determined to do better than the last times. Let's see how she coped with the shocks today!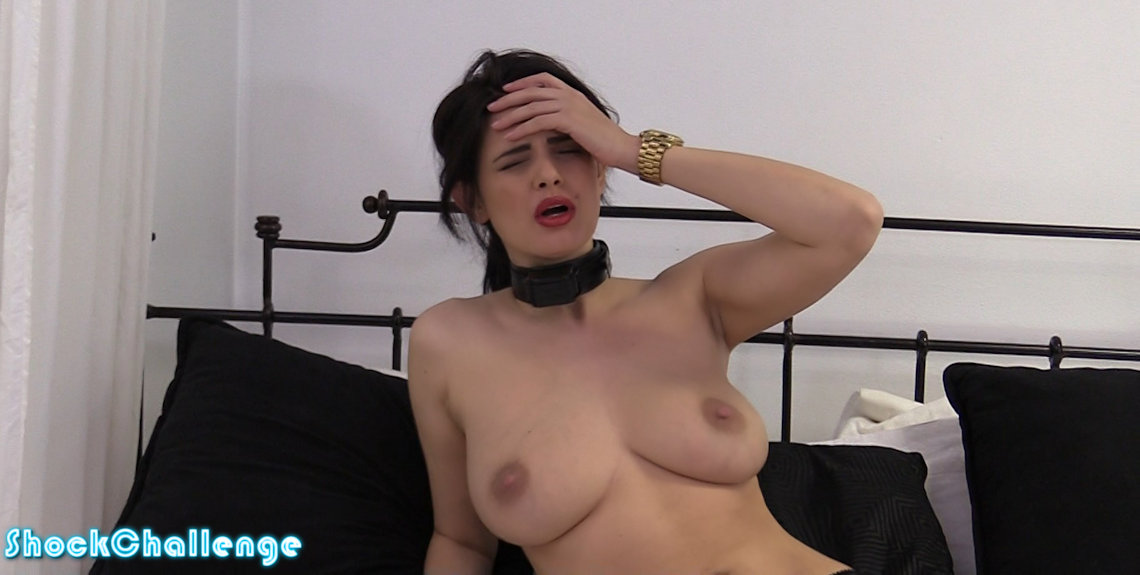 One of our first contestants returns: the gorgeous Yasmine wanted to try again because last time she only got to 15. She has some curious reactions to the shocks!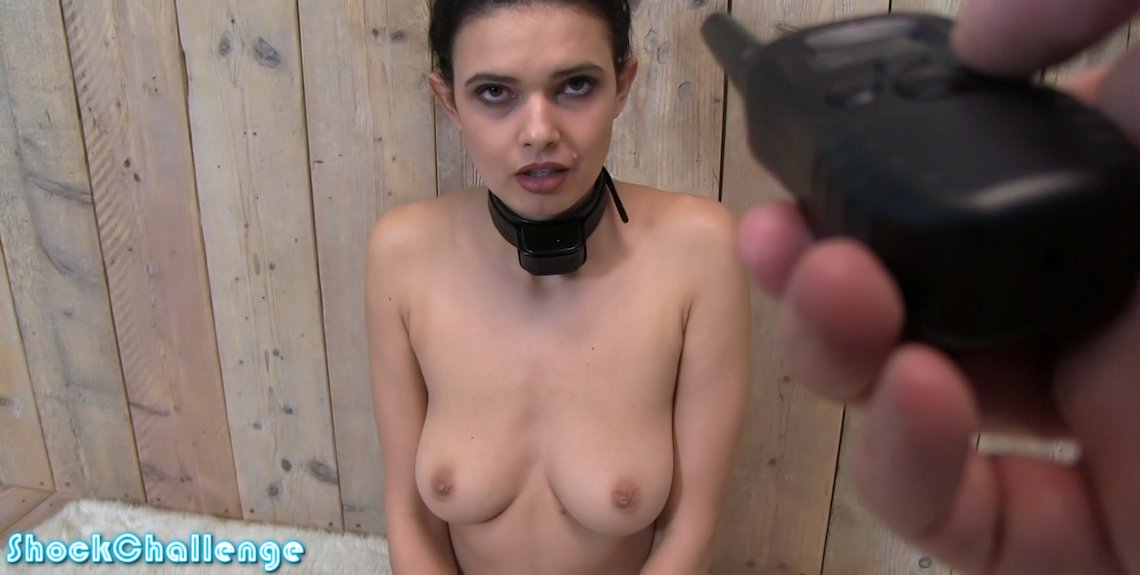 Yasmine is not so sensitive at lower levels, but to get to level 15 and get her prize money was quite a challenge!
Updated every Saturday!
Subscribe to ShockChallenge.com
Latest Updates