Home
/ Posts tagged "Yasmine"
Tag Archives:
Yasmine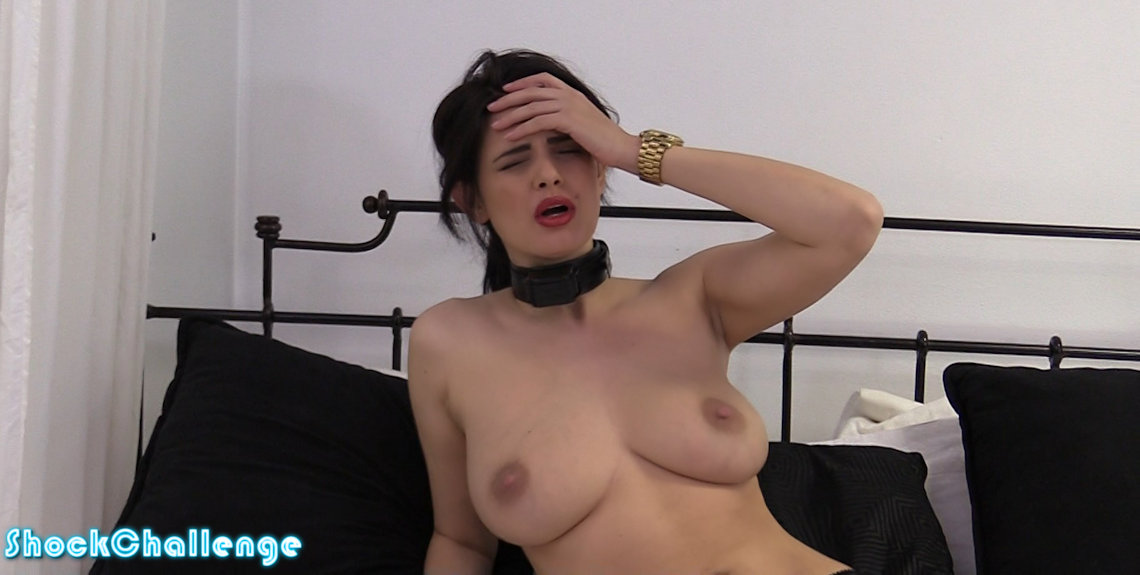 One of our first contestants returns: the gorgeous Yasmine wanted to try again because last time she only got to 15. She has some curious reactions to the shocks!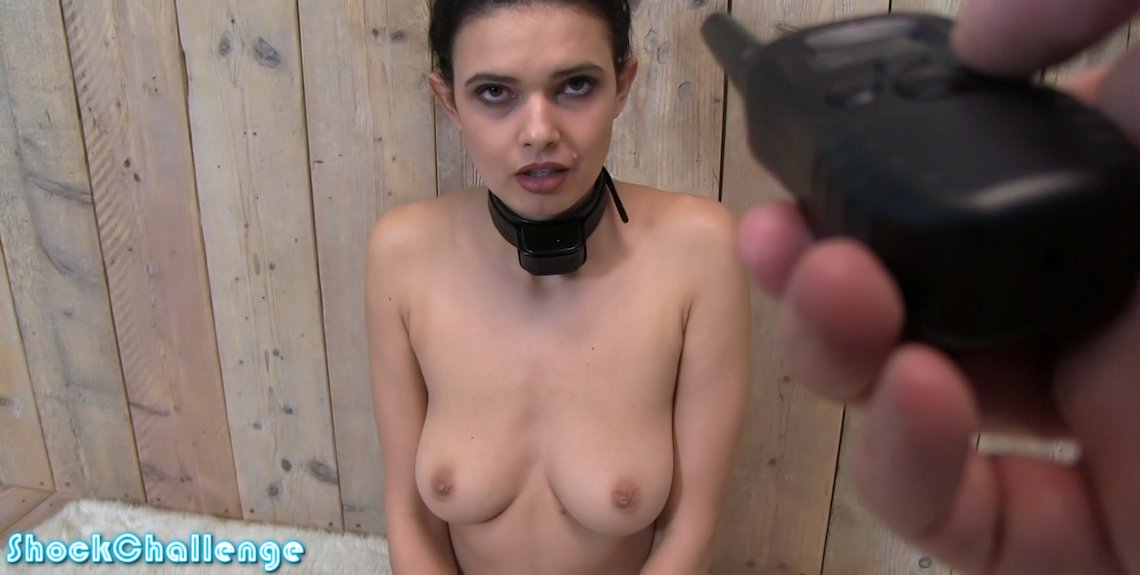 Yasmine is not so sensitive at lower levels, but to get to level 15 and get her prize money was quite a challenge!
Updated every Saturday!
Subscribe to ShockChallenge.com
Latest Updates