Monthly Archives:
March 2023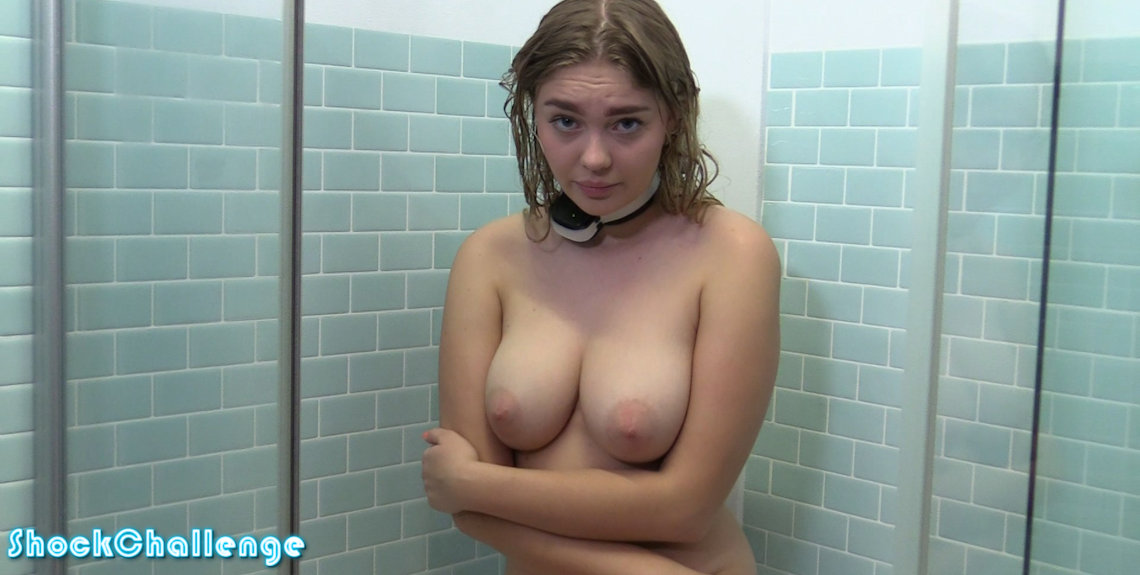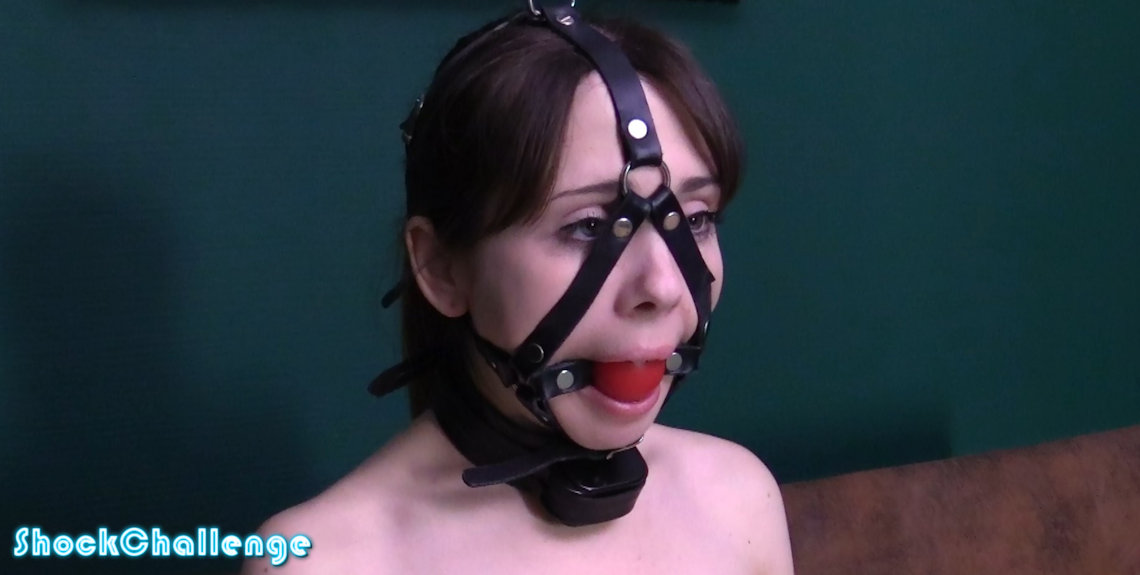 "That's not very strong!", Cherry said at level 1. She shouldn't have said that. I took her up to level 45 and judging by her reactions, that was quite strong enough for her!!!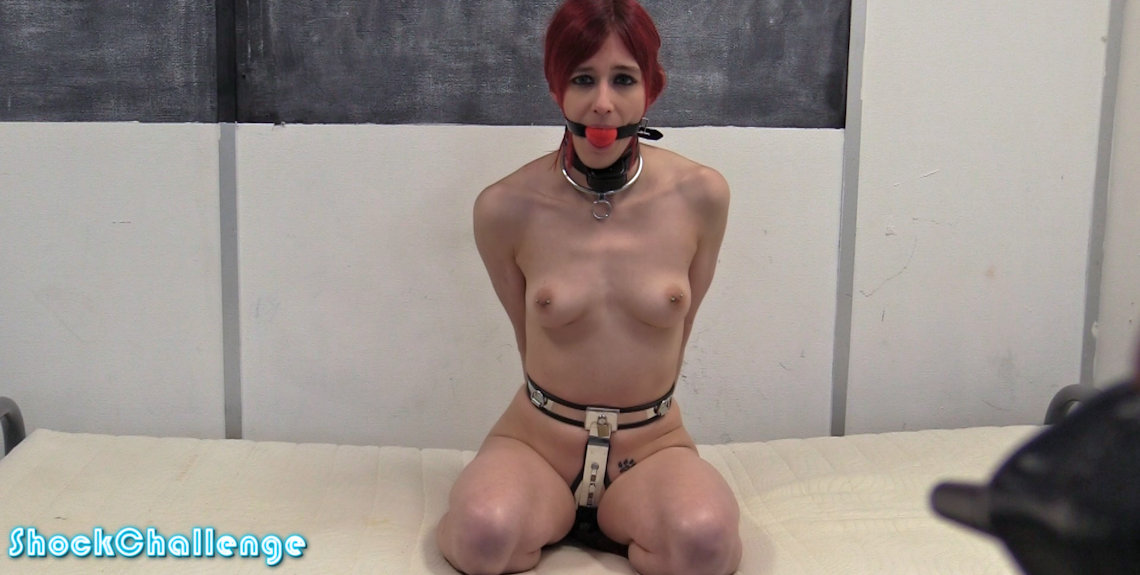 Moni is famous for always being locked in her chastity belt. She wears it 24/7, she likes a challenge! But will she like the shock collar challenge too?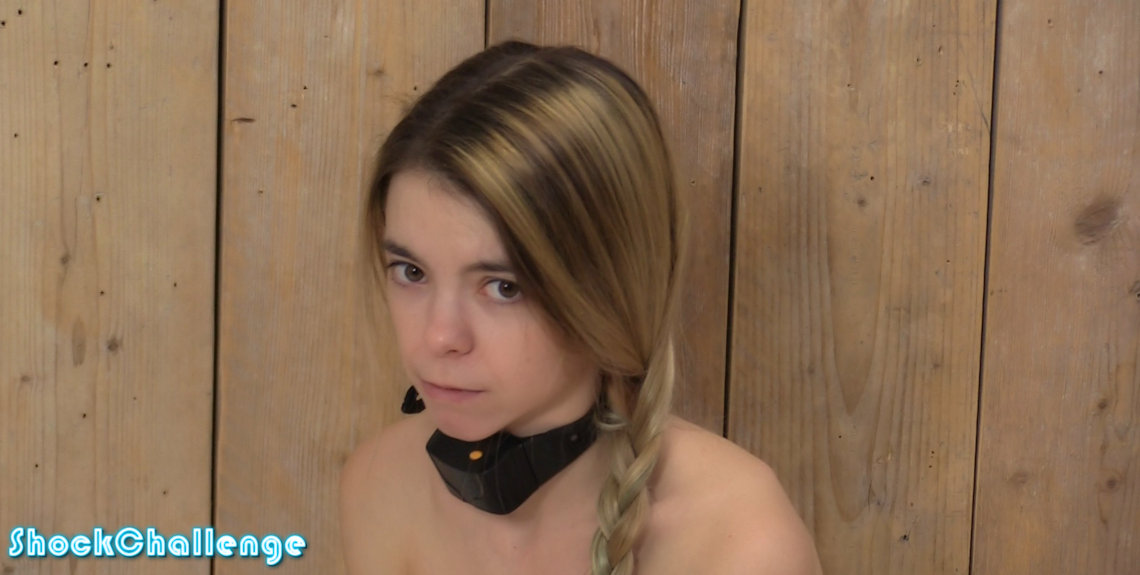 Lina Roselina is such a tiny brat! She is the first one to take this new shock collar through ALL of the levels (1-16)! Wow!
Updated every Saturday!
Subscribe to ShockChallenge.com
Latest Updates