Monthly Archives:
June 2018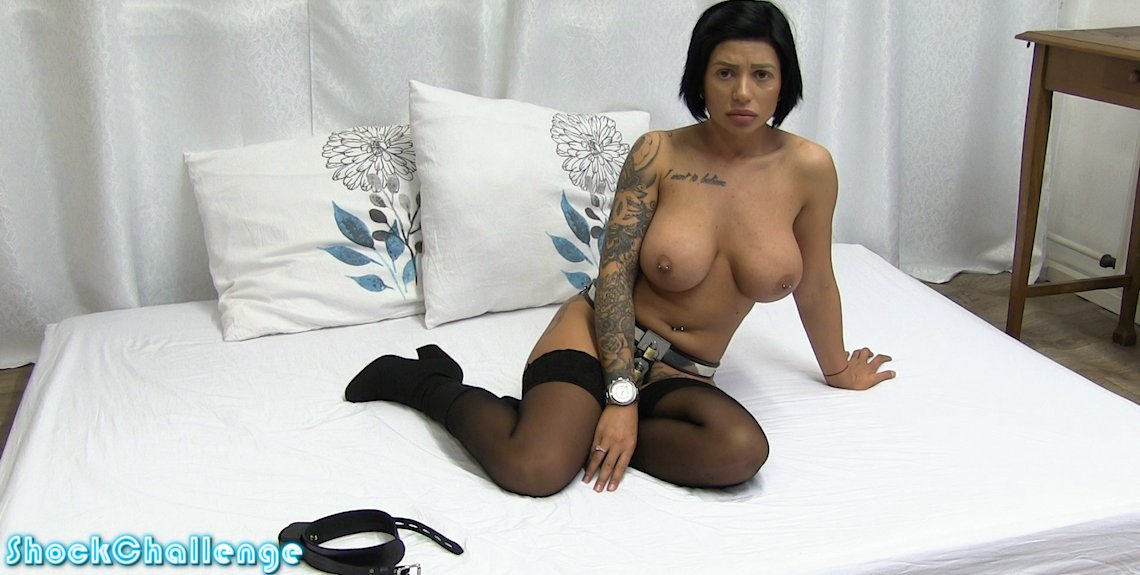 Big titted submissive Cory tried to take the challenge in her own way. After the initial shocks, she tried to ignore the level 10 shocks by pretending she did not feel anything. Our answer: turn it up to 20 to see if she could still ignore the shock!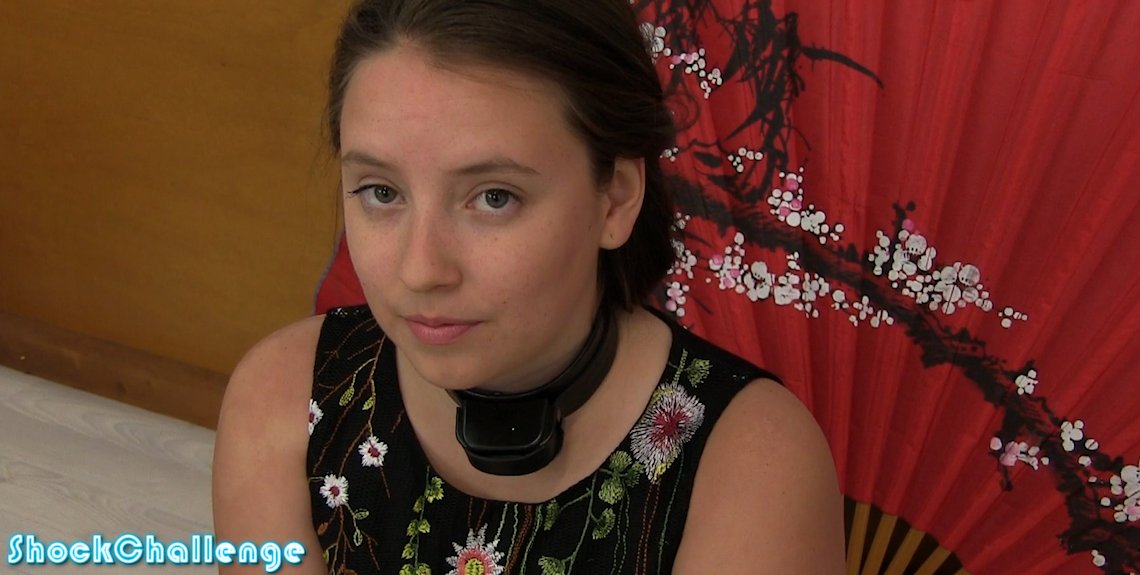 Vina looks like a cute young girl, but she is tough! As a true submissive, she has been through some hard challenges. So we were able to turn the level up to 25 before it got too much for her. Well done!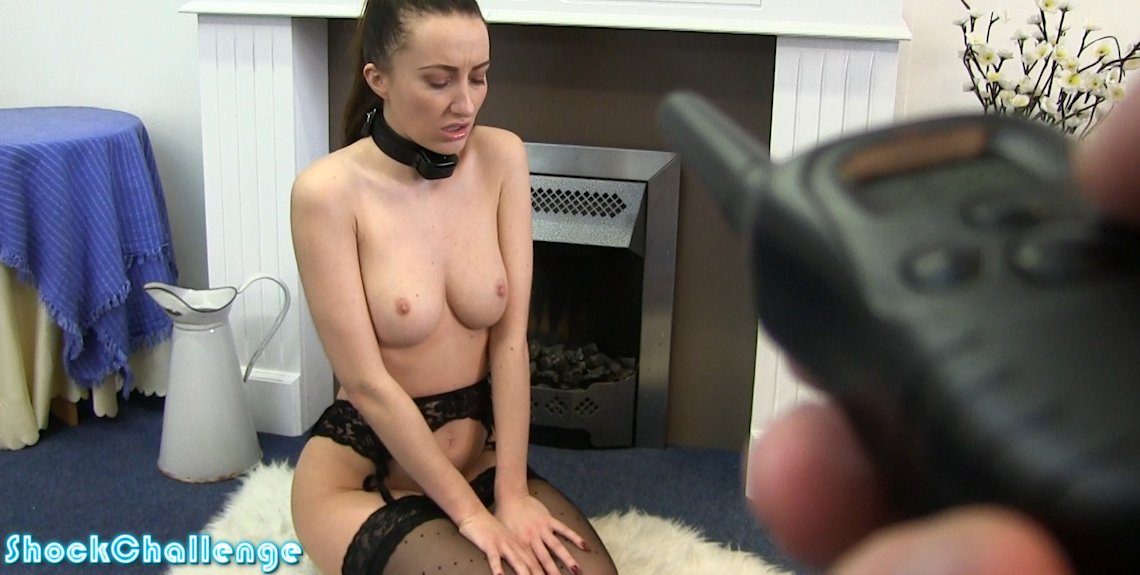 Sophia is a tough one… she thinks. And she is right, she barely even flinches at level 1. But when we start increasing the power level, she can no longer hide her pain. She's brave, but the shock collar wins every time!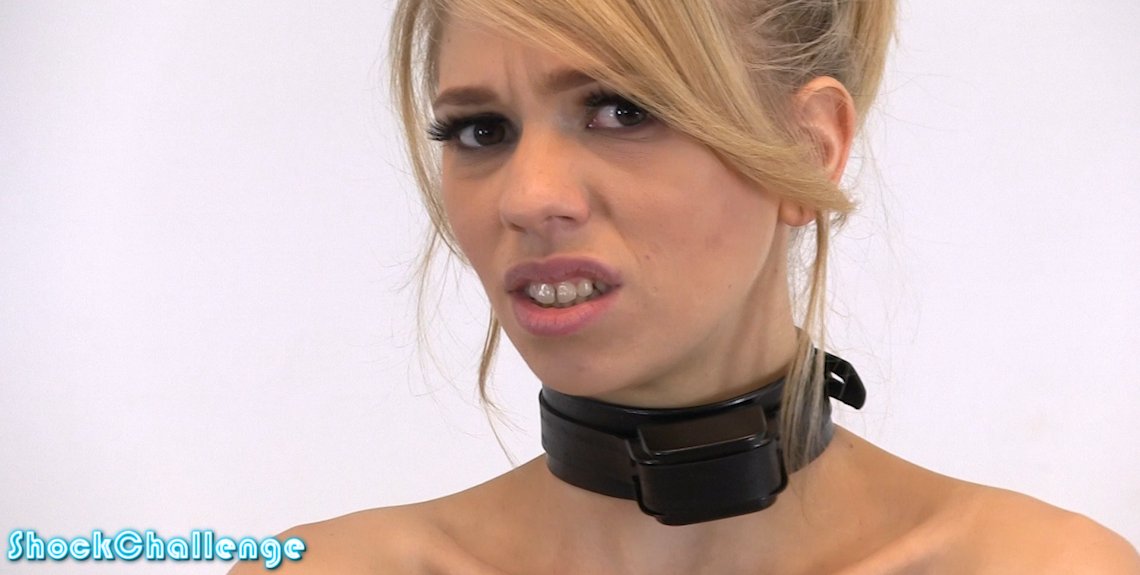 Poor Abigail! She seems a bit frail and she should have never signed up for this crazy test. She is shivering and nervous, and even at level 1 she gives us a panicky reaction to the shock. Once we hit level 3, she couldn't remain standing anymore, and at level 5 she was a sobbing mess on the floor. Maybe Abigail should have thought about this challenge a bit more before taking it. Money isn't everything…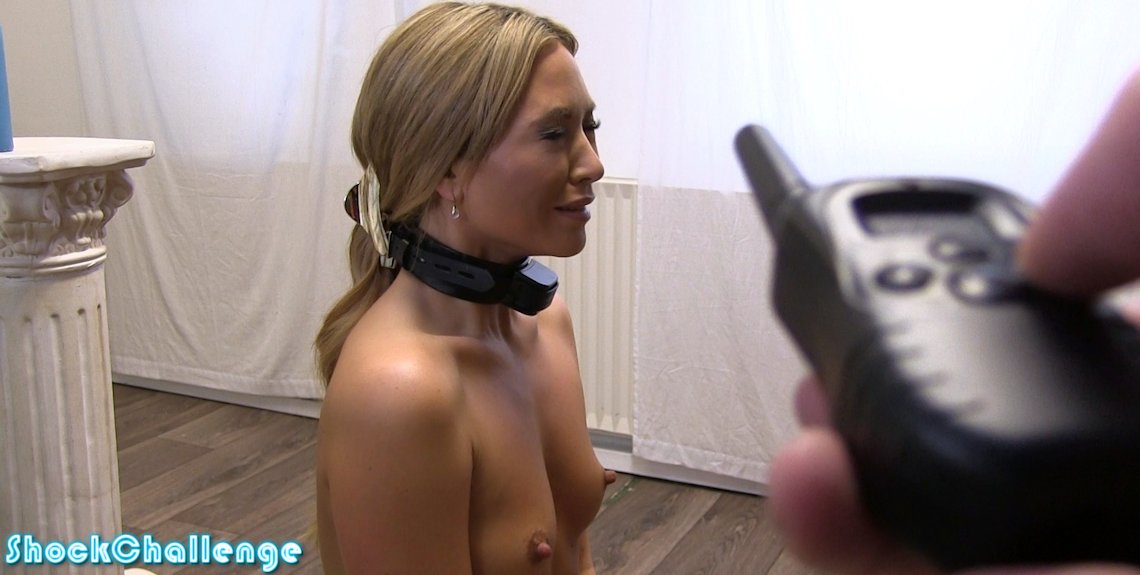 We love Natalia Forrest! She is so scared of everything! Her reactions are priceless, so we couldn't resist starting higher (at level 5) and turning the power up very fast. The last shock at level 20 was a bit too much though…
Updated every Saturday!
Subscribe to ShockChallenge.com
Latest Updates