Monthly Archives:
February 2022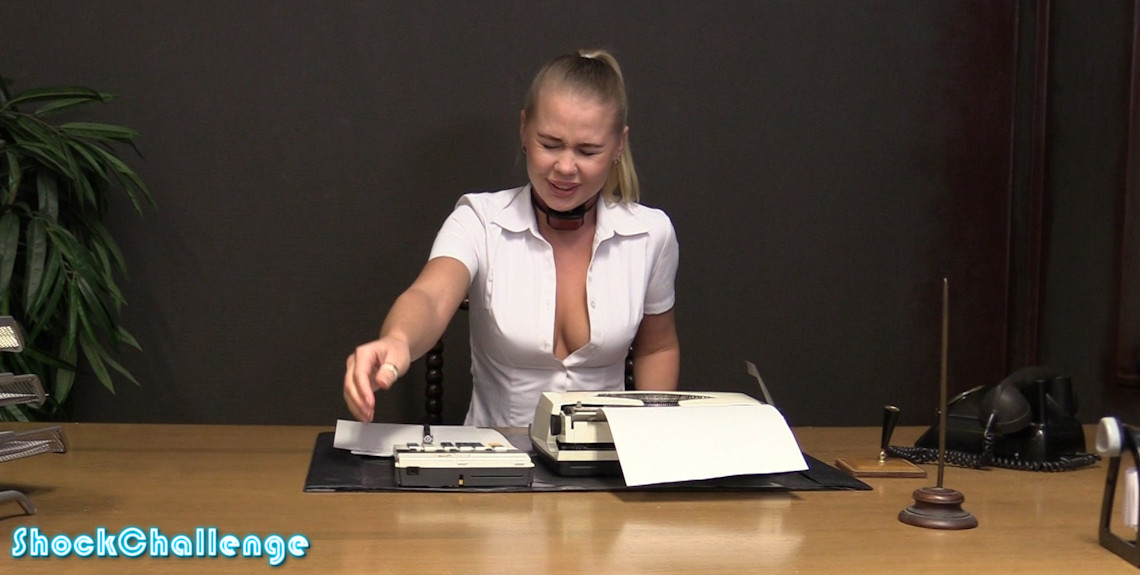 Can Darina do her job while getting shocked? Watch the video to see if you would hire her as your secretary!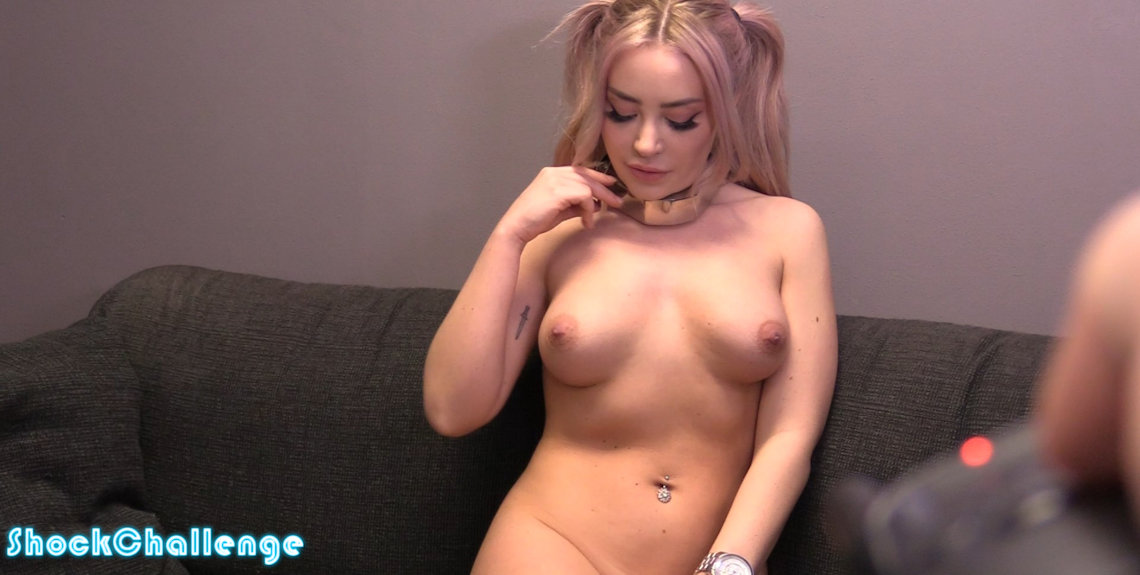 The locking metal shock collar is very scary! Aubrey did very well in this challenge, but she needs more training to get to higher levels.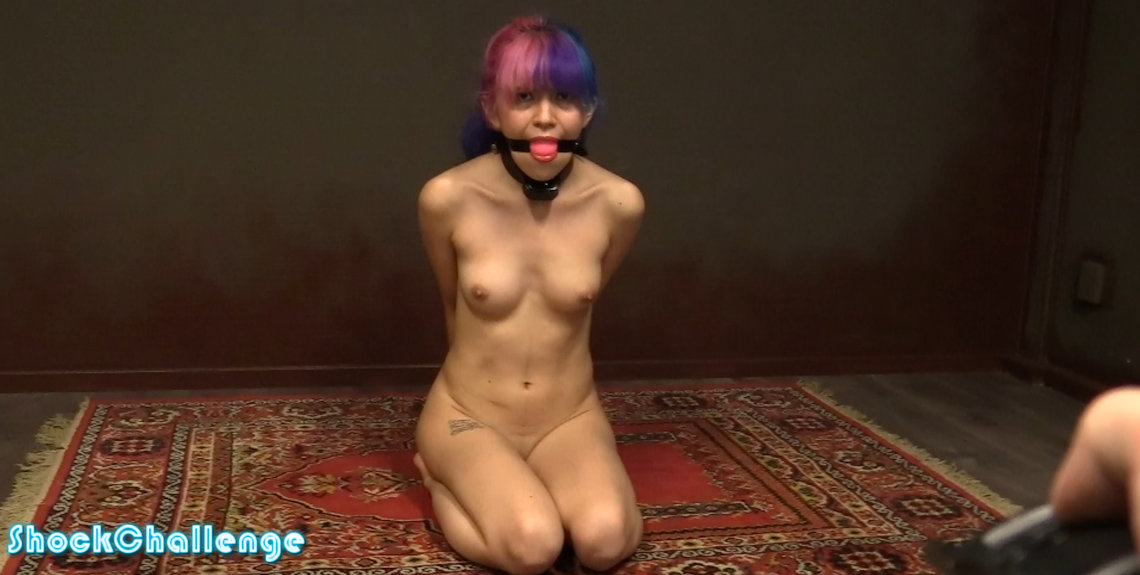 The colorful tiny Azul is back for another shock collar challenge! She tends to pull the collar away from her neck, so we had to handcuff her. And we added a pink gag to match her hair! Some painful shocks in this update!
Updated every Saturday!
Subscribe to ShockChallenge.com
Latest Updates