Monthly Archives:
January 2023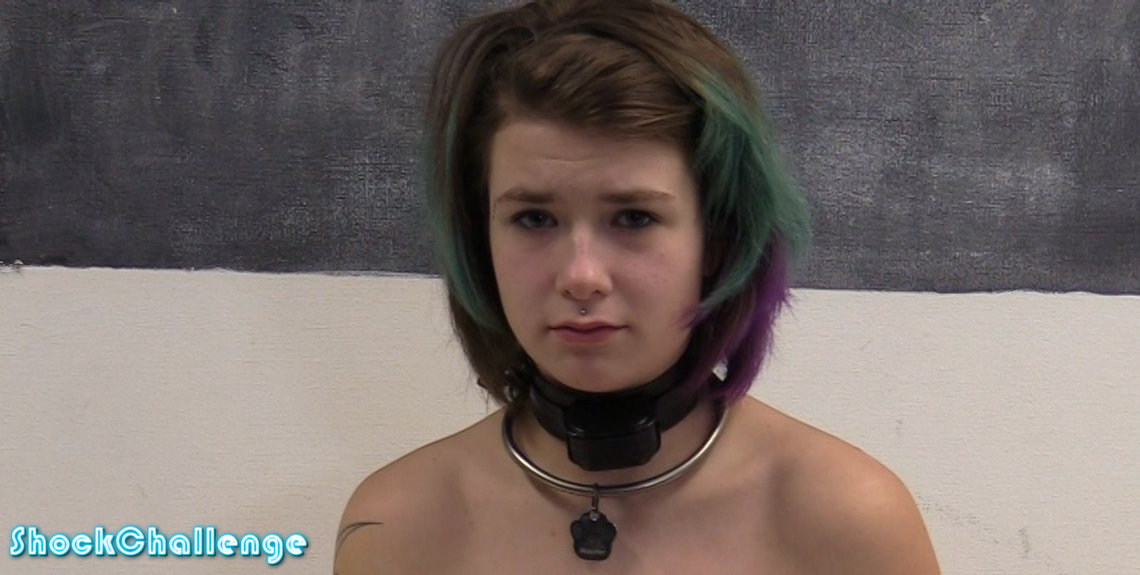 Tiny goth girl Emily Addams from Germany is here to take the shock collar challenge. She did great! Emily is a very cute girl who would like to try all kinds of bdsm and fetish gear, and she is of course available for custom videos!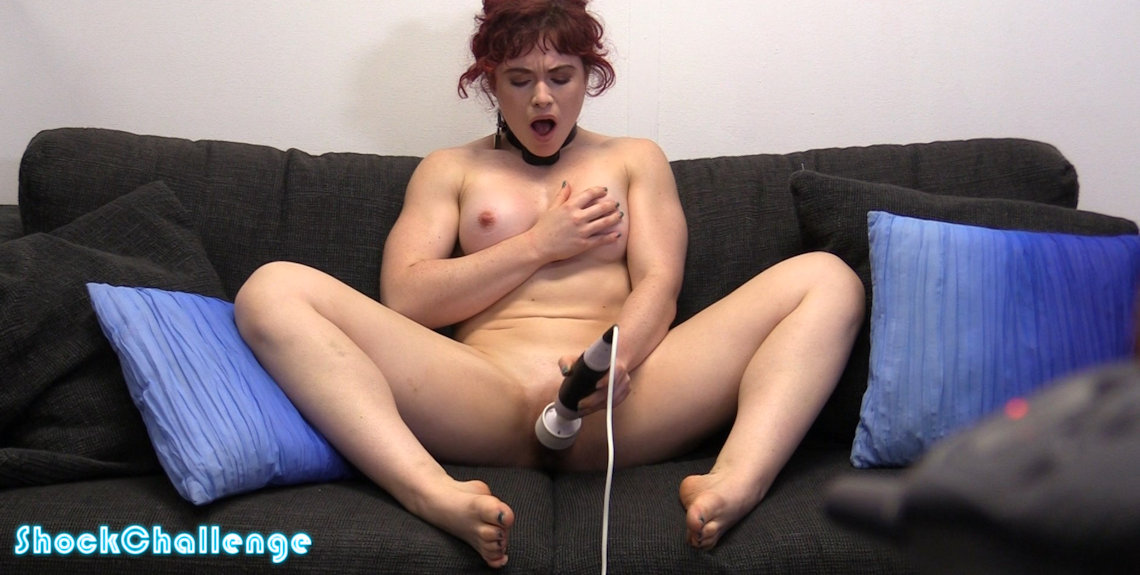 Me and Alexis Luna are having a battle. She will try to orgasm while I distract her with shocks. She gets so frustrated! I was afraid she was going to hit me. Alexis is very strong, but can she handle this challenge?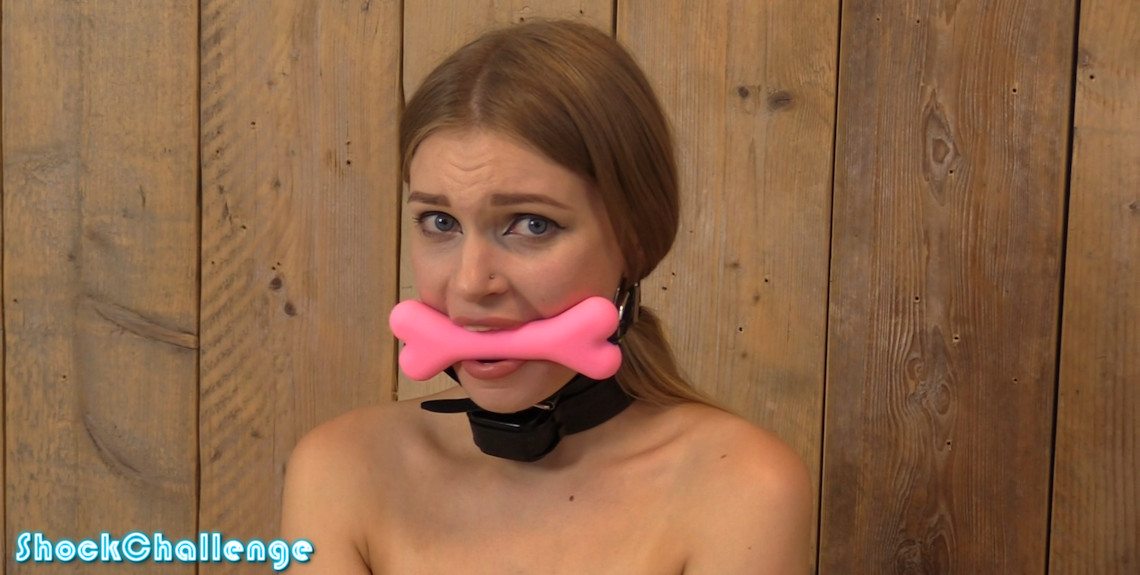 Cute Anita is back! She is very pretty, and determined to make it to a higher level than last time. Can she do it?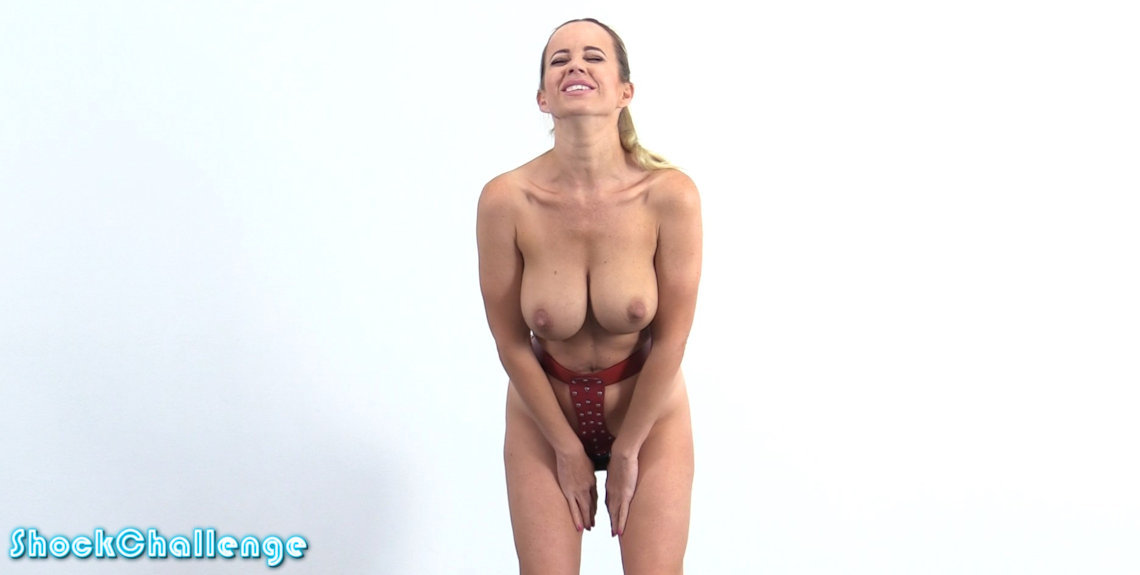 Something different this time: inspired by a custom video, I put the shock unit on a chastity belt and locked it onto Cindy Dollar. This is a very hard challenge! Do not try this at home! Don't try anything at home. Just sit there and watch this video. Thank you.
Updated every Saturday!
Subscribe to ShockChallenge.com
Latest Updates